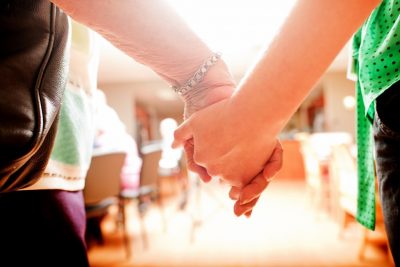 Centre for Clinical Ethics
The mission of the Centre for Clinical Ethics at Unity Health is to enable members of the health-care community to identify and resolve ethical issues which arise in the clinical setting. We do this through education, case consultations, policy development and research.
As a faith-based centre we are committed to the core values of our three supporting institutions and to broadening the understanding of the role that faith plays in the search for healing. For more information, visit ccethics.com.
---
Last updated March 23, 2021