The Unity Experience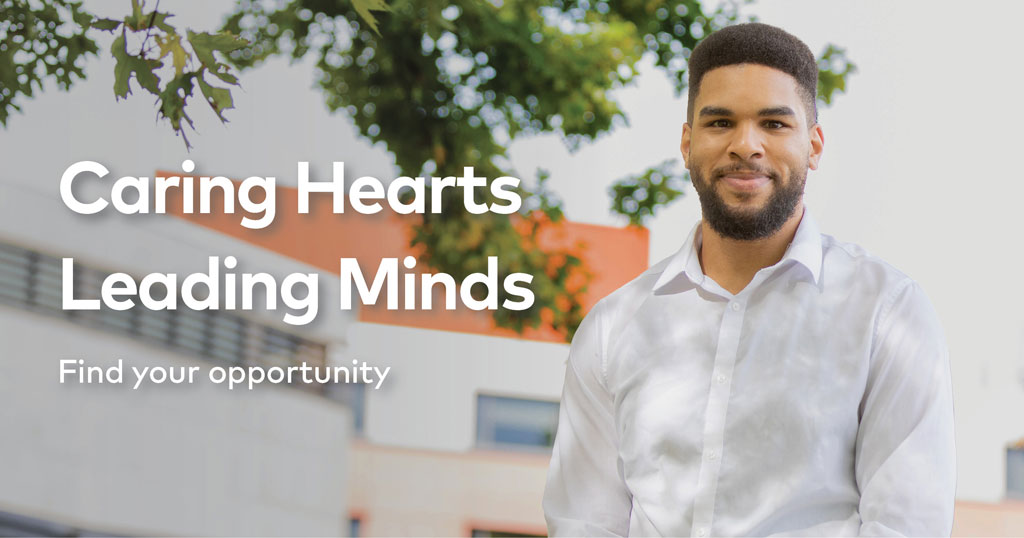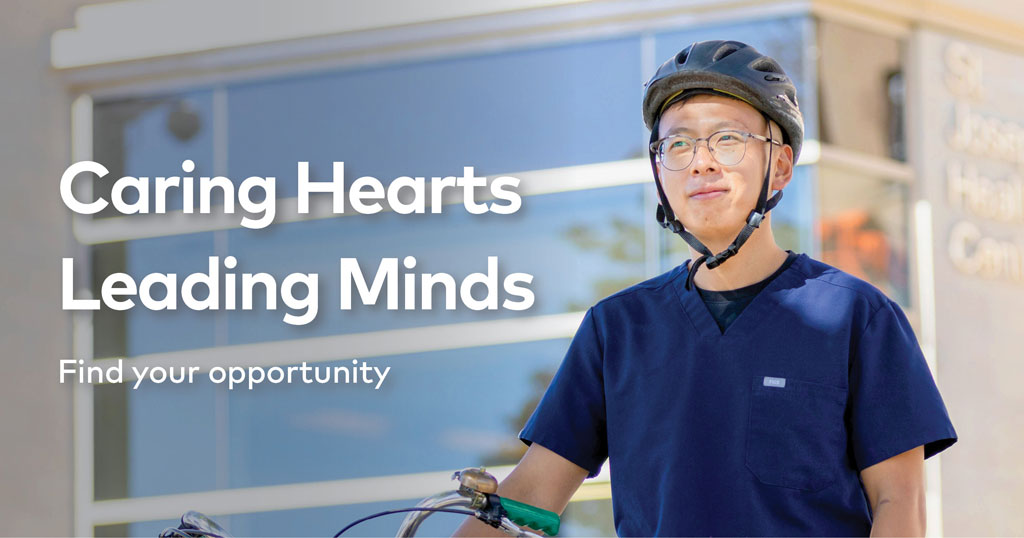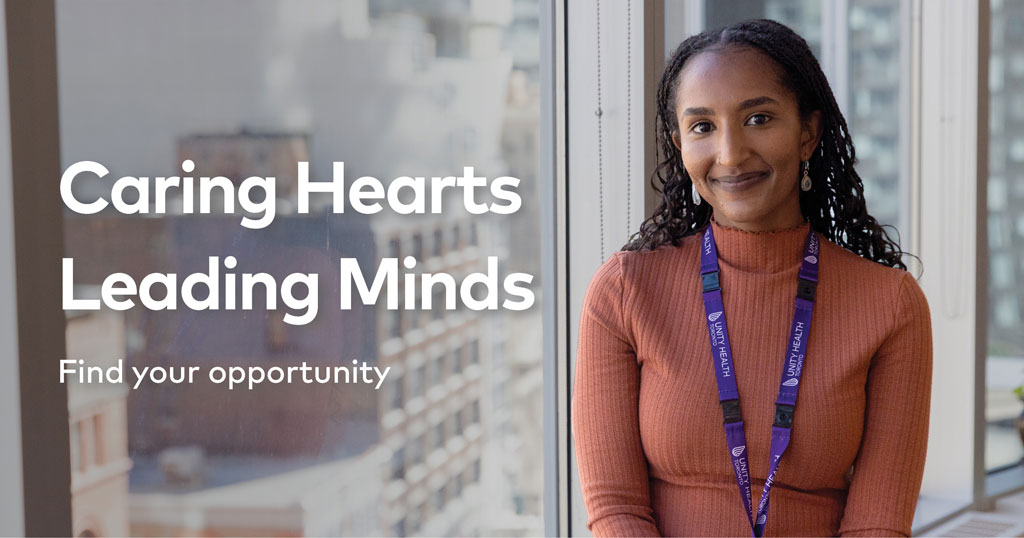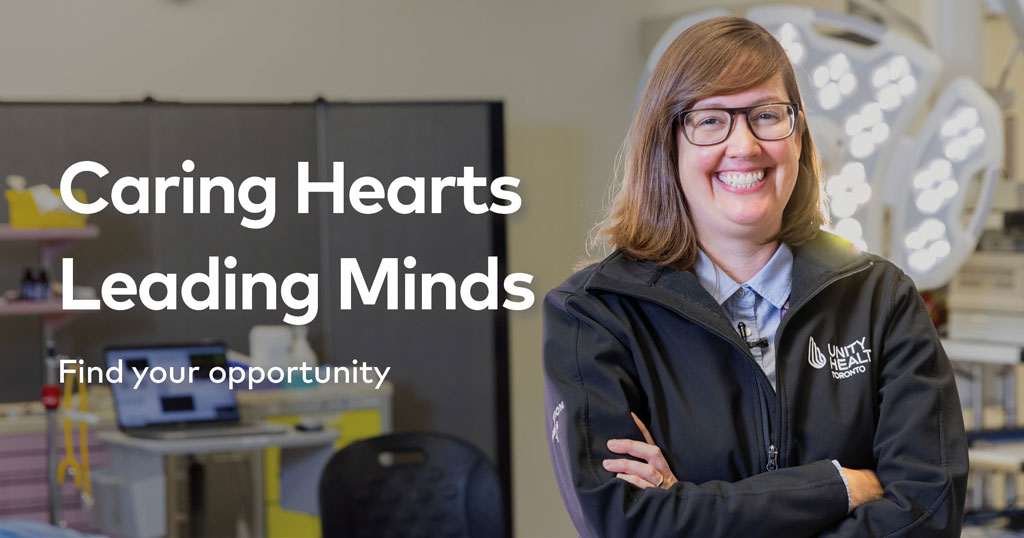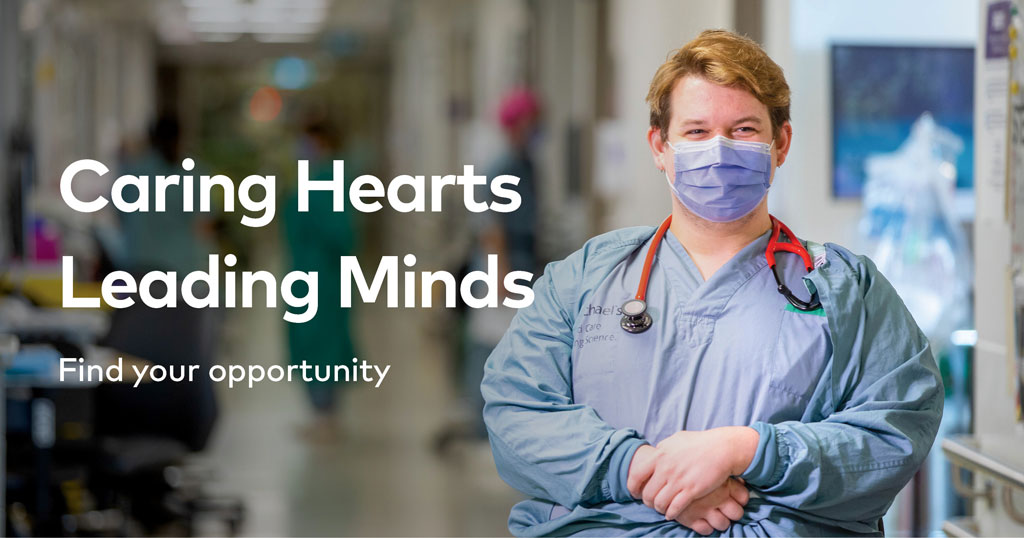 When you join Unity Health, you are joining a place of opportunity. Unity Health is routinely ranked as a top Canadian hospital network and a national leader in health research. Our staff tackle everything from the roots of homelessness and addiction to highly-specialized services in cardiovascular health, neurosurgery and trauma, with compassion, dignity and respect for the person as our core foundation. Working with us means being at the forefront of health care in Canada's largest city alongside 14,000 leading experts in clinical care, research, education and technology.


Meet our people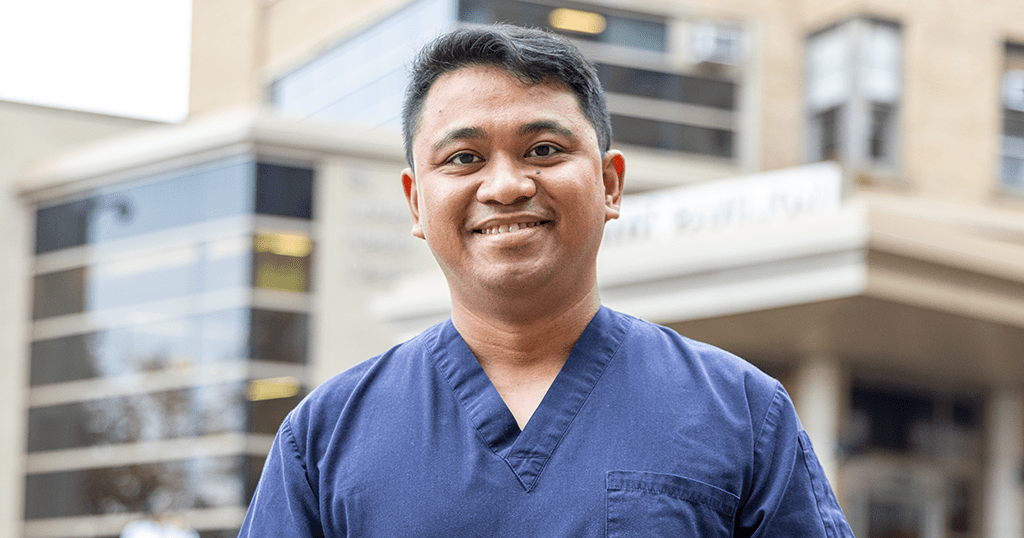 HR-Campaign_video7
Dominic's Story
"Transitioning from RPN to RN, they really give you the sense of being comfortable on doing your job. You really are in an environment that is nonjudgemental, very supportive, and yeah, I feel like it's my second home."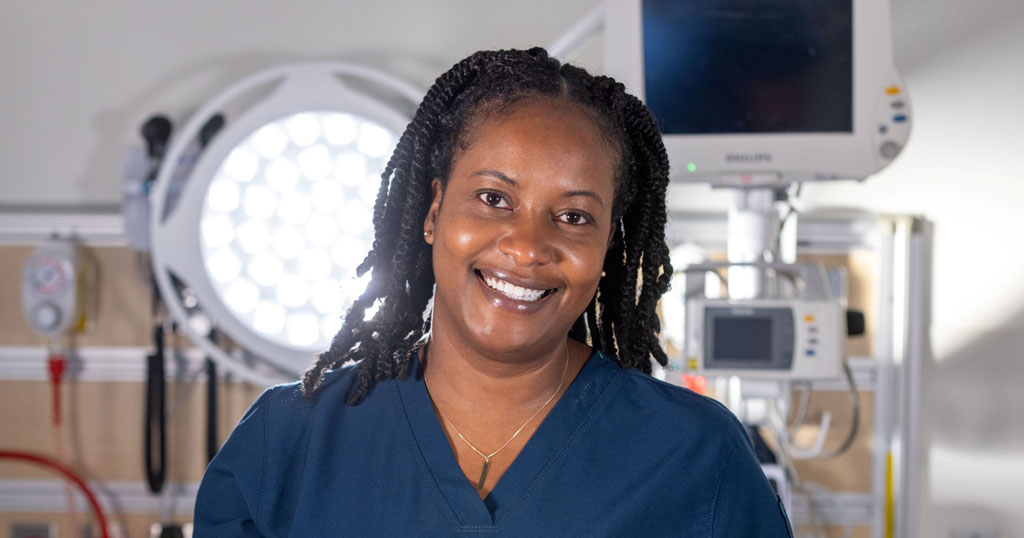 HR-Campaign_video3
Michelle's Story
"What I love most is I get to come here every day and I help people who are not feeling the greatest. It kind of gives you that satisfaction that you're doing something productive with your life."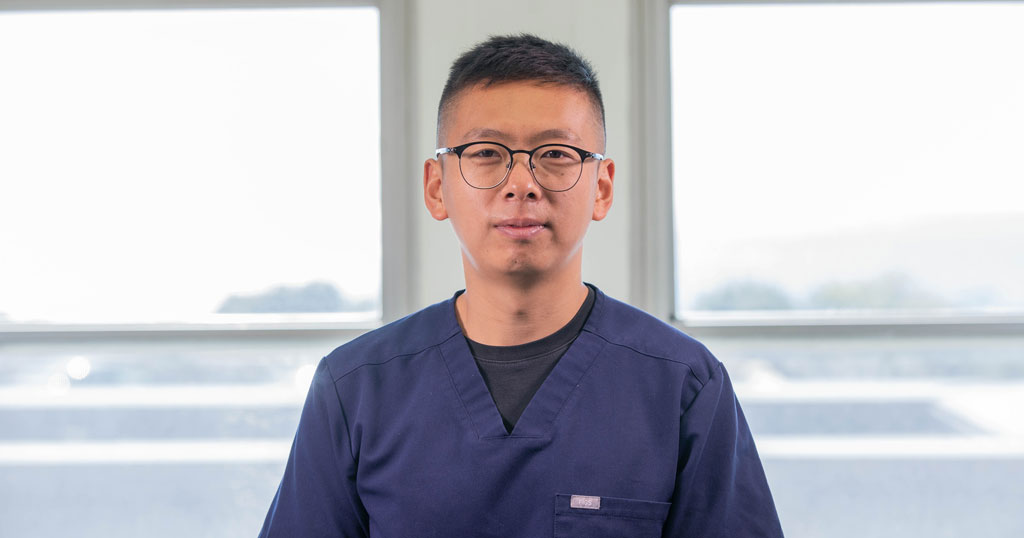 HR-Campaign_video4
Yao's Story
"It was my first job post-graduation. I thought it was a good way to get exposure to many different experiences and develop my skills in different areas. It's led me to a lot of opportunities I wouldn't have had otherwise."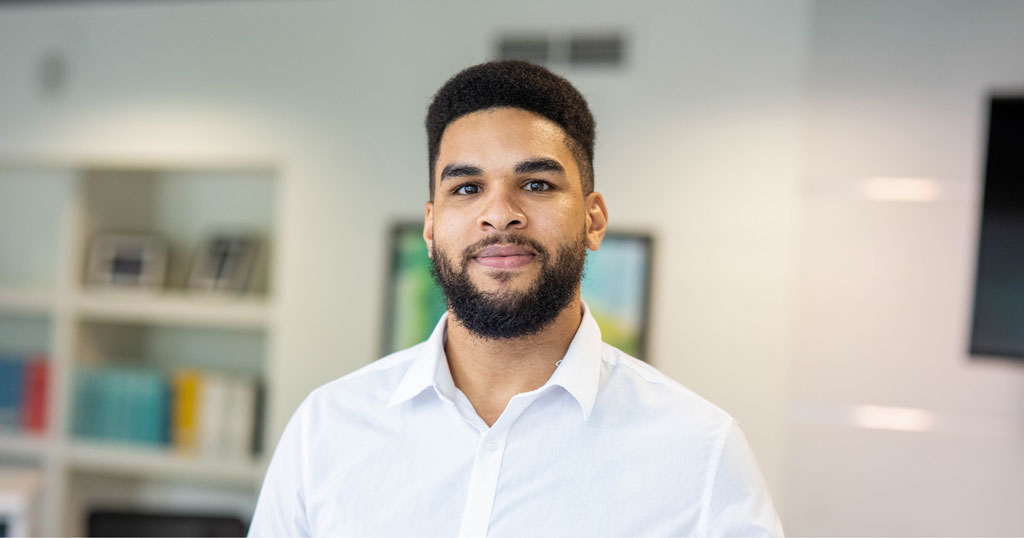 HR-Campaign_video5
Jamar's Story
"I have a very athletic background, so I heavily believe in teamwork, being there for one another and catching someone if they fall. I definitely feel very supported by this organization. They've always had my back, I would say, and support me in any way possible."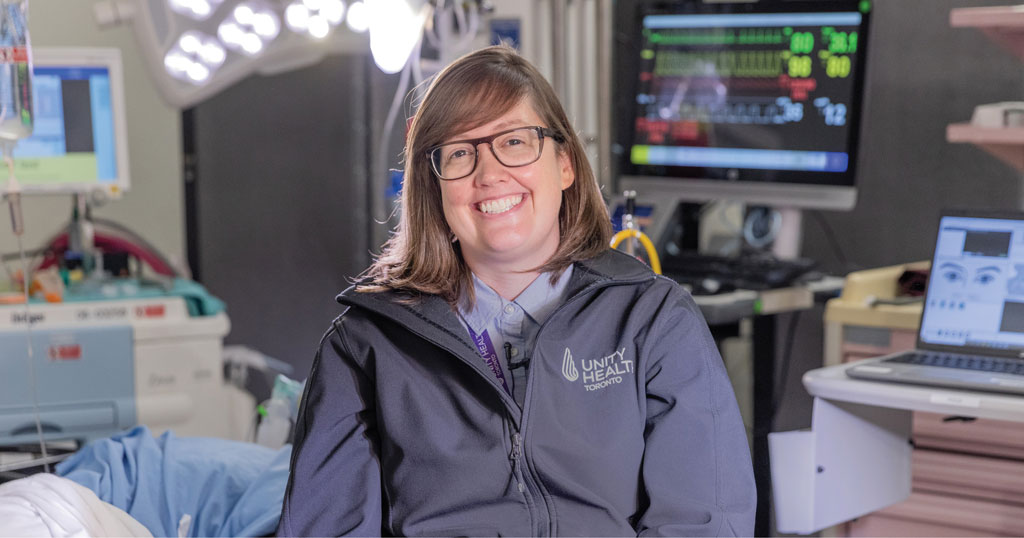 HR-Campaign_video2
Lindsay's Story
"We are extremely lucky at Unity Health to have a high-tech, state-of-the-art Simulation Program. We use mannequins and other technology to replicate events to help train health-care professionals."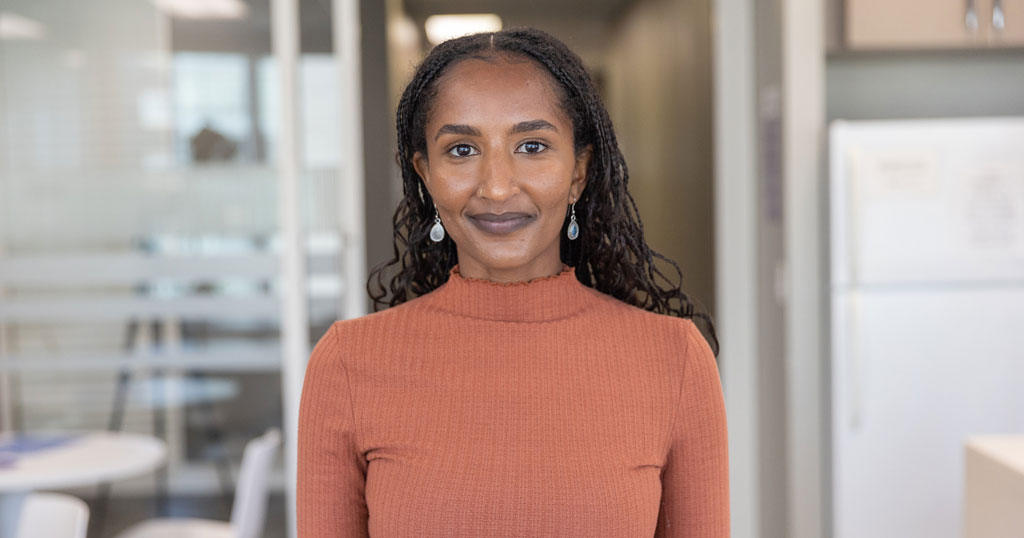 HR-Campaign_video3
Medina's Story
"I started as a clerical assistant with the Family Health department in April 2015. Since then I've worked in various different departments, including Emergency and ICU. Most recently I was given an opportunity to work as a research coordinator. From there I was promoted to project manager."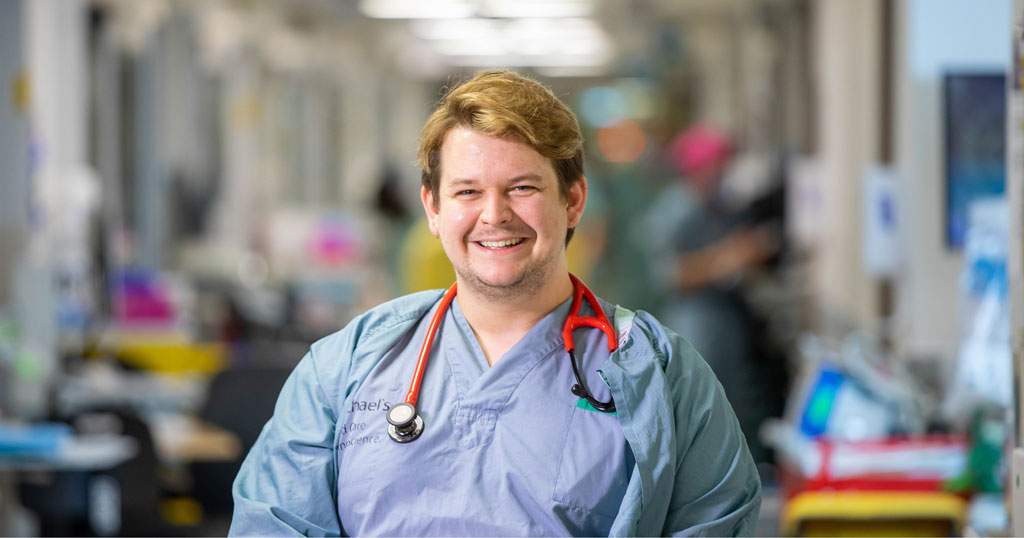 HR-Campaign_video1
Conor's Story
"The kind of growth that happens here – the feeling of being home, supported and just the magic in the air here – you will not find anywhere else. And I can say that because I've worked at several other hospitals."

Why Unity Health?
Everyone belongs at Unity Health
Inclusivity is one of five core values at Unity Health. What does this mean, exactly?
It means that when we hire staff, we recognize the unique contributions that people of different backgrounds, experiences and perspectives bring to our organization. When we make decisions, we involve our people. When we measure our performance, we carefully examine if everyone at Unity Health is being treated equitably and without judgement, and how we can do better.
In short it means that inclusivity isn't just something we talk about, it's something we do in tangible ways. It's a part of our identity and what makes us a leading hospital in one of the most diverse cities in the world.
In 2020, Unity Health embarked on foundational work to recognize the history and ongoing issues of racism, colonization and structural inequities in Canada and its health-care system. Our Council on Anti-Racism, Equity and Social Accountability is now informing and overseeing transformational improvements at Unity Health. This is an ongoing effort that encompasses new ways of listening to our people and bringing their needs to life across every part of our organization.
Learn more about:
Last updated December 05, 2023