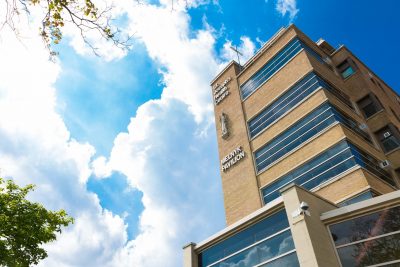 St. Joseph's Health Centre
Transit Notice: Please be advised that the TTC has announced that the eastbound stop at The Queensway and Glendale Avenue has been removed due to construction. The westbound stop at The Queensway and Glendale Ave will remain in service.

Construction Alert: Please be advised that the City of Toronto and TTC are currently doing construction work around St. Joseph's. Please plan ahead for your appointment. For more information about this project please visit: www.toronto.ca/kqqr
St. Joseph's Health Centre Toronto is a Catholic community teaching hospital affiliated with the University of Toronto and accredited with exemplary standing by Accreditation Canada.
30 The Queensway,
Toronto, ON
M6R 1B5
416-530-6000
Emergency
The Emergency Department is located on the ground floor in the Barnicke Wing, just inside the Emergency entrance.
Parking
The main parking garage is located on Sunnyside Ave.
Limited underground parking is available in the Our Lady of Mercy (OLM) Wing located off Sunnyside Avenue (just north of the main garage).
There is some surface parking near the Emergency Department. To access this parking area, please use the main Emergency driveway off Glendale Ave.
On-Site Directions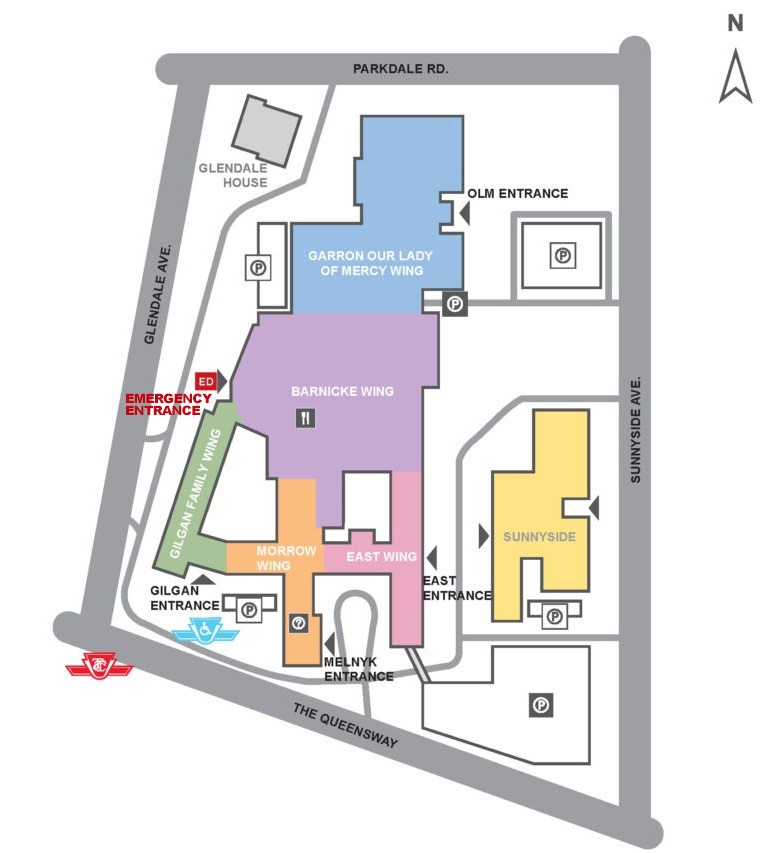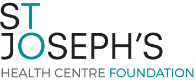 Last updated October 31, 2023