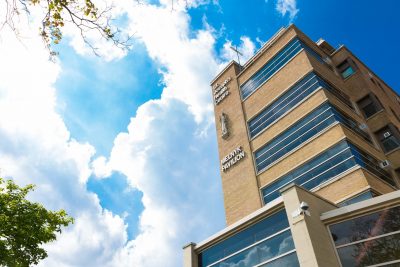 St. Joseph's Health Centre
Construction Alert: Please be advised that the City of Toronto and TTC are currently doing construction work around St. Joseph's. Please plan ahead for your appointment.
More information on this impact.
St. Joseph's Health Centre Toronto is a Catholic community teaching hospital affiliated with the University of Toronto and accredited with exemplary standing by Accreditation Canada.
30 The Queensway,
Toronto, ON
M6R 1B5
416-530-6000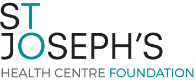 Last updated May 26, 2021