Employment Opportunities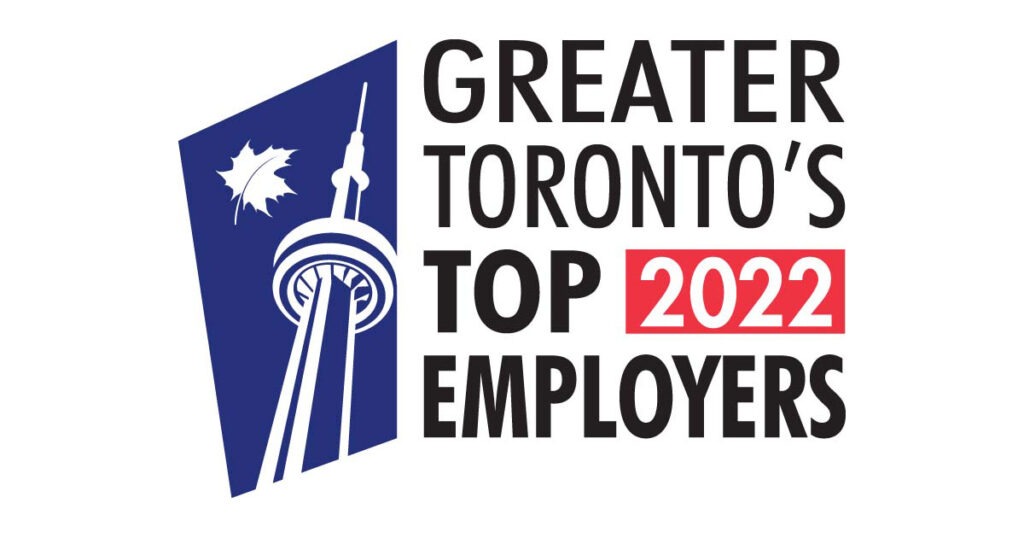 When you join Unity Health, you are joining a place of opportunity. Unity Health is routinely ranked as a top Canadian hospital network and a national leader in health research. Our staff tackle everything from the roots of homelessness and addiction to highly-specialized services in cardiovascular health, neurosurgery and trauma, with compassion, dignity and respect for the person as our core foundation. Working with us means being at the forefront of health care in Canada's largest city alongside 14,000 leading experts in clinical care, research, education and technology.
Learn more about The Unity Health Experience.
COVID-19 Vaccination
Unity Health Toronto has implemented COVID-19 vaccination as a mandatory condition for hire for all new employees. In order to be considered for employment at Unity Health Toronto, all new applicants will be required to attest to being fully vaccinated and, if hired, will need to provide evidence of their vaccination status prior to their first day of work. Accommodations to this requirement under the Ontario Human Rights Codes may be available, subject to supporting evidence.
Fraudulent Recruitment
Please be advised that Unity Health Toronto does not employ recruiters from any foreign country nor do we participate in any recruitment campaigns overseas. In addition, we do not request money from individuals applying to work at any of our sites. Unity Health Toronto hires on the basis of experience and qualifications. It has not, and does not, offer employment in exchange for payment.
We encourage you to exercise caution if you are contacted by a recruitment agency from a foreign country with overseas contact information claiming to be connected to, or representing, Unity Health Toronto.  Current employment opportunities are listed on our Career Opportunities page and contain information for how to apply directly to the Unity Health Toronto Human Resources Department.
Unity Health Toronto has exciting job opportunities for out of province nurses. You will receive $25,000 in exchange for a two-year commitment with us! Spots are limited, so apply soon.
To be eligible for this grant, you must:
Be a Registered Nurse (RN), Registered Practical Nurse (RPN) or Nurse Practitioner (NP)
Not have been employed as a nurse in Ontario in the six months prior to being hired;
Hold a Certificate of Registration in good standing from the College of Nurses of Ontario;
Begin employment no later than March 31, 2024;
Commit to two-years of employment at a full-time work schedule offered by the employer; and
Not simultaneously receive funds from the Ministry of Health for the Tuition Support Program for Nurses.
If you fulfill these eligibility requirements and are interested in being considered for this program and obtaining a position at Unity Health Toronto, please apply to this posting
Current Opportunities
If you don't see any opportunities that suit your background, we invite you to create a Job Alerts. You will be notified, by email, of new jobs that match your criteria.
Last updated November 21, 2022