Employment Opportunities
Unity Health Toronto has exciting job opportunities for out of province nurses. You will receive $25,000 in exchange for a two-year commitment with us! (spots are limited so apply soon)
To be eligible for this grant, you must:
Be a Registered Nurse (RN), Registered Practical Nurse (RPN) or Nurse Practitioner (NP)
Not have been employed as a nurse in Ontario in the six months prior to being hired;
Hold a Certificate of Registration in good standing from the College of Nurses of Ontario;
Begin employment no later than March 31, 2024;
Commit to two-years of employment at a full-time work schedule offered by the employer; and
Not simultaneously receive funds from the Ministry of Health for the Tuition Support Program for Nurses.
If you fulfill these eligibility requirements and are interested in being considered for this program and obtaining a position at Unity Health Toronto, please apply to this posting.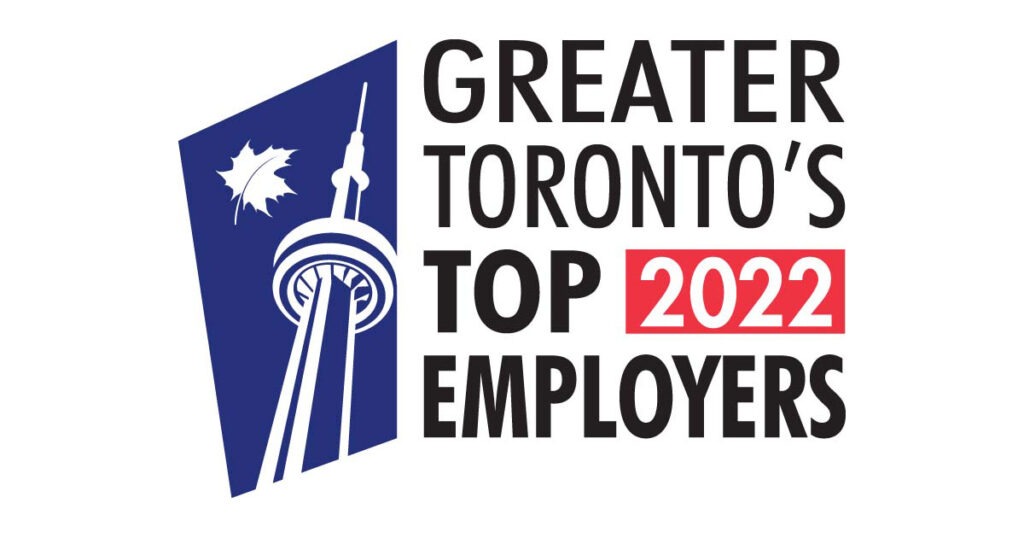 Unity Health Toronto serves patients, residents and clients across the full spectrum of care while investing in world-class research and education. Our commitment to anti-racism, equity and social accountability is essential to our ability to provide exceptional care experiences and to drive research and academic excellence, while our deeply held values of human dignity, compassion, excellence, community and inclusivity drive us to continuously nurture an inclusive environment.
We are committed to creating a workplace culture where everyone feels valued and welcome to be themselves, and where they are empowered to share different perspectives to inspire creativity and innovation. Unity Health encourages applicants to apply who are Indigenous, Black or Racialized, persons with disabilities, people who identify as 2SLGBTQIA+, and all others who may contribute to the further diversification of ideas.
We are committed to accessibility in the candidate application and selection process. Requests for accommodation can be made at any stage of the recruitment process, providing the applicant has met the bona-fide requirements of the vacant position. Applicants are asked to please make their accommodation requirements known when contacted.
Please be advised that Unity Health Toronto does not employ recruiters from any foreign country nor do we participate in any recruitment campaigns overseas. In addition, we do not request money from individuals applying to work at any of our sites. Unity Health Toronto hires on the basis of experience and qualifications. It has not, and does not, offer employment in exchange for payment.
We encourage you to exercise caution if you are contacted by a recruitment agency from a foreign country with overseas contact information claiming to be connected to, or representing, Unity Health Toronto.  Current employment opportunities are listed on our Career Opportunities page and contain information for how to apply directly to the Unity Health Toronto Human Resources Department.
Effective September 7, 2021 Unity Health Toronto will begin implementing COVID-19 vaccination as a mandatory condition of hire for all new employees, medical staff and volunteers of Unity Health Toronto. Starting August 27, in order to be considered for employment at Unity Health Toronto, all new applicants will be required to attest to being fully vaccinated and if hired, will have to provide evidence of their vaccination status prior to their first day of work. Accommodations to this requirement under the Ontario Human Rights Codes may be available subject to supporting evidence.
Spread the word! Want to share a specific Unity Health job posting with someone?
Last updated June 23, 2022