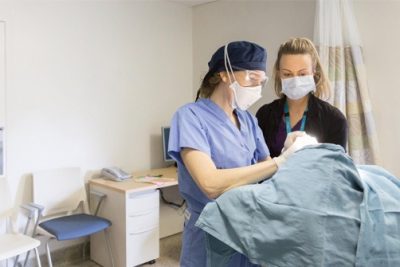 Dermatology
Dermatology clinics at Unity Health focus on the assessment and management of a spectrum of common and rare skin conditions including acne, psoriasis, eczema, rosacea, benign lesions, nail infections, skin cancer as well as other less common skin, nail and hair diseases. Services provided include examination and treatment of skin problems, rashes, non-healing sores or wounds, screening for skin cancer, liquid nitrogen freezing for minor surgeries and referral to plastic surgery.
---
Dermatology at St. Joseph's Health Centre
Ground Floor Gilgan Family Wing
416-530-6043
Monday and Tuesday, 8 to 11 a.m.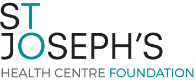 Dermatology at St. Michael's Hospital
4th Floor Cardinal Carter North, 30 Bond St.
416-864-3046
Fax: 416-864-6089
Thursday 8 a.m. to 3 p.m.

Dermatology at Providence Healthcare
3276 St Clair Ave E., Scarborough
416-285-3619

Last updated April 26, 2021