December's Honour Roll at Unity Health
December 31, 2021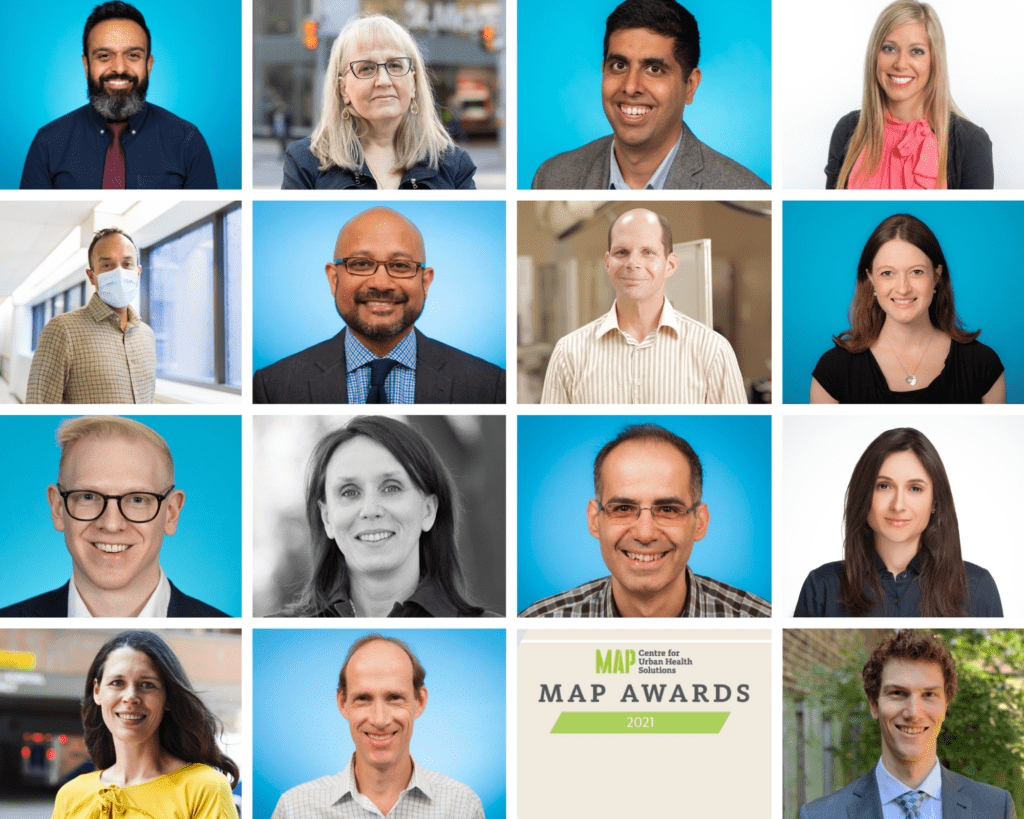 Every month, staff, researchers, physicians, learners and teams across Unity Health Toronto celebrate important honours, achievements and awards. Congratulations to those who have been recognized this month!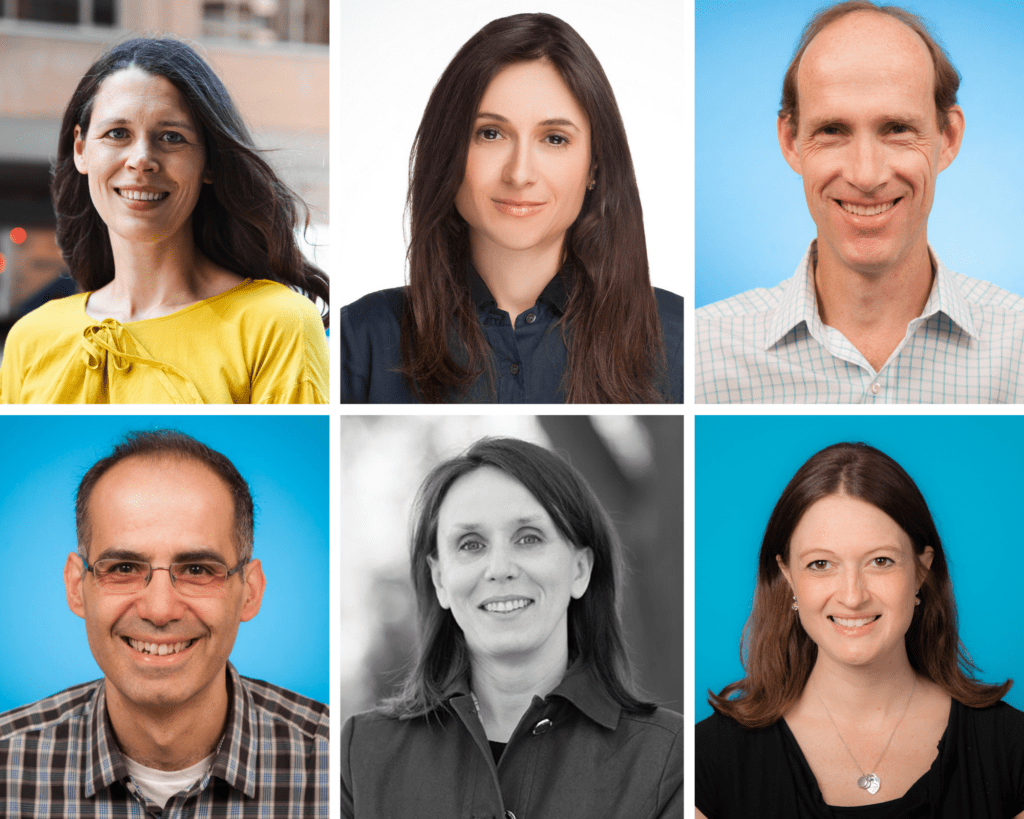 Congratulations to the recipients of CIHR's Operating Grant: Understanding and mitigating the impacts of the COVID-19 pandemic on children, youth and families in Canada.
This funding opportunity is part of Government of Canada's continued response to address the health challenges of the COVID-19 pandemic. It focuses on a gap in research on the impacts of both the co-occurring stressful and traumatic events that stem from the current COVID-19 pandemic, and the restrictions related to associated public health mitigation measures on the health and well-being of families, children and youth in Canada.
The funded projects from Unity Health Toronto are:
Learn more about the Unity Health projects here.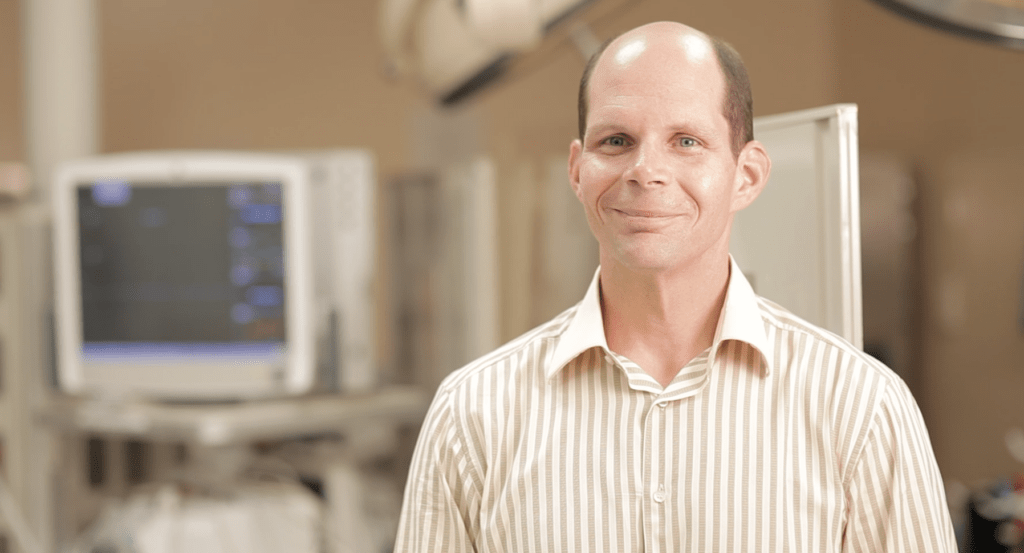 Dr. Glen Bandiera, physician at St. Michael's Hospital, has received an Alumni Achievement Medal for Community Service from the University of Waterloo. This medial recognizes Dr. Bandiera's remarkable career as a physician who has contributed immensely to the evolution of medical education in Canada through his extensive work to advance hospital process improvement and governance along with physician accreditation and leadership.
Congratulates Dr. Bandiera on this achievement. Learn more about the award.
Dr. Thomas Bodley, previous ICU resident at St. Michael's Hospital, received a Choosing Wisely Champion Award from the American Society of Hematology and the American Board of Internal Medicine. Dr. Bodley is receiving the award for a project completed at St. Michael's in close collaboration with the ICU and in particular with Olga Levi, ICU Nurse at St. Michael's. The work was supervised by Lisa Hicks, Jan Friedrich and Orla Smith.
The prospective project led to a significant decrease in the amount of blood being sent for testing and was associated with a decrease in transfusion burden. The work of Dr. Bodley and colleagues at St. Michael's demonstrates that improvement interventions can reduce serial blood draws in the ICU.
Congratulations to Dr. Bodley and colleagues on this achievement. Learn more about the award.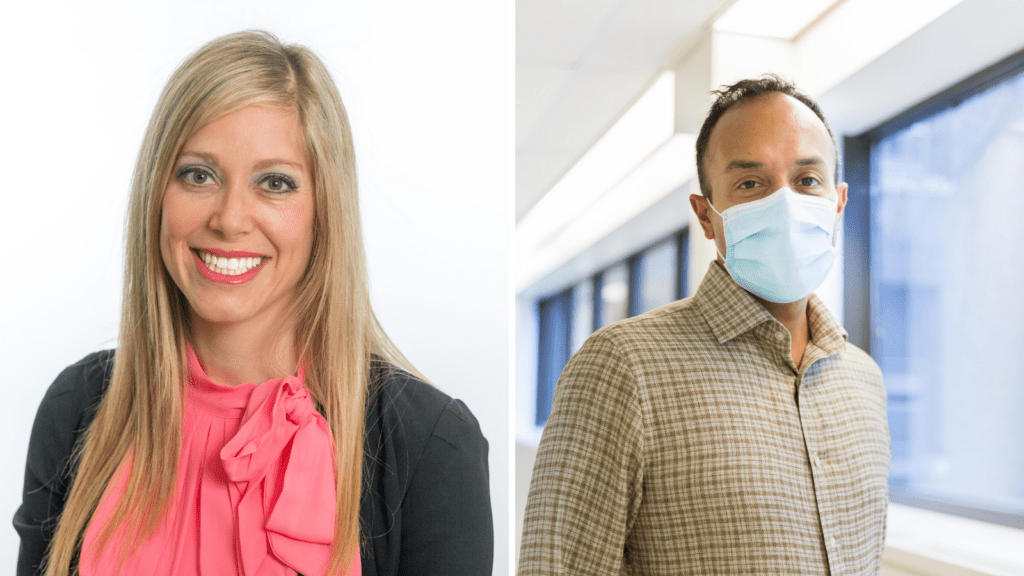 Congratulations to Dr. Justine Cohen-Silver, a pediatrician at St. Joseph's Health Centre, and Dr. Shiva Jayaraman, a hepatobiliary and pancreas surgeon at St. Joseph's, who have received funding from the second Annual St. Joseph's Health Centre Seed Grant Competition.
This funding will support two innovative research projects and aims to build research capacity at St. Joseph's. The grant funds research that generates clinically relevant knowledge and/or impacts patient care at St. Joseph's and beyond.
Dr. Cohen-Silver's work will validate the Paediatric Social Risk index (PSRI), which aims to identify the most significant social risk factors impacting caregivers that in turn impact children's health and health care. Dr. Jayaraman's project aims to study laparoscopic cholecystectomy using OR Black Box TM data to understand intraoperative landmarks, how surgeons identify them, and how landmarks impact complications and other events during surgery.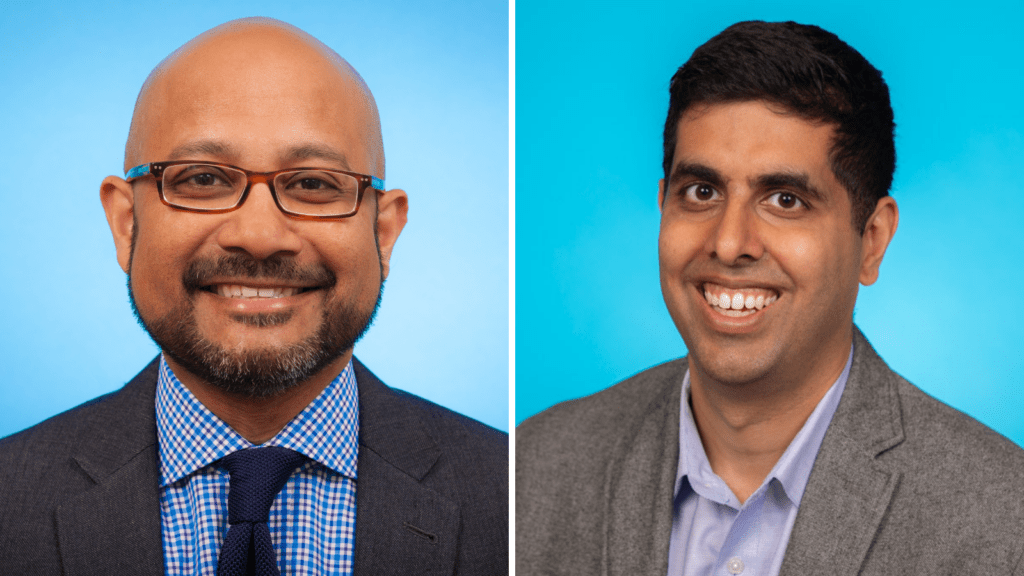 Congratulations to Dr. Karim Ladha and Dr. Duminda Wijeysundera, scientists at the Li Ka Shing Knowledge Institute, who are co-leading a grant that has been funded by the Patient-Centered Outcomes Research Institute (PCORI) in the United States. They will be working with investigators from the University of Michigan (Dr. Mark Bicket, Dr. Chad Brummett, Dr. Yi Li, Dr. Jennifer Waljee), Henry Ford Health System (Dr. Kellie McFarlin) and Washington University (Dr. Simon Haroutounian).
Their funded project, the Comparison of Analgesic Regimen Effectiveness after Surgery (CARES) multicentre randomized trial, will compare multimodal opioid-sparing analgesia against traditional opioid-based analgesia with respect to effects on quality of recovery, postoperative pain intensity, and pain interference in 900 adults having elective surgery in Canada and the U.S. It will aim to address which pain relieving medications optimize patient recovery while minimizing exposure to opioids.
This news from PCORI caps off a remarkable year of grant funding success for the PINNACLE perioperative research group co-led by Drs. Wijeysundera and Dr. Ladha, during which they have secured $7 million in funding.

Congratulations to the winners of the inaugural MAP Awards: Jemal Demeke, Genevieve Blais, and Pearl Buhariwala. The MAP Awards recognize three outstanding MAP staff, students or volunteers who have excelled in their roles and demonstrate a passion and commitment to applying MAP's values in their work.
Jemal Demeke, Clinical Research Coordinator on Dr. Darrell Tan's team, is the winner of the MAP Values in Practice (MVP) Award, an award to recognize an individual who exemplifies and advocates for MAP values in their work and interactions.
Genevieve Blais, who is First Nations from Oneida Nation of the Thames, and a Research Coordinator at the Well Living House, is the winner of the Community Partnership Award, awarded to an individual who consistently models exemplary community partnership practices and integration of the perspectives of community and people with lived expertise into their research.
Pearl Buhariwala, Research Coordinator on Dr. Pat O'Campo's team, is the winner of the Peer Mentor Award, an award to honour an individual who works hard to help colleagues learn, feel valued, and do well at work.
Read more about the winners here.
Kudos to Dr. Katerina Maximova and Dr. Sloane Freeman, researchers at the MAP Centre for Urban Health Solutions, for their involvement in the Feeding Kids, Nourishing Minds study, which will inform discussion of a more cohesive, national school-based food program.
This nation-wide study will aim to better understand which school-based meal programs  work well, how they have functioned during the COVID-19 pandemic, and whether a long-discussed national program could improve child nutrition in Canada. Learn more about their work.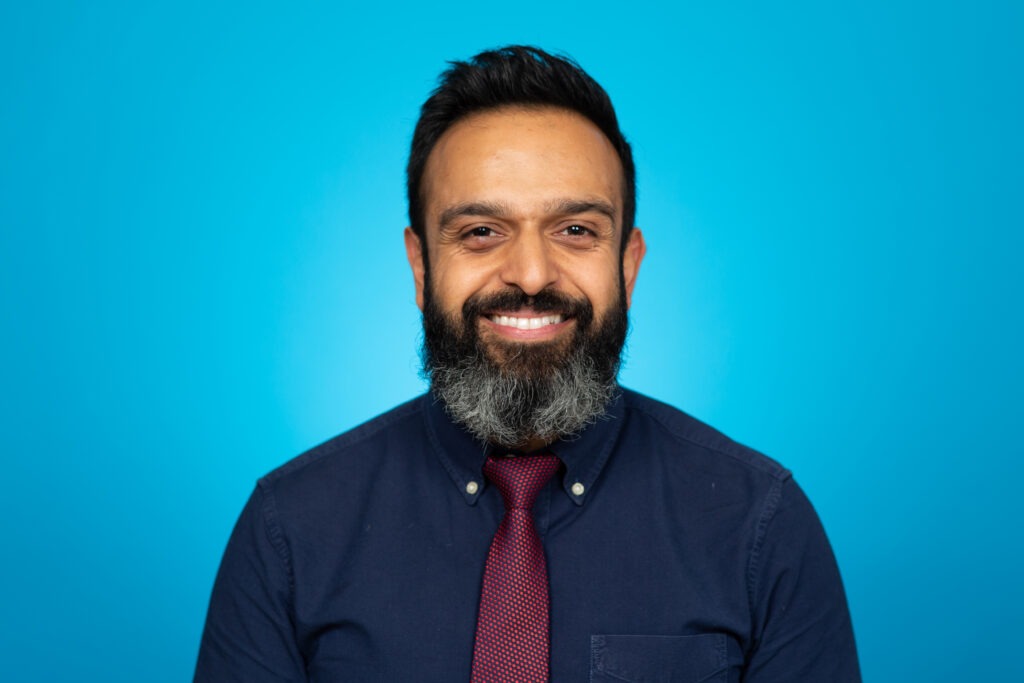 On Dec. 14, Dr. Ripudaman Minhas participated in an Ontario Medical Association Media Briefing panel where he spoke about how we can support our children as the pandemic continues. Kudos to Dr. Ripudaman Minhas for providing important information for families in the community!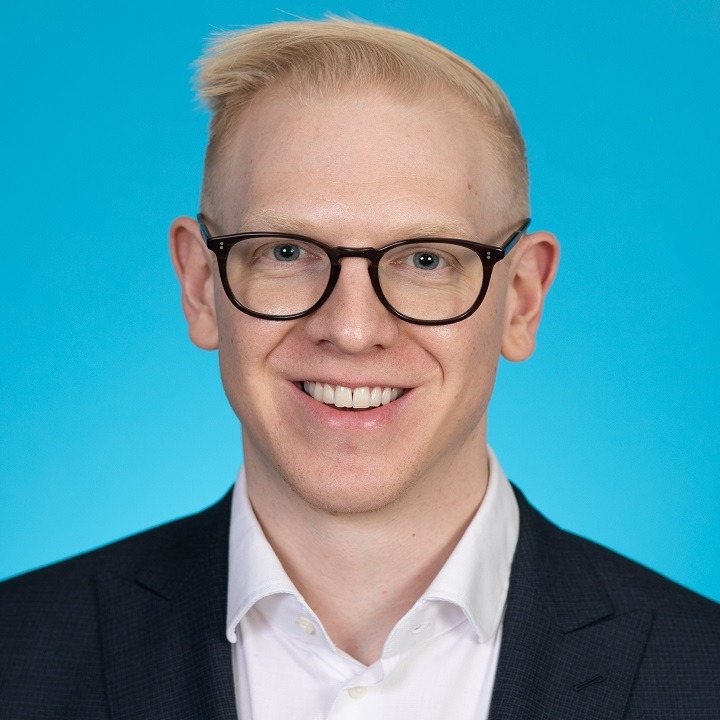 Congratulations to Dr. Brodie Nolan, a scientist at Li Ka Shing Knowledge Institute and Emergency Department physician, who has been selected as one of the recipients of the 2022 PSI Graham Farquharson Knowledge Translation (KT) Fellowship.
Established in 1970 by the physicians of Ontario, PSI Foundation is a physician-centred non-profit foundation with the mission to improve the health of all Ontarians through physician engagement and empowerment to perform research, education, and knowledge translation.
The PSI Graham Farquharson Knowledge Translation Fellowship is intended to provide salary support for an outstanding clinician researcher in Ontario, who has demonstrated the ability to successfully complete high impact knowledge translation research.
Dr. Nolan says this fellowship will support in the "creation and implementation of a Prehospital Code Blood to reduce the time to blood transfusion, explore limitations of our current trauma triage protocols, and update prehospital trauma practices to ensure they are following the most recent evidence." Read more here.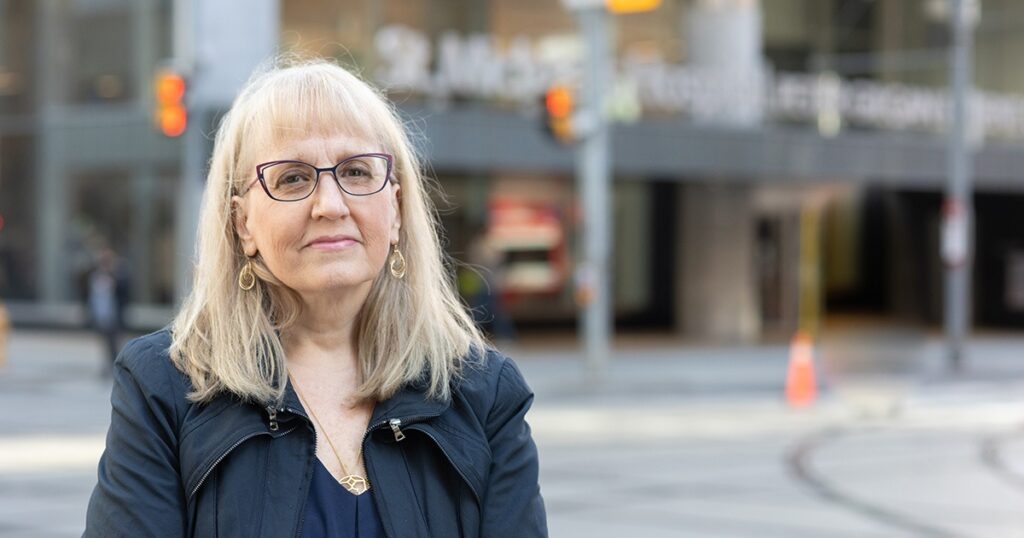 Dr. Sharon Straus, physician-in-chief at St. Michael's, has been appointed to the Order of Canada. The Order of Canada recognizes outstanding achievement, dedication to the community and service to the nation and celebrates all sectors of Canadian society, honouring those who have enriched the lives of others and made a difference to this country.
Dr. Straus is an accomplished scientist, physician and advocate who has focused her work on the equitable treatment of populations. As a geriatrician who has long been focused on providing the best care possible for older adults, the past 20 months have brought a new sense of urgency to her work.
Read more about this outstanding achievement here.
Congratulations to the St. Joseph's Health Centre team!
St. Joseph's Health Centre was designated a Using Blood Wisely Hospital by Choosing Wisely Canada and Canadian Blood Services. The Using Blood Wisely Hospital designation symbolizes a commitment to red blood cell stewardship and to the continuous pursuit of quality improvement. In achieving this designation, St. Joseph's Health Centre is among a select group of hospitals that are making a difference for patients, donors, and Canada's blood supply.
Kudos to the teams at St. Joseph's Health Centre for the excellent work in reducing unnecessary red blood cell transfusions.
Congratulations to the Canadian Children, Youth and Communities Health in Equity Conference team!
Congratulations to Dr. Ripudaman Minhas, Thivia Jegathesan and their team for putting together the inaugural Canadian Children, Youth and Communities Health in Equity Conference held on November 26. The conference was a great success and well attended with over 150 registered attendees. The conference highlighted important issues in equity and health care and generated very interesting conversations.