September's Honour Roll
September 29, 2023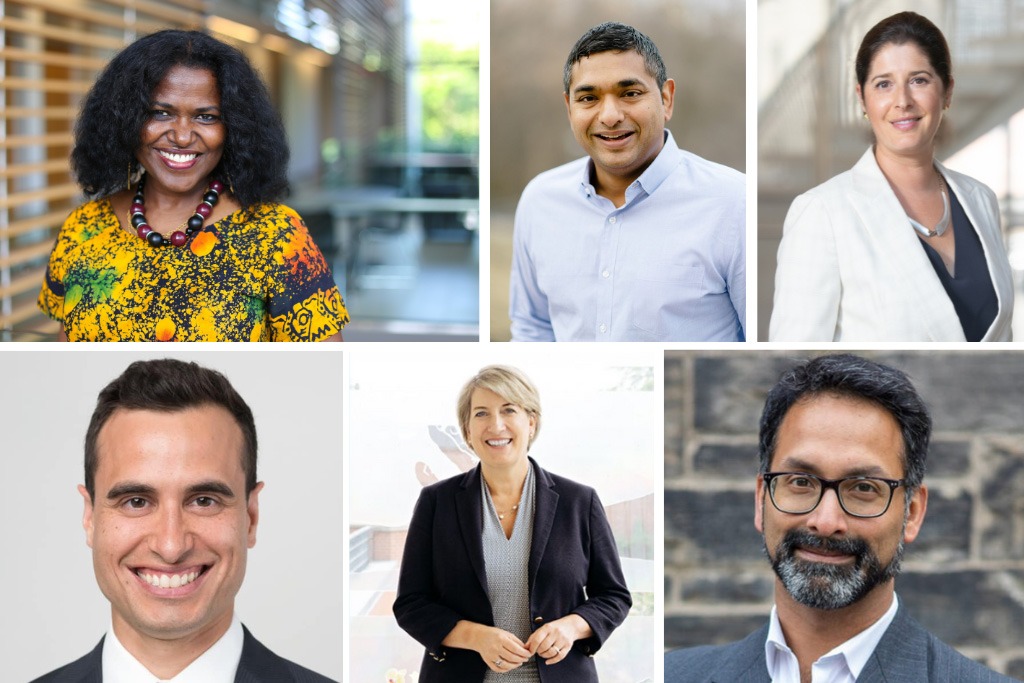 Sign up for the Unity Health Toronto newsletter, a monthly update on the latest news, stories, patient voices and research emailed directly to subscribers. If you haven't subscribed yet, you can do that by clicking here.
Every month, staff, researchers, physicians, learners and teams across Unity Health Toronto celebrate important honours, achievements and awards. Congratulations to all who've been recognized in September!
Dr. Tavis Apramian, St. Michael's researcher and palliative care physician, has been named an Associated Medical Services Fellow in Compassion and Artificial Intelligence. Apramian and the other 11 fellows were recognized as being leaders in addressing how compassion and technology will work together to address the changes occurring in healthcare. Apramian will lead a project that will explore how digital health technologies impact serious illness conversations in family medicine. Congratulations!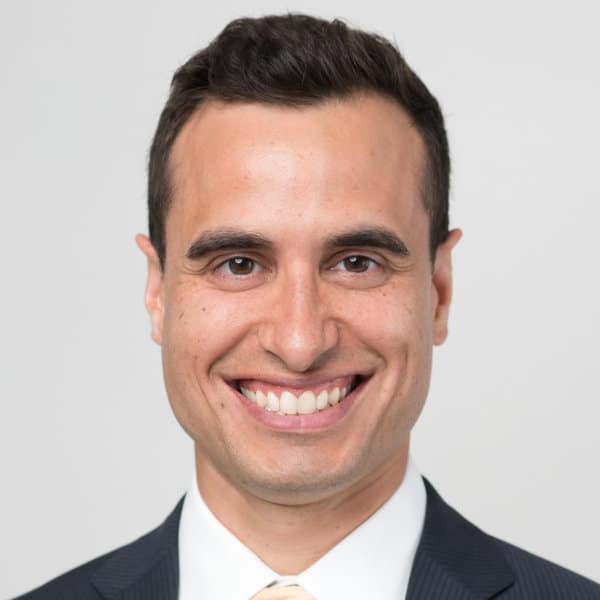 Dr. Yvonne Bombard, genomics researcher and scientist at St. Michael's, and Dr. Fahad Razak, internist and researcher at St. Michael's, have been awarded new Canada Research Chairs. Bombard's chair is a Tier 2 in genomics health services and policy, and Razak's chair is a Tier 2 in healthcare data and analytics. Well done!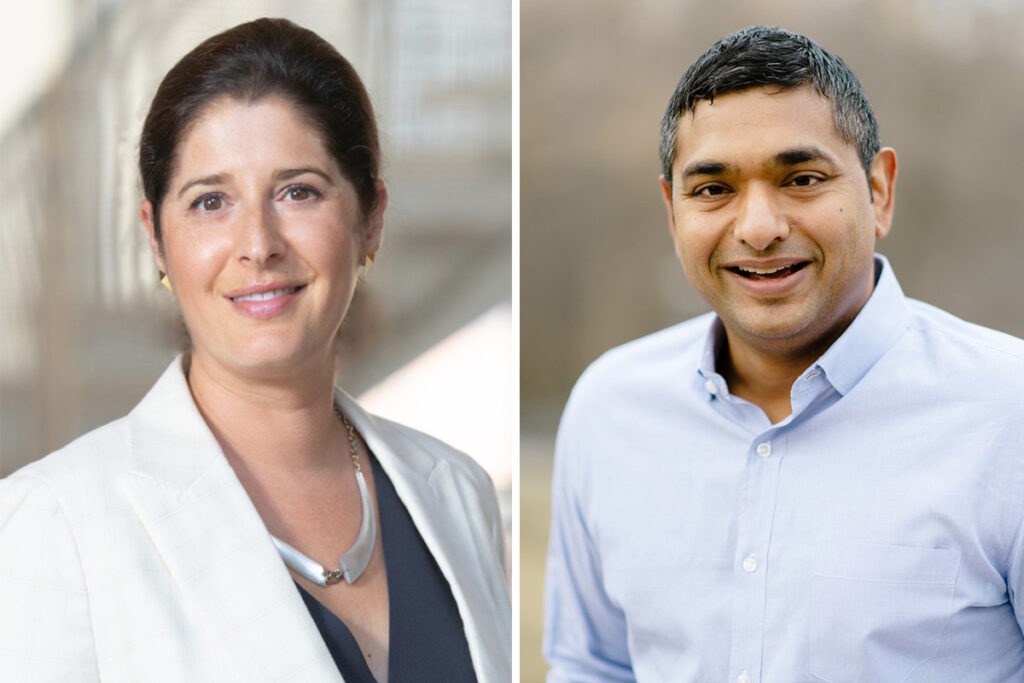 Dr. Nazik Hammad, hematologist and oncologist at St. Michael's, has been named one of the Top 100 Influential Women In Oncology by OncoDaily. Hammad is the Chair of the Education and Training Committee of the African Organization in Research and Training in Cancer and is co-chair of the Network for Advancing Black Learners in Ontario. Congratulations!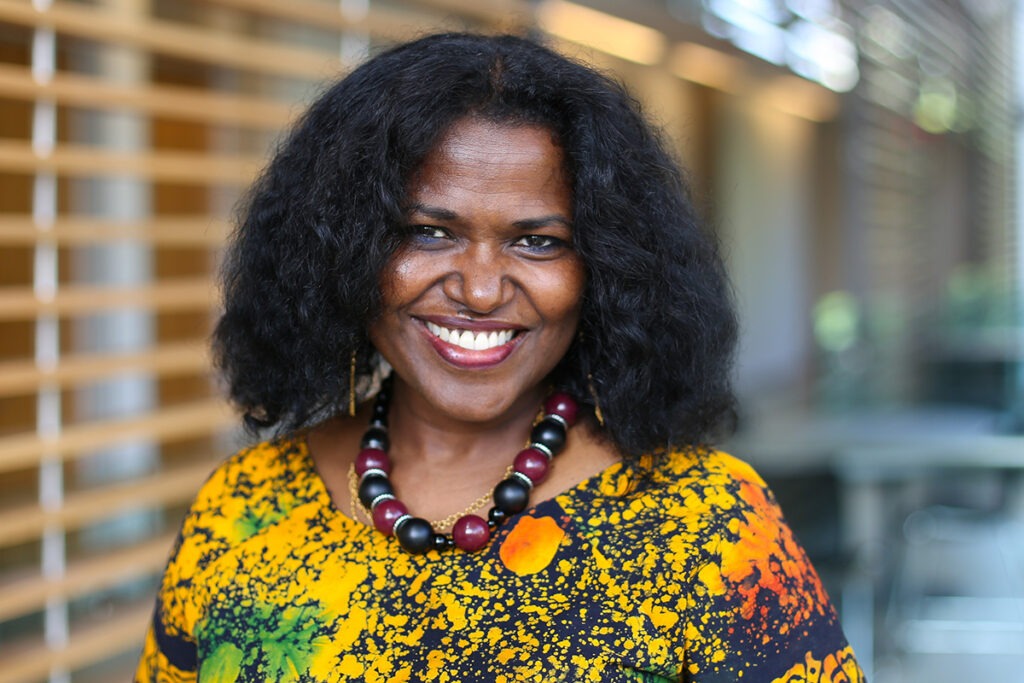 Dr. Aaron Orkin, emergency medicine physician at St. Joseph's, is the lead for the Inner City Health Associates Population Health Service. That team was recognized by the University of Toronto's Department of Family and Community Medicine for excellence in quality improvement. The team delivers a unique interdisciplinary program for people experiencing homelessness. Through continuous and systematic quality improvement, it has provided roughly 8,000 COVID vaccines to high-risk individuals, and developed a rapid health assessment to respond to health needs of this population group. Congratulations!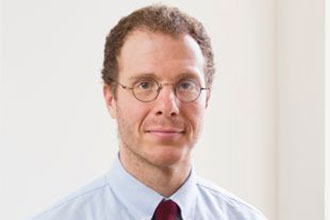 Dr. Andrew Pinto has been named the new Director of Practice-Based Learning and Research Networks at the University of Toronto's Temerty Faculty of Medicine. Pinto is a St. Michael's family physician and founder of the Upstream Lab, a research lab dedicated to addressing the social determinants of health. In this new role, he will provide scientific leadership to the University of Toronto Practice-Based Research Network (UTOPIAN) and forge partnerships to advance primary care research and quality improvement initiatives. Well done!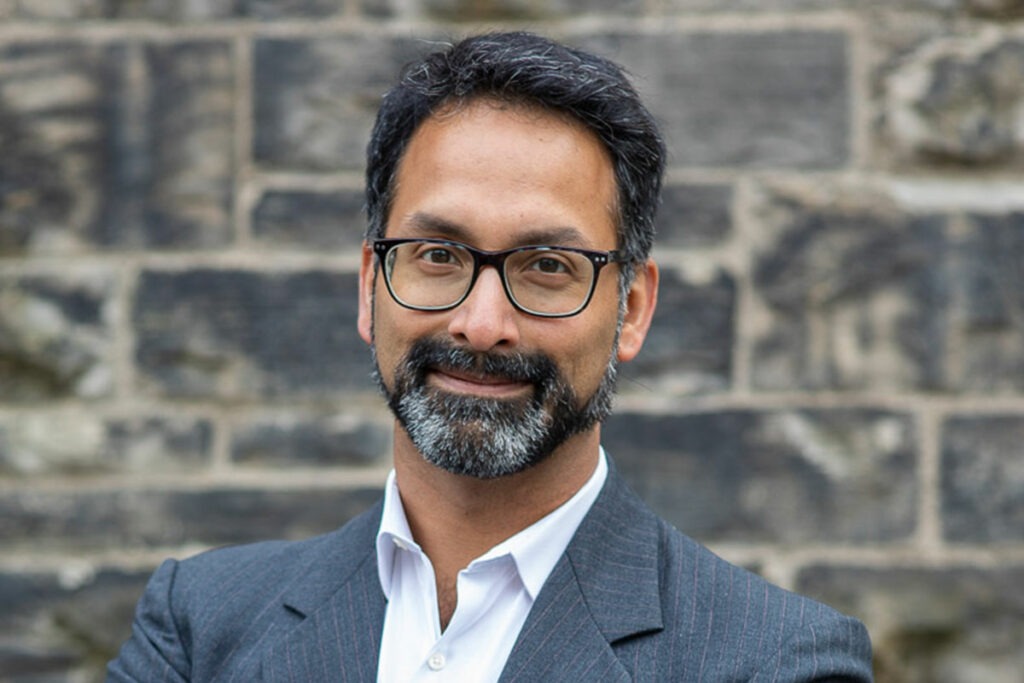 Dr. Katherine Rouleau, family physician at St. Michael's, has been recognized by the College of Physicians and Surgeons of Ontario for her efforts in promoting health equity and social accountability, and championing patient-centred care on a global level. Congratulations!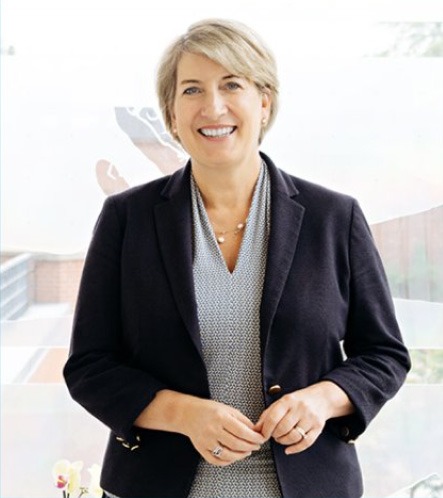 Congratulations to all of the Unity Health staff and physicians who've been recognized by the University of Toronto's Temerty Faculty of Medicine. The following Unity Health community members have won awards for their contributions to their patients and communities: Dr. James Owen, Dr. Tali Bogler, Jane Bowman, Tanya Perisic, Kim Bradbury, Dr. Braden O'Neill, Dr. Navika Limaye, Dr. Amy Freedman, Paula Kilkenny, Nassim Vahidi-Williams, Chantal Sorhaindo, Dr. Kyle Lee, Dr. Thea Weisdorf, Dr. Ashkan Jahangirnia, Dr. Gordon Arbess, Dr. Jessica He, Dr. Adrina Zhong, Dr. Madeleine Paige Rudolph, Dr. Phillip Tsang, Dr. Kathryn Dorman, Dr. Jean Robison, and Dr. Lauren Welsh. Well done!