Virtual appointments with family doctors did not lead to more emergency department visits during pandemic: study
April 28, 2023
Family physicians who provided more virtual care did not have more patients visit emergency departments (ED) compared to family physicians who saw more patients in-person, according to new research.
The study, led by researchers at Unity Health Toronto and ICES, showed that even after adjusting for patient characteristics like age, medical conditions and income, physicians who provided more virtual care did not have patients who visited the ED more. However, differences in ED visit rates between physician practices largely mimicked patterns seen before the pandemic.
The findings refute speculation that patients were visiting emergency departments more frequently because family physicians were providing too much virtual care. Physician billing codes for virtual care were introduced in Ontario as an emergency measure at the start of the pandemic and became permanent in October 2022.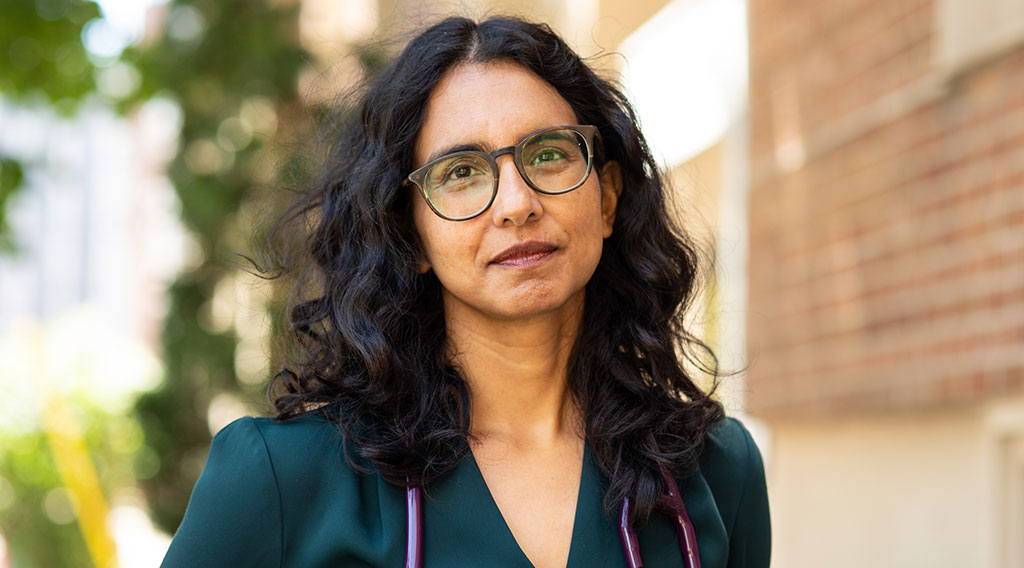 "The data does not support the allegations that family physicians not seeing people in-person was driving an increase in ED visits," said Dr. Tara Kiran, lead author of the study and a scientist at the MAP Centre for Urban Health Solutions at St. Michael's Hospital and ICES.
"The vast majority of family doctors were seeing people in-person, and those that provided more virtual visits did not have more patients who went to the ED," said Kiran, who is also a family physician with St. Michael's Academic Family Health Team.
Researchers analyzed data linked to ICES administrative health records from nearly 14,000 Ontario family physicians from February to October 2021 and their nearly 13 million patients. Physicians were categorized into groups based on the percentage of care they delivered virtually. Most physicians provided between 40 and 80 per cent of care virtually. Over 330 physicians (2.4 per cent) delivered 100 per cent care virtually and over 860 physicians (6.2 per cent) delivered no virtual care.
The mean number of ED visits was highest among patients whose physicians provided only in-person care (470 visits per 1,000 patients), and was lowest among patients whose physicians provided more than 80 per cent to less than 100 per cent of care virtually (242 visits per 1,000 patients).
The study also found ED visit rates during the first 18 months of the pandemic were lower than pre-pandemic levels. Between 2019 and 2021, there was an overall 13 per cent decrease in the mean number of ED visits in Ontario. Periods in which the ED visit rates were highest did not coincide with periods when family physicians were providing more care virtually.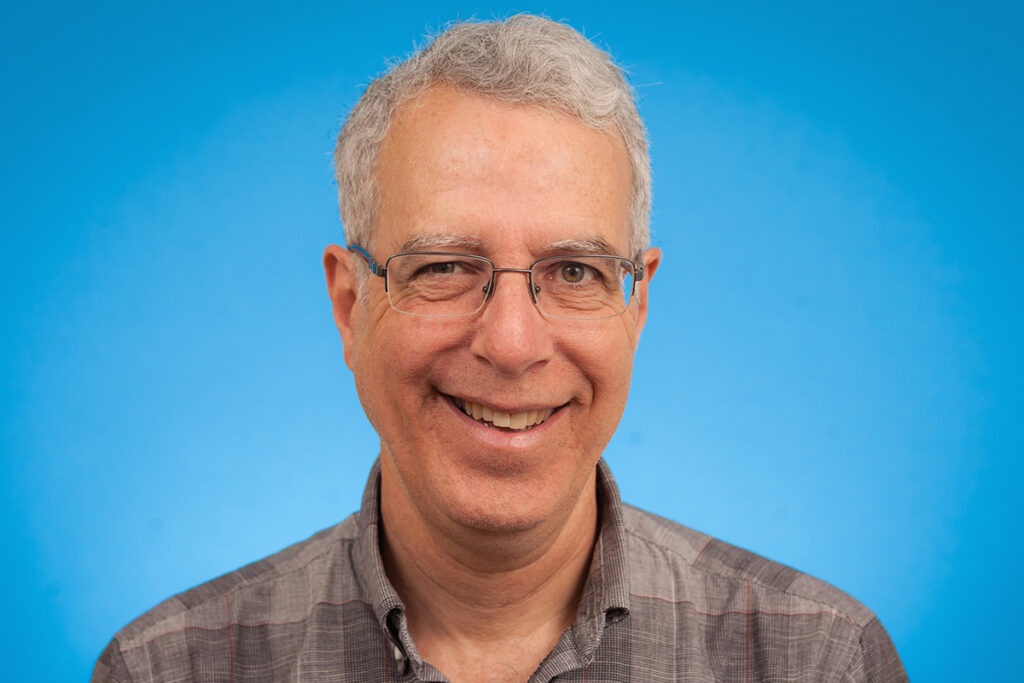 "This finding is not to say that emergency departments weren't overcrowded – but it wasn't because of increased volumes," said Dr. Rick Glazier, co-author of the study, a senior scientist at ICES, scientist at the MAP Centre for Urban Health Solutions at St. Michael's Hospital.
"The reasons are likely multifactorial, including patients who put off receiving care due to media reports of high volumes in EDs or fear of getting COVID-19. Staffing shortages and strained hospital and long-term care capacity also contributed to ED crowding despite lower visit volumes," said Glazier, who is also a family physician with St. Michael's Academic Family Health Team.
The findings are in contrast to the authors' study published earlier this year that found people who attended virtual-only walk-in clinics were more likely to have an ED visit than those who had a virtual visit with any family doctor. The authors say the two papers taken together support virtual care as a tool that supplements in-person care, ideally in the context of an ongoing relationship with a family physician or team. They encourage caution towards virtual-only walk-in clinics where there is no option for in-person care and where the physician has no existing relationship with the patient.
The study was supported by ICES, which is funded by the Ontario Ministry of Health and Ministry of Long-Term Care. The study was also funded by Ontario Health and the Canadian Institutes of Health Research.
About St. Michael's
St. Michael's Hospital provides compassionate care to all who enter its doors. The hospital also provides outstanding medical education to future health care professionals in more than 27 academic disciplines. Critical care and trauma, heart disease, neurosurgery, diabetes, cancer care, care of the homeless and global health are among the Hospital's recognized areas of expertise. Through the Keenan Research Centre and the Li Ka Shing International Healthcare Education Centre, which make up the Li Ka Shing Knowledge Institute, research and education at St. Michael's Hospital are recognized and make an impact around the world. Founded in 1892, the hospital is fully affiliated with the University of Toronto.
About Unity Health Toronto
Unity Health Toronto, comprised of St. Joseph's Health Centre, St. Michael's Hospital and Providence Healthcare, works to advance the health of everyone in our urban communities and beyond. Our health network serves patients, residents and clients across the full spectrum of care, spanning primary care, secondary community care, tertiary and quaternary care services to post-acute through rehabilitation, palliative care and long-term care, while investing in world-class research and education.
About ICES
ICESis an independent, non-profit research institute that uses population-based health information to produce knowledge on a broad range of health care issues. Our unbiased evidence provides measures of health system performance, a clearer understanding of the shifting health care needs of Ontarians, and a stimulus for discussion of practical solutions to optimize scarce resources. ICES knowledge is highly regarded in Canada and abroad, and is widely used by government, hospitals, planners, and practitioners to make decisions about care delivery and to develop policy. In October 2018, the institute formerly known as the Institute for Clinical Evaluative Sciences formally adopted the initialism ICES as its official name. For the latest ICES news, visit www.ices.on.ca.