Unity Health Toronto ranked one of the top research hospitals in Canada
January 31, 2023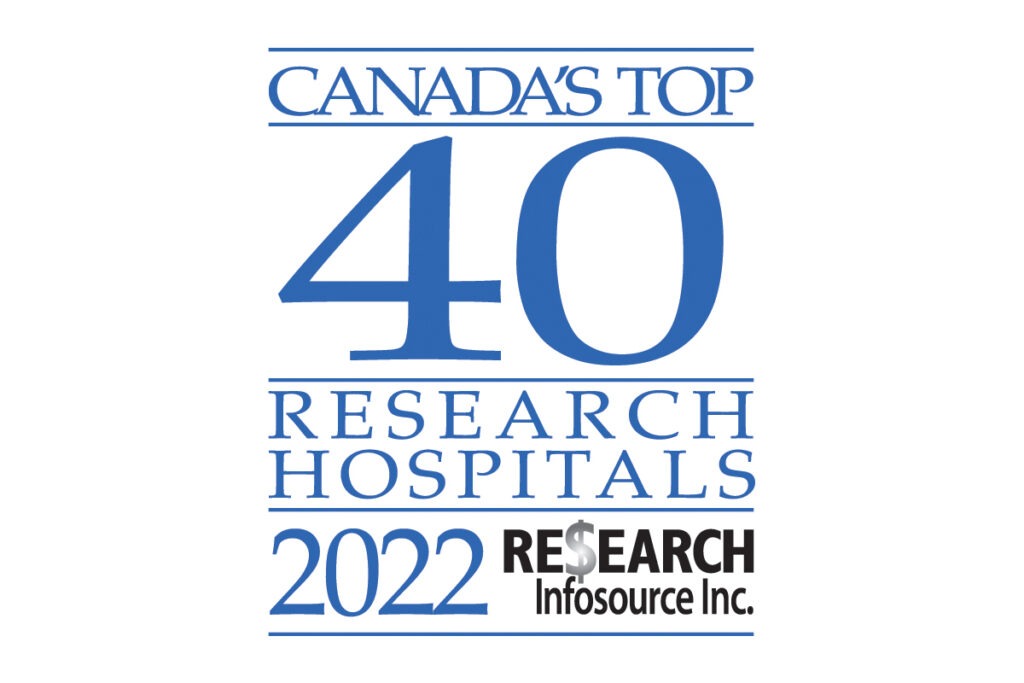 Unity Health Toronto is among the top 15 research hospitals in the country and second in research intensity, which is the amount of spending when divided per researcher according to Research Infosource Inc.
Unity Health moved up to the 11th from the 12th spot in overall rankings from 2020/2021. For researcher intensity, the hospital moved up from 13th to second.
"Seeing Unity Health move up through the rankings is a reflection of our researchers' dedication to solving complex health-care problems through research excellence," said Dr. Ori Rotstein, vice-president of Research and Innovation at Unity Health. "The research intensity rankings reflect the determination, leadership and passion of our scientists and I am proud of every way in which Research contributes to excellence at Unity Health."
Research Infosource is a research, consulting, and publishing firm that focuses on research and development in Canada. Its rankings are a source of benchmarking information on research universities, corporate research and development spending, hospitals, and colleges.
As a participant in the More Than Our Rank initiative, led by the INORMS Research Evaluation Group, Unity Health continues to value traditional metrics, in addition to aspects of equity, diversity and social impact. Unity Health's rankings reflect the hard work of more than 100 researchers, whose impactful projects range from basic and translational science, to clinical trials, to community interventions and health policy research.
By: Ana Gajic