'Closer to home': St. Joseph's opens clinic for high-risk pregnancies
January 16, 2023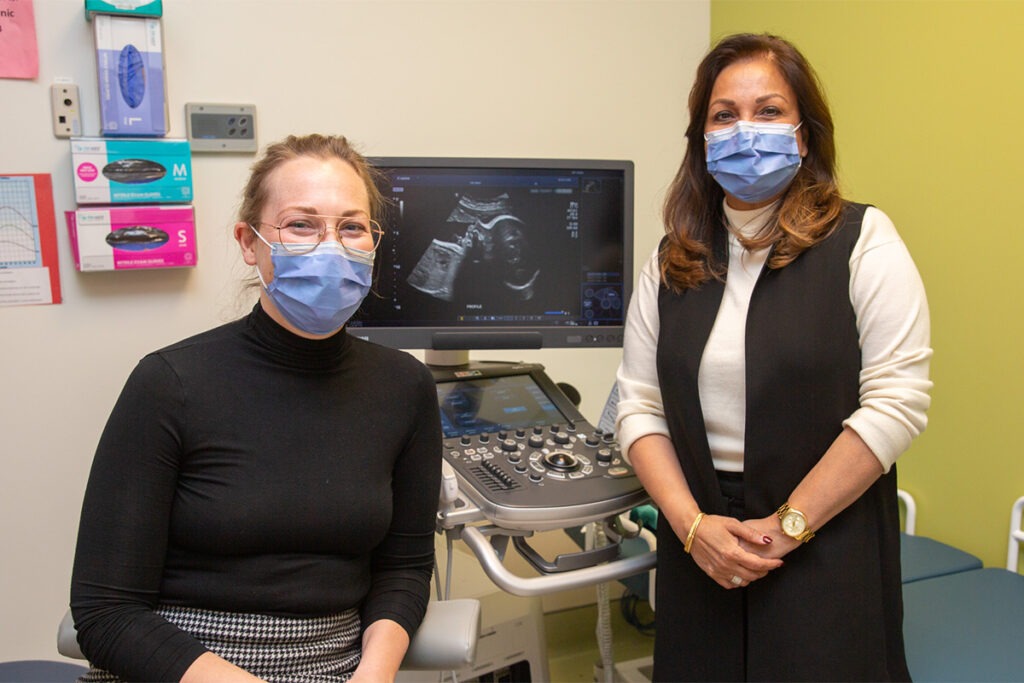 A new clinic offering specialty care for people with high-risk pregnancies is open at St. Joseph's Health Centre, filling a gap in access to maternal-fetal specialty care in Toronto's south-west region.
Now, most patients who are considered high-risk – either due to existing chronic conditions or conditions that arise during pregnancy – can receive specialized care at the Specialty Pregnancy Care Clinic (SPCC), rather than being referred to another health centre. The clinic also offers specialized care for patients who learn during the course of their pregnancy that their baby has a unique condition, such as a genetic disorder or structural abnormality.
Years of planning, thoughtful recruitment and full financial support from donors helped bring the clinic to life, said Dr. Sybil Judah, chief of obstetrics and gynecology.
"What this new clinic allows us to do is have a centralized place to care for and follow these high-risk patients," Judah said. "Some of these patients have complex medical conditions including hypertension, diabetes, renal disease and heart disease. Others have mental health and addiction issues. Some are considered high-risk because they're having multiple babies. This clinic has allowed us to keep our patients in the community and at St. Joseph's."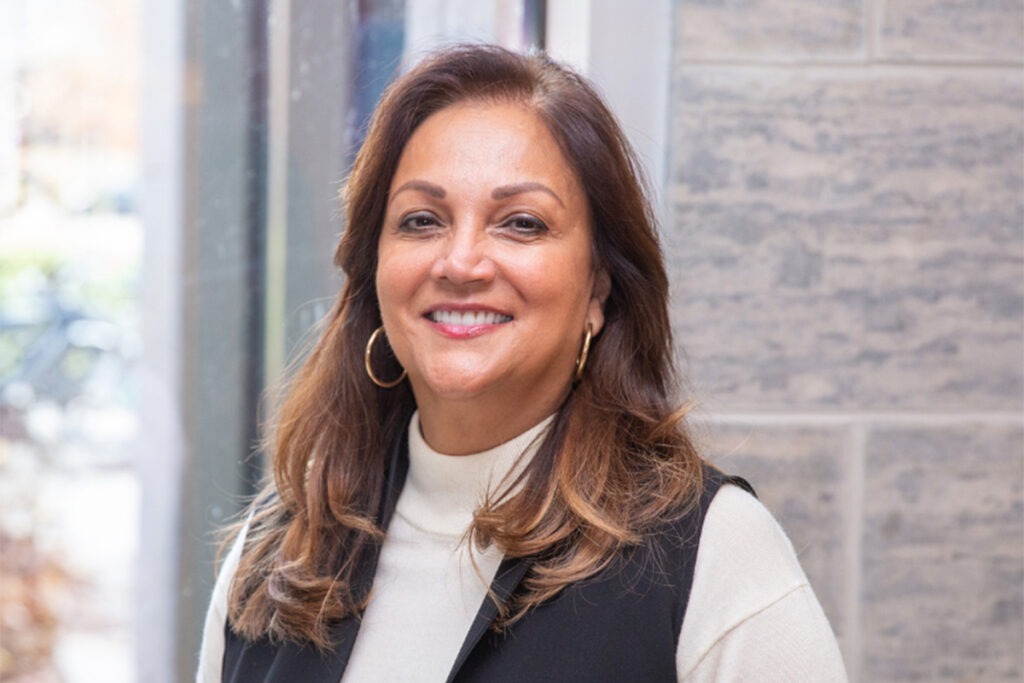 The clinic is home to a new ultrasound machine that does high-level scans. Dr. Marie Buitendyk, a maternal-fetal specialist, joined the team and is trained in ultrasonography, meaning patients can have their required scans during consultations. If needed, patients have access to other medical specialties and an interprofessional team that includes nurses, midwives, social workers, lactation consultants and dietitians.
"All pregnant women should have access to high-risk specialists, because a lot of times complications come up in a way that can't be predicted," said Buitendyk. "I was motivated to come here because I love the patient population in the west end. You see all kinds of patients coming from all sorts of backgrounds, and our goal is to have them cared for closer to home."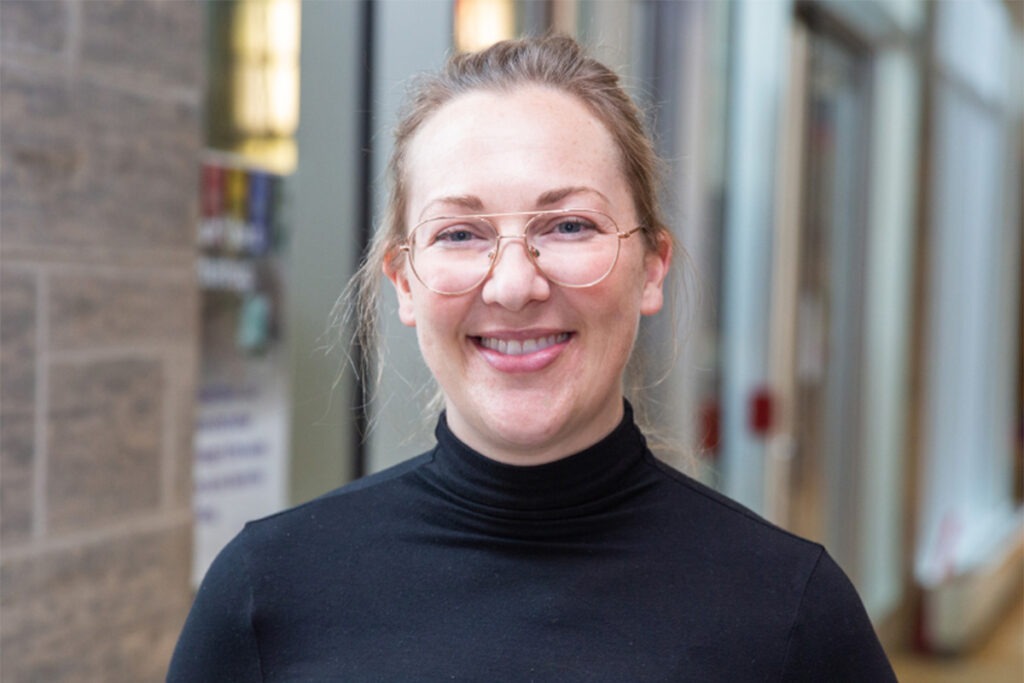 Family physicians, midwives and obstetricians who deliver babies at St. Joseph's can refer any high-risk patients to the SPCC. The clinic currently operates two days a week and Buitendyk can see up to 20 patients a day. Maternal-fetal specialists at St. Michael's Hospital will provide additional coverage to the clinic as it gradually increases the number of days a week it opens.
Looking ahead, Judah and Buitendyk hope to expand the clinic and the services it provides, including expanded testing, genetic support and increasing the number of babies delivered at the hospital, which currently stands at roughly 3,000 a year.
"We're in a good place for a couple of years," said Judah. "But we will keep up with the community and grow with the community."
By Marlene Leung
Photos by Yuri Markarov