January's Honour Roll at Unity Health
January 31, 2023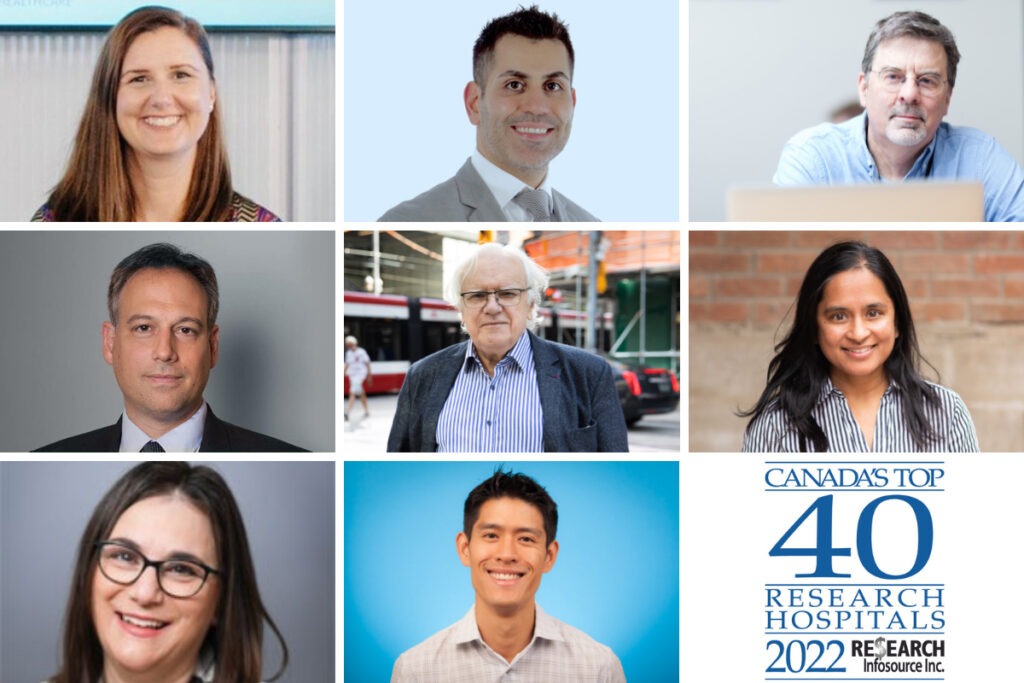 Every month, staff, researchers, physicians, learners and teams across Unity Health Toronto celebrate important honours, achievements and awards. Congratulations to those who have been recognized this month!
Dr. Monica Farcas, a scientist and urology surgeon at St. Michael's Hospital, has been appointed to the Agnico Eagle Professorship in Minimally Invasive Urology and Endourology by St. Michael's and the University of Toronto. Congratulations!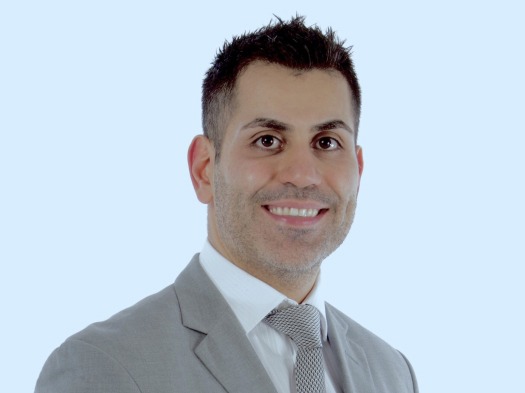 Congratulations to Dr. Amir Khoshbin, an orthopedic surgeon at St. Michael's Hospital, who has been appointed to the Agnico Eagle Professorship in Adult Reconstruction and Joint Replacement by St. Michael's and the University of Toronto. Congratulations!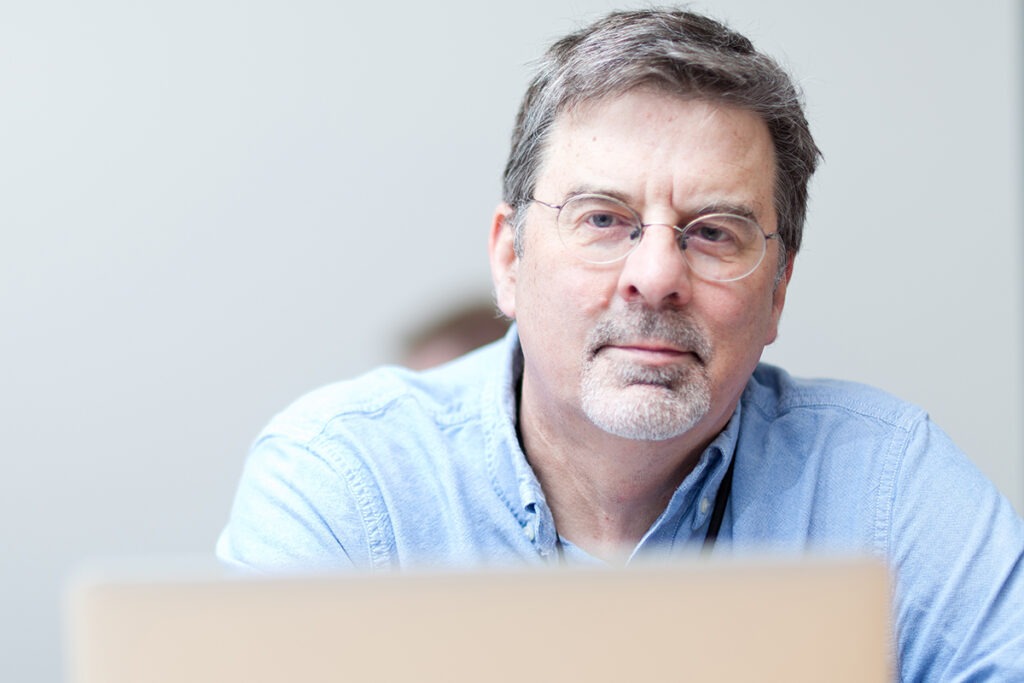 Dr. Andreas Laupacis, a palliative care physician, scientist and former Executive Director of the Li Ka Shing Knowledge Institute, was appointed as an Officer to the Order of Canada for his ongoing contributions to the field of medicine and to a broad range of health care initiatives in Canada and around the world. Learn more about this incredible achievement.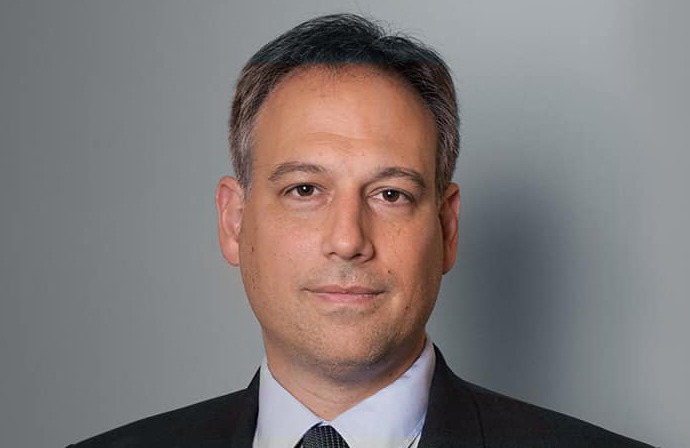 Dr. David Lipson, division lead of Physiatry at Providence Healthcare, has been awarded the 2023 William Rush Dunton, Jr., MD Award for Best Reviewer by the American Journal of Physical Medicine & Rehabilitation. The award recognizes outstanding contributions as a reviewer for the American Journal of Physical Medicine & Rehabilitation each year. Lipson has been a peer reviewer of manuscripts for publication for this medical journal for several years now. Congratulations!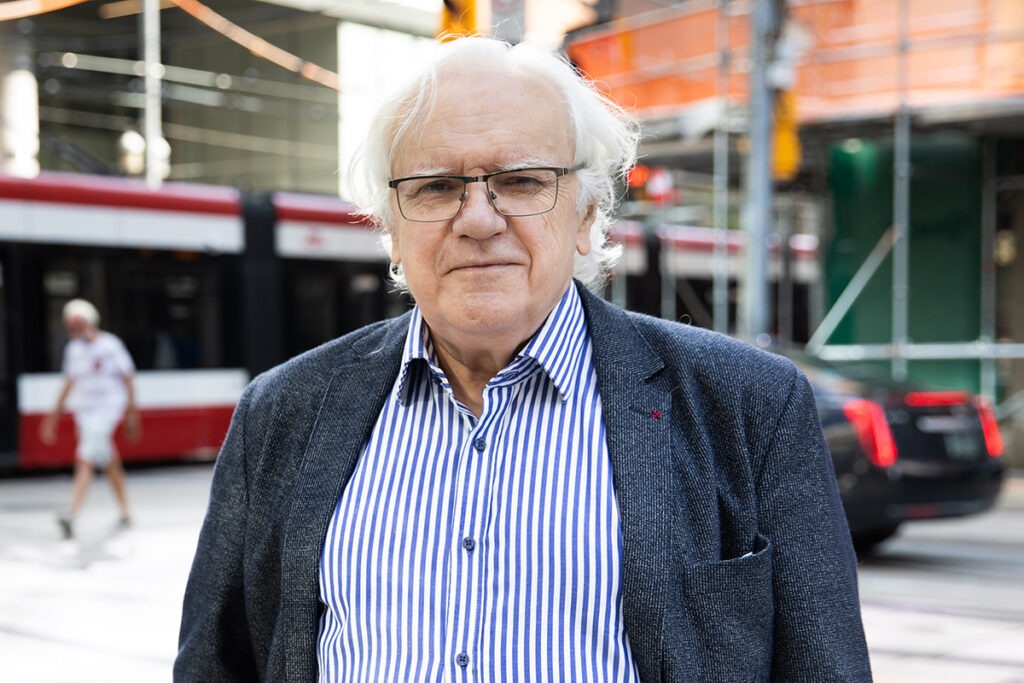 Dr. John C. Marshall, intensivist and researcher at St. Michael's, was awarded the Lifetime Achievement Award by the Society of Critical Care Medicine. Marshall was recognized at the Society of Critical Care Congress in San Francisco, where he also gave a presentation titled "Whose achievement? The power of Scientific Collaboration." Congratulations!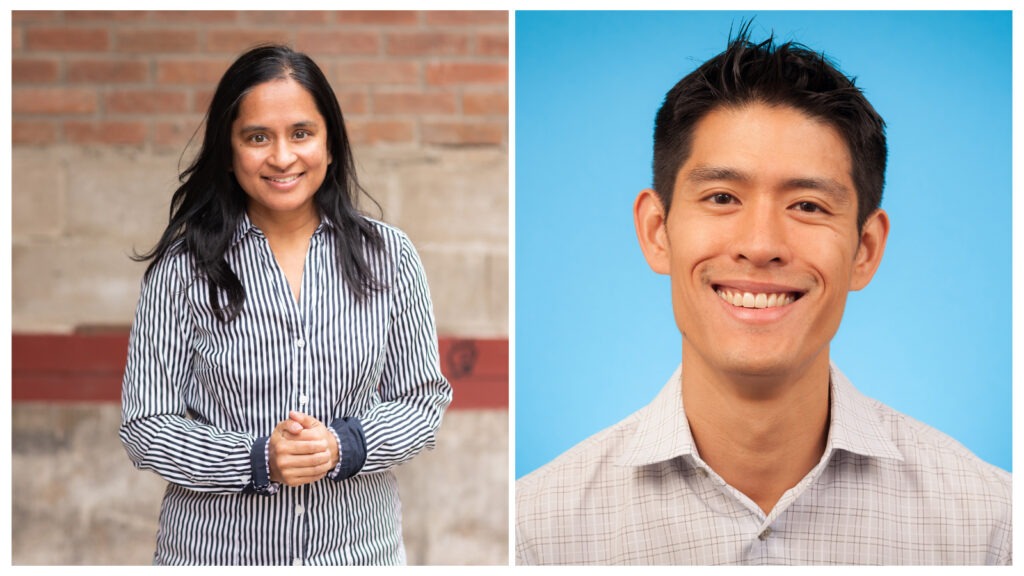 Researchers from the University of Toronto and The Nigerian Institute of Medical Research have received $3-million from the Canadian Institutes of Health Research and the International Development Research Centre to launch an international project that will help inform the clinical and public health response to local and global epidemic of mpox (formerly known as monkeypox).
Dr. Sharmistha Mishra and Dr. Darrell Tan, both infectious diseases physicians at St. Michael's and scientists at the MAP Centre for Urban Health Solutions, will work alongside Nigerian and Canadian scientists to address questions around mpox. Learn more on the University of Toronto website.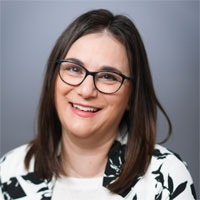 Maria Rugg, a clinical nurse specialist in palliative care at St. Joseph's, is the new Clinical Co-Lead, Palliative Care for the Toronto Region. Rugg supports patient care, leads capacity building in the sector, and is a strong advocate for equitable access to palliative care in all areas of the city. She has extensive experience in palliative care clinical leadership, quality improvement, interprofessional education, research, and collaboration in a variety of settings including inpatient, outpatient, hospital and community settings. She will support Toronto Region by applying her skills in leadership coordination, program development, and performance management to drive quality and system improvement within palliative care. Congratulations!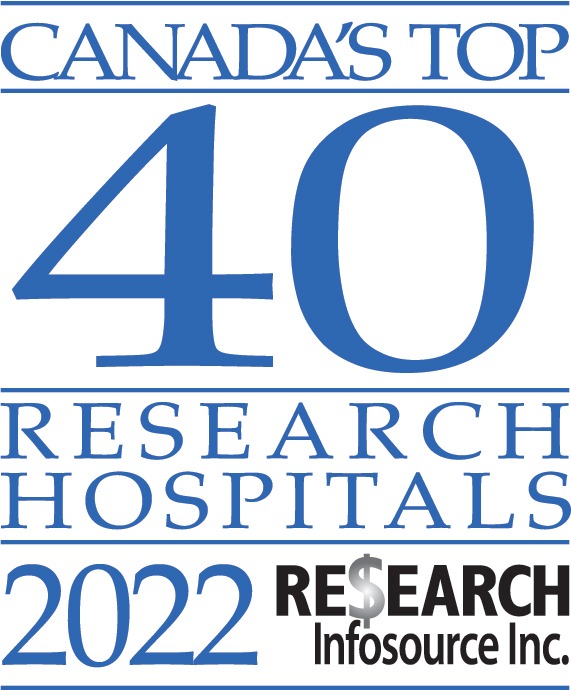 Unity Health Toronto is ranked one of the top 15 research hospitals in Canada and second in research intensity, which is the amount of spending when divided per researcher, according to Research Infosource Inc. Congratulations to the team! Read more on the Research Infosource website.