Sixty years after the 'Caravan of kindness,' Providence Healthcare celebrates its roots
December 19, 2022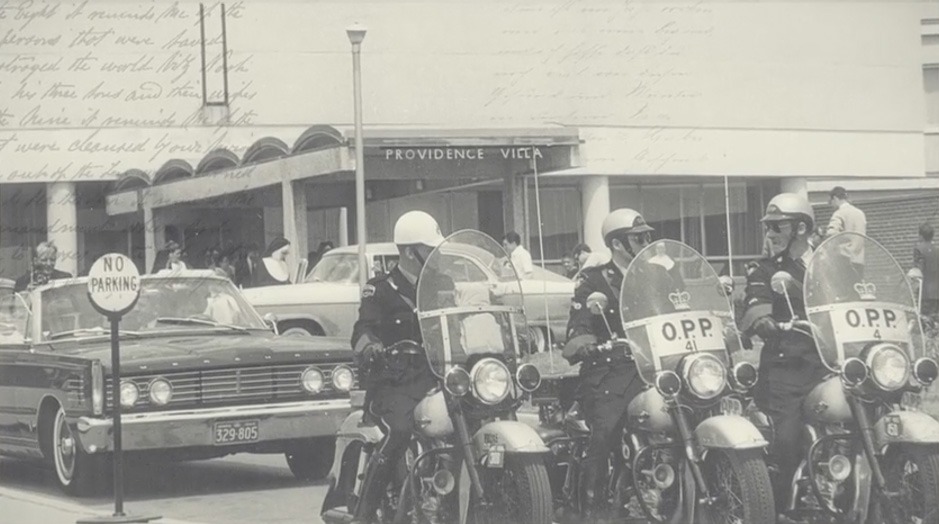 On a wintery morning 60 years ago, a massive moving day got underway in downtown Toronto. Shortly after breakfast, 500 fragile elderly people were transported from the House of Providence, a home operated by the Sisters of St. Joseph that housed and cared for the city's poor, to the newly-built Providence Villa in Scarborough.
Everyone pitched in to help: taxi drivers donated their time to drive the residents; grocery stores donated bags to help residents move small belongings. Staff from St. Michael's and St. Joseph's hospitals pitched in. By noon, residents were sitting down for lunch in their new home. Local media dubbed it the "Caravan of Kindness."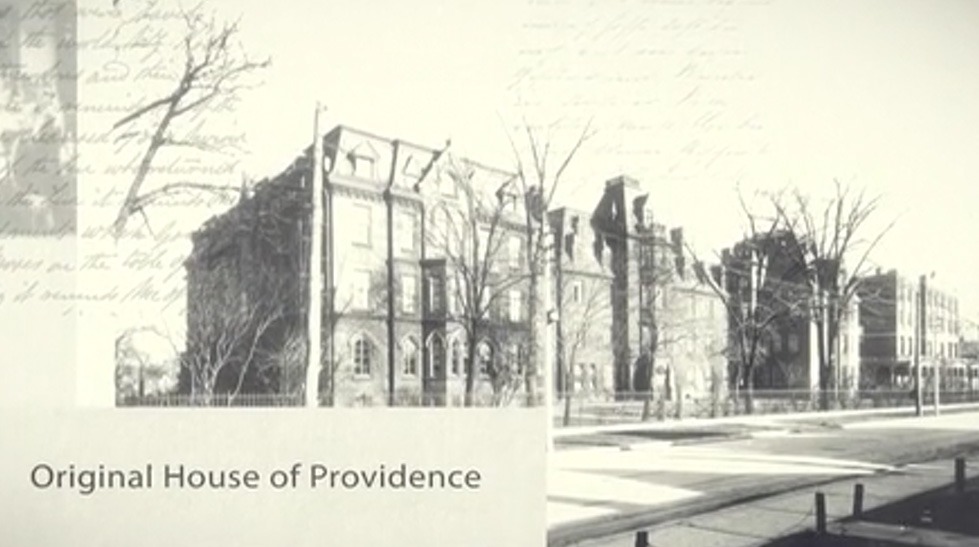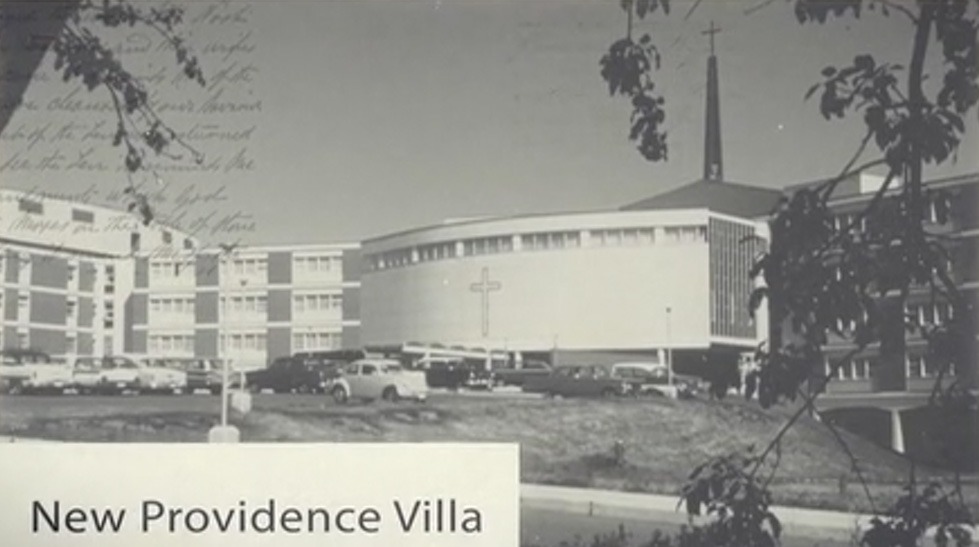 Providence Healthcare is marking the anniversary of that caravan, plus another special milestone: the 165th anniversary of the institution's founding. What started in 1857 as The House of Providence, a house of welcome for all in need, including many new immigrant groups, is now an integral part of Unity Health Toronto network and a hospital specializing in seniors care and rehabilitation, with a 288-bed longterm care facility located on the hospital grounds.
While the careful planning and logistics of the morning of Jan. 28, 1962 are a remarkable feat, it is the kindness of the Sisters, staff and community members that sticks out, says Sister Georgette Gregory, who was there that day.
She remembers the buzz of excitement in the air among the residents, as they moved to a new, modern facility. "The Sisters say when they moved, 'the only thing left holding the old place up was the termites,'" she said.
But change is never easy and managing the move with kindness, patience and compassion is one of the legacies of the Sisters of St. Joseph, says Gregory.
Sister Roberta Freeman, who was also part of the caravan, recalled some initial growing pains the staff faced in the new building. She once noticed that the housekeeping schedule was falling behind. She grabbed a mop and bucket and started to clean the floors in her white habit.
"In walked an equipment salesman… he saw me mopping the floor and he said, 'Sister, you're going to lose your prestige.' And I said, 'Prestige be damned, I want a clean floor,'" Freeman said.
Showing kindness for one's neighbor inspired the Sisters while operating the original House of Providence, said Gregory. It's this same kindness, along with a commitment to human dignity and community that inspired the founding of St. Michael's Hospital in 1892 and St. Joseph's Health Centre in 1921, and it continues to be alive across Unity Health today, she said.