Unity Health accredited with Exemplary Standing by Accreditation Canada
November 22, 2022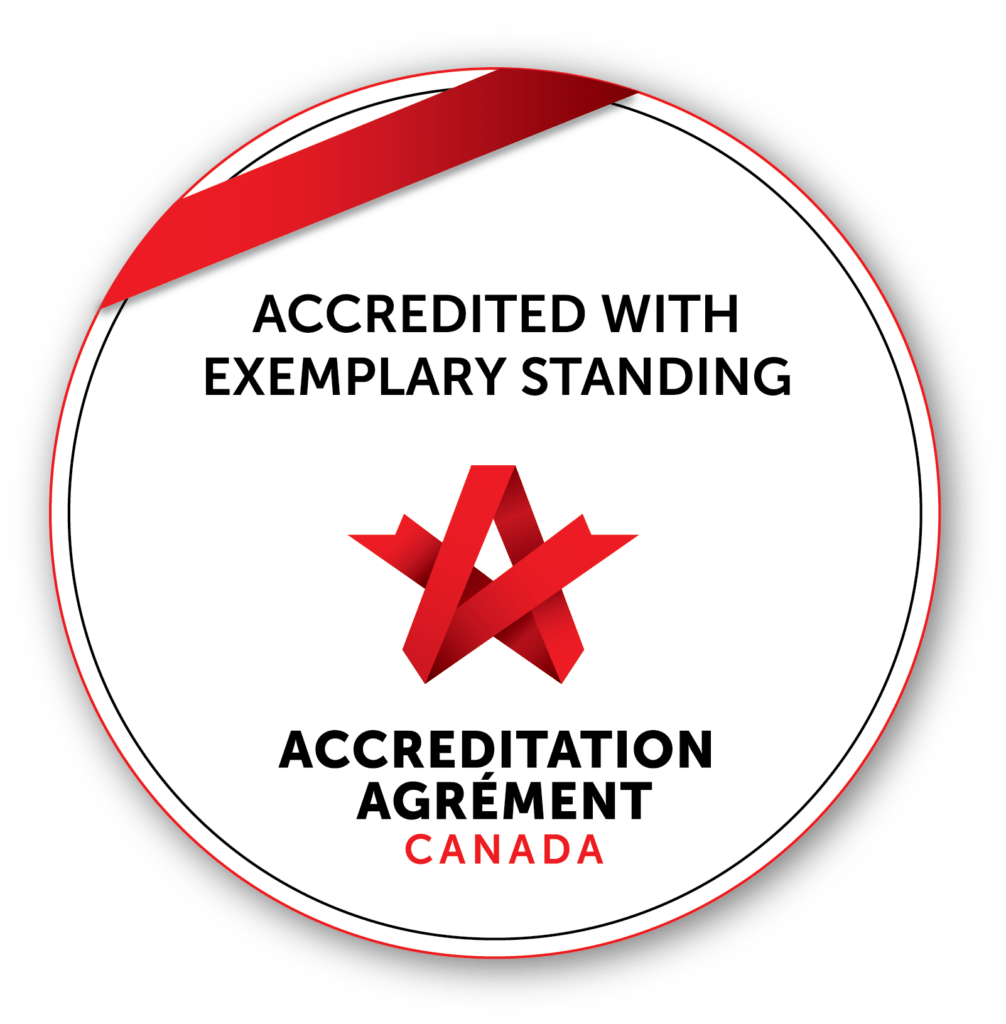 Unity Health has been accredited with Exemplary Standing. This is the highest level of performance achievable in the Accreditation Canada program, which is used by over 10,000 sites in 30 countries.
From Oct. 3 to 7, 2022, Unity Health participated in a voluntary peer review process that evaluated our programs and services against national standards of excellence. Achieving exemplary standing in the network's first ever accreditation survey is a testament to the exceptional care and collaboration of staff, physicians, learners, volunteers and patient and family partners at Unity Health.
View the executive summary of the report here.
These results are a reflection of the high-quality and patient-centred care provided at Unity Health's hospitals, long-term care home, satellite sites and family health teams. They also demonstrate the strides Unity Health has taken in its journey to grow together as health network since St. Joseph's Health Centre, St. Michael's Hospital and Providence Healthcare came together four years ago.
This achievement is evidence of the tremendous work that takes place at Unity Health each and every day. Congratulations and thank you to our teams for their outstanding commitment to excellence and innovation.