Three steps health care workers can take to help address Indigenous health inequities
September 29, 2022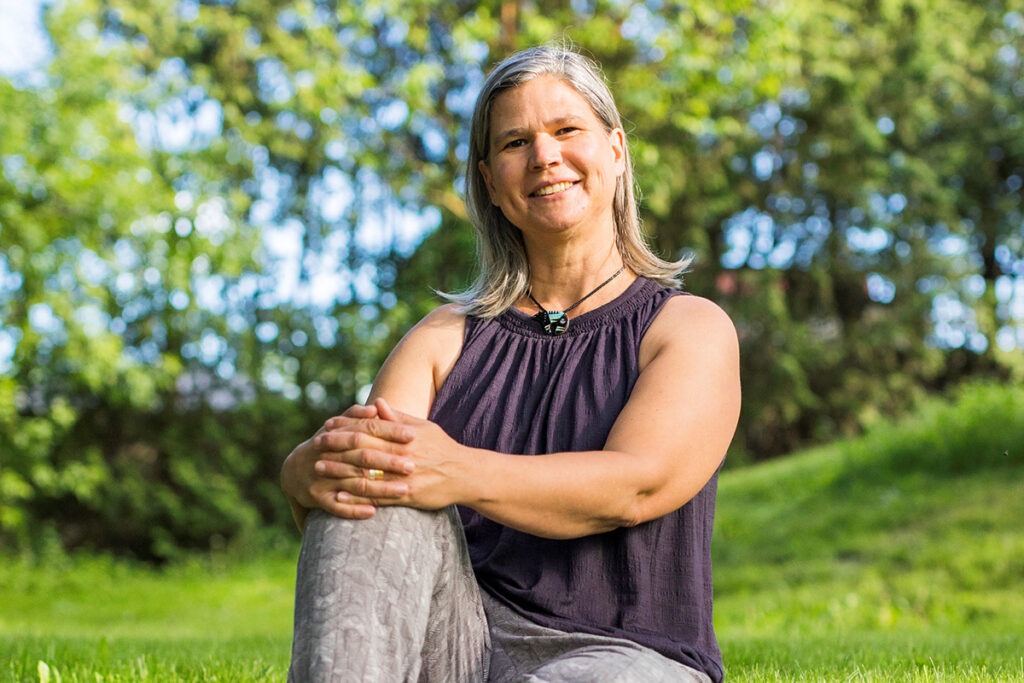 How do we address health inequities? Across the health care system, institutions are grappling with this, particularly as it relates to Indigenous peoples. Often, non-Indigenous decision makers, administrators and health care workers get stuck on apologies and feelings of sorrow and shame.
"There's value in apologizing and reflecting on our feelings but words and knowledge need to be followed by concrete action," said Dr. Janet Smylie, researcher and physician at St. Michael's Hospital and Strategic Lead of Indigenous Wellness, Reconciliation and Partnerships at Unity Health Toronto. "There needs to be a tangible investment in reconciliation and supports for those who need to heal."
Dr. Smylie recently co-authored an opinion piece in the BMJ, providing tips for translating apologies and feelings into tangible change to reduce Indigenous health inequities. Here's a summary of what she said.
1. Understand the role of colonization and settler systems and how these systems perpetuate Indigenous and non-Indigenous health inequities
When settler colonists assumed the right to take over the lands of Indigenous peoples, they rationalized their actions with the prevailing thinking that Indigenous peoples were inferior. While the research used to create a race classification system has long been disproven, the social, structural and institutional legacies persist, causing a power imbalance that perpetuates, reinforces and justifies a racial hierarchy.
Settler colonialism remains an ongoing structure of domination that ensures continued exploitation and control, including in health. For example, the disproportionate burden of mental health challenges experienced by many Indigenous populations has been linked to historic and ongoing colonial policies, including disruption of kinship and social, economic and political systems. Systems transformations that advance self-determination for Indigenous populations are essential to Indigenous health.
2. Become familiar with and learn to manage discomfort so that focus can be on advancing Indigenous health and wellbeing
As health care workers, who often bear witness to pain and grief, being able to self-manage emotional responses is a key part of ongoing professional training. On matters of Indigenous health inequities, non-Indigenous colleagues are often perceived to be struggling with feelings of shame and sorrow, interfering with the required focus on advancing Indigenous health and wellbeing through tangible action. In keeping with professional obligations and best practices, the work to manage emotions arising from colonial harms and complicity should be taken on in a way that enhances a focus on tangible actions. For example, through cultural safety approaches that include a reflective self-assessment.
3. Follow existing Indigenous leadership recommendations and evidence
To achieve Indigenous health equity, we need to disrupt colonial frameworks and advance Indigenous governance and management of Indigenous affairs, including health and health services. Clear recommendations from Indigenous leadership have explained how to interrupt this injustice at all levels and yet, there's resistance from settler colleagues and institutions to acknowledge and act on what's known. Non-Indigenous health policy makers, administrators and health care workers should ensure that action is aligned with recommendations from Indigenous leadership and existing evidence.