Accreditation survey taking place at Unity Health from Oct. 3 to 7
September 22, 2022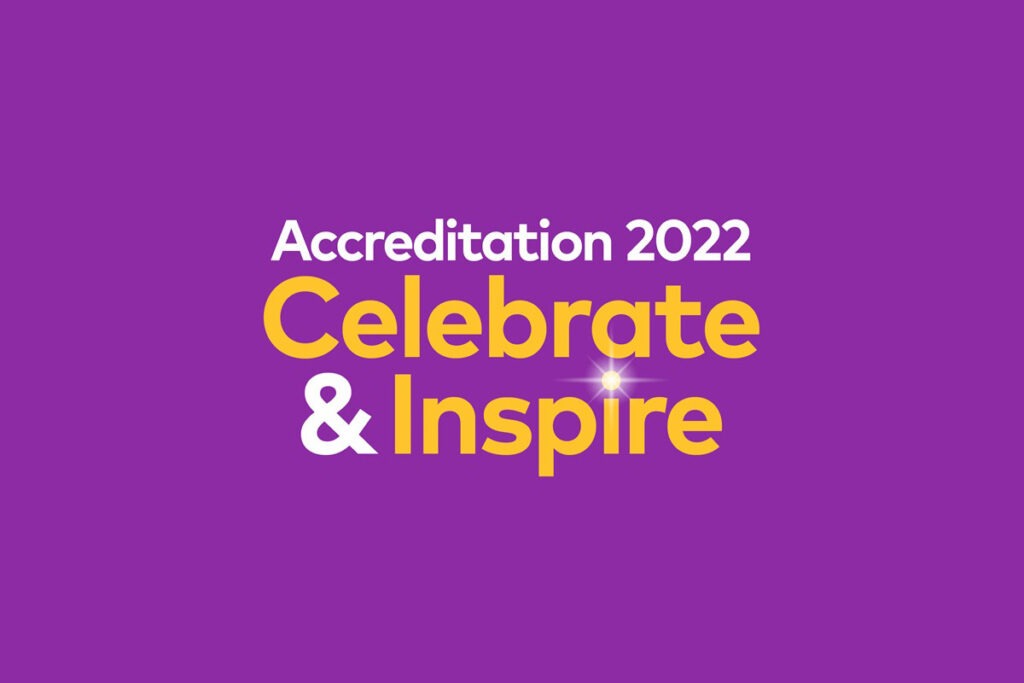 From Oct. 3 to 7, Unity Health is participating in a voluntary peer review process of our programs and services. This process is led by Accreditation Canada, an independent, not-for-profit organization that evaluates health services against national standards of excellence.
This is Unity Health Toronto's first Accreditation as an integrated health network. Accreditation is an opportunity for our teams to showcase and celebrate their achievements and commitment to excellence, particularly in the areas of safety and quality.
During the on-site Accreditation survey, nine surveyors will visit Unity Health. You may see these representatives from Accreditation Canada in some areas of our buildings.
If you have questions about our Accreditation survey, please speak to a member of your care team.