Statement from Unity Health Toronto
August 17, 2022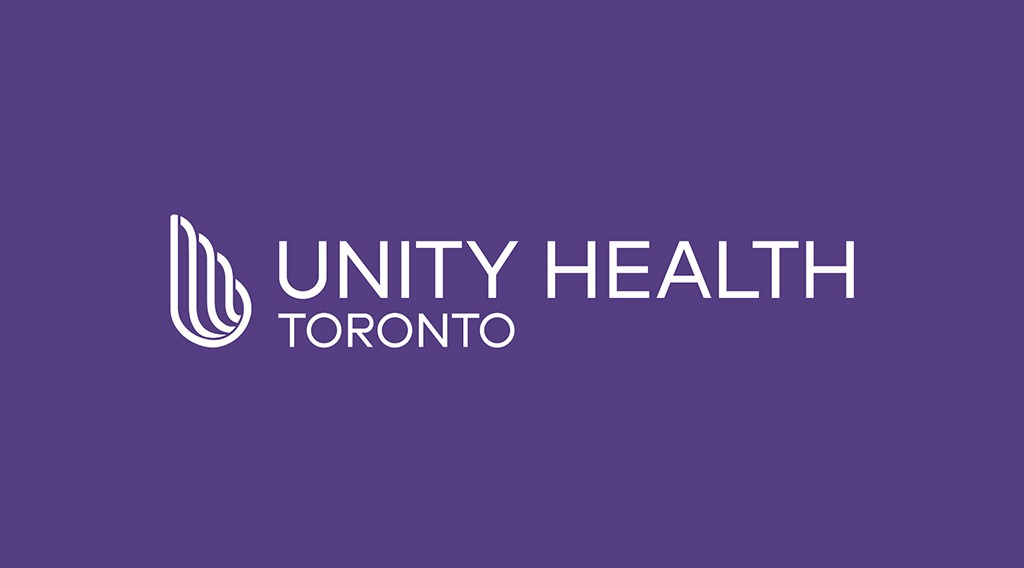 Staffing shortages are the number one challenge facing hospitals across the province right now, and this is having an impact at St. Joseph's Health Centre as well. We are doing the best we can to safely manage in this very challenging time and we are grateful to all of our physicians and staff for the compassion and quality care they are providing around the clock.
We are proud to have a culture where our teams advocate for their patients and colleagues because that is how we work together to create solutions. We acknowledge the pressures that our Emergency Department teams are under and we continuously work with them every step of the way to get through this together.
Our Emergency Departments are important safety nets for the communities we serve, and so it has been an all-hands-on-deck effort by all of our clinical and support teams to manage patient flow through our sites and across the system with our partners, to make sure they get the care they need.
We want the community to know that St. Joseph's is a safe place to come for urgent and emergency care. Like all healthcare providers, we're working as hard as we can to assure access to high quality care for our patients. Their wellbeing is the most important thing to us.