From job insecurity to fears of contracting COVID-19, research spotlights pandemic's toll on PSWs
May 30, 2022
The pandemic took a significant toll on the health and well-being of personal support workers (PSWs), according to new research that examined the working conditions for PSWs in the GTA during the COVID-19 pandemic.
The study, which involved a survey of over 600 PSWs and in-depth interviews with 31, also showed that despite the high demand for health services during the pandemic, PSWs reported heightened job insecurity. More than half of survey respondents expressed having much more concern about their job security than they did before the pandemic.
While temporary wage increases introduced during the pandemic were welcomed, they were also perceived by some PSWs as insufficient, especially in light of restrictions that prohibited them for working in multiple settings, which had the effect of reducing work hours.
The COVID-19 pandemic has shed light on the precarious working conditions and living situations of PSWs, who care for high-risk, vulnerable older populations typically living in long-term care. A recent report showed 14 per cent of full-time PSW positions are currently vacant in Ontario – a 330 per cent increase in vacant full-time PSW positions in the sector.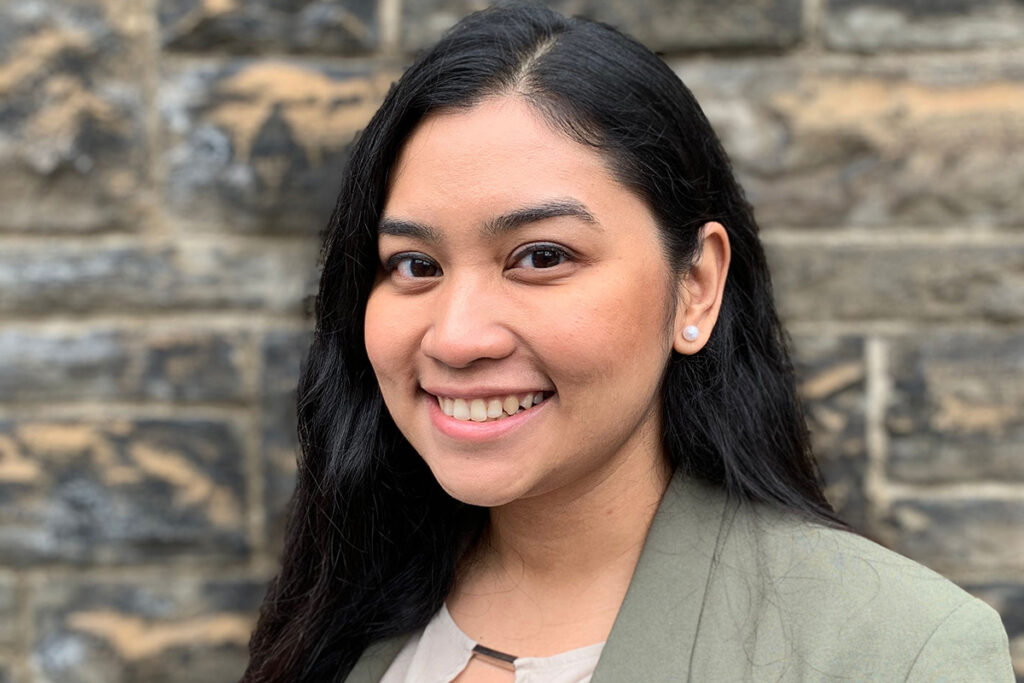 "Even when PSWs were heralded as heroes during the pandemic, the treatment they received showed otherwise. Many PSWs continued to face poor working conditions and precarious employment despite supporting the most vulnerable during the pandemic. They deserve decent work conditions and better compensation now," said Pinky Hapsari, first author on the study and research coordinator at the Upstream Lab, housed at the MAP Centre for Urban Health Solutions at St. Michael's Hospital.
Researchers from the Upstream Lab collaborated with an advisory committee of PSWs to develop the study's methodology, which involved a survey of 634 PSWs in the GTA and in-depth interviews with 31 PSWs. Respondent Driven Sampling – a method which draws responses from hard-to-reach populations – was used to reach a large cross-section of PSWs.
PSWs also described numerous strategies to enhance their resiliency, including reflection on their passion for their profession. However, the significant challenges they face can only be addressed through policy change.
The researchers say the findings point to the need for significant changes, including raising wages, more secure employment, and employer-provided paid sick days.
The study team is also working with PSWs to establish a network for research and advocacy, which will be launched in the coming months.
By: Jennifer Stranges