Calling all mentors: On Women in Science day, a Keenan scientist shares how we can all benefit from diverse perspectives
February 11, 2022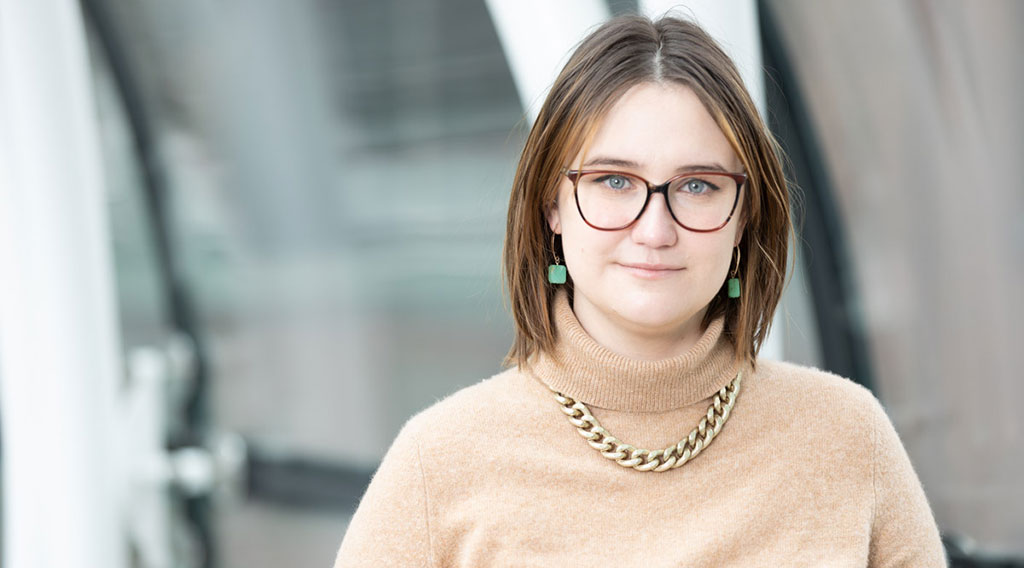 For nearly a decade, Dr. Katharine Dunlop has built an esteemed career in neuroscience, focusing on identifying the best treatments for those with mental illness.
But she's quick to point out she didn't do it alone – she had many mentors and role models who helped her grow and learn.
On the International Day of Women and Girls in Science, her advice to women and girls interested in science, and to those looking to change the statistic that less than a quarter of Canadians employed in science identify as women, aligns with her own experience: seek mentorship from a diverse group of people.
"Look for mentors who represent you, and who come from all different backgrounds. It's important to have female mentors, mentorship from People of Colour and LGBTQ+ mentorship," says Dr. Dunlop, who is now a scientist at the Keenan Research Centre for Biomedical Science.
"And make sure mentorship is a two-way street. It's not just you giving something, it's about you benefitting from the mentorship – it should be mutually beneficial. Now that I'm a mentor to others, I think about what I can give them too."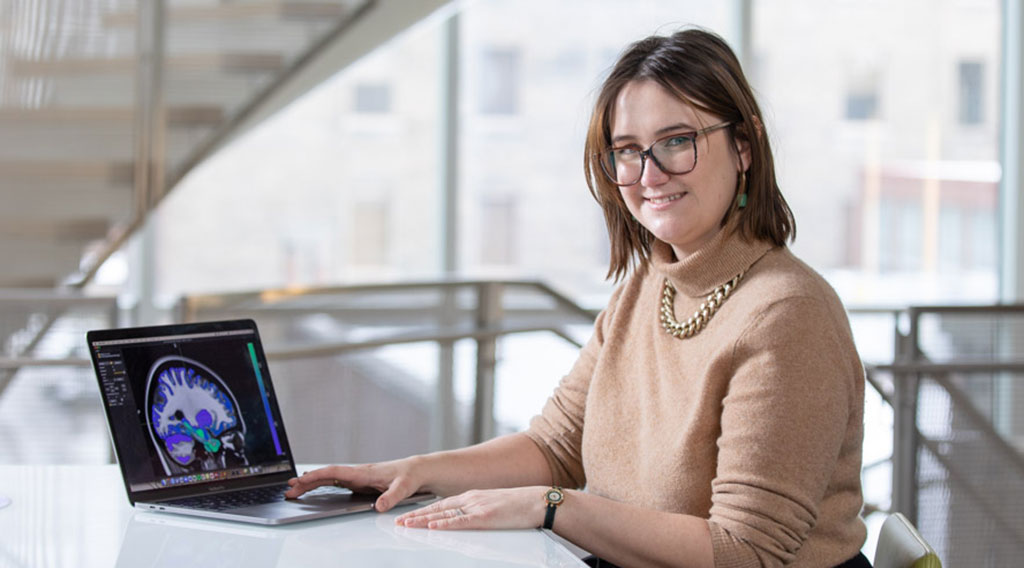 Throughout her career, Dr. Dunlop said she has had the good fortune of working with people who champion and elevate her. Part of the reason she came to the Keenan Research Centre is because she has mentors in the Neuroscience Program she's worked with for years, like Dr. Sakina Rizvi and Dr. Sidney Kennedy.
"They, and the new folks I've met have really inspired confidence in me that I can succeed. It's an environment that's very supportive."
Dr. Katharine Dunlop had planned to pursue a career in opera and musical theatre, until a project on neurotransmitters in a Grade 12 Chemistry class unveiled the puzzle of the brain. She was instantly hooked on science.
"The joy of finding something new, and you're the first person to figure out this little piece of knowledge – it really can be intoxicating," she said.
A love for neuroscience propelled Dr. Dunlop to complete an undergraduate and PhD in Medical Science at the University of Toronto. She went on to do a post-doctoral fellowship in the Department of Psychiatry at Weill Cornell Medicine in New York City.
Her research has focused on the brain's response to treatments to mental illnesses like depression, obsessive compulsive disorder and eating disorders. She uses brain scans to determine what patients' brains look like before treatment, and then scans them after to understand whether there are markers in the brain that determine who will respond to which treatments.
In depression, there are over 250 possible combinations of symptoms that can result in a diagnosis because it presents in different ways. Brain scans, Dr. Dunlop said, can help identify subtypes of an illness based on co-occurring symptoms and brain patterns.
"It's about marrying the variability we see in clinical populations naturally and using imaging to cut through the noise and get through some of the issues with treatment response."
By understanding symptom-brain relationships, Dr. Dunlop and her team can explore new treatments that address the specific symptoms in subtypes of depression. Her next focus will be on irritability and how it looks in the brain for people with depression, and how it is tied to suicidality.
Neuroscience is her passion, and she knows there is work to be done to make it more inclusive for all. One resource she often turns to is Black in Neuro, a soon-to-be non-profit organization that aims to promote the visibility of Black neuroscientists, advocate for improved retention within the field and galvanize non-Black allies to join in creating change.
When she talks about her work, Dr. Dunlop stresses the importance of continuing to elevate diverse voices in the field.
"I come from a place of privilege as a white woman, and it's important that the Day of Women and Girls in Science is for all women including Trans Women and Women of Colour."
Please visit stmichaelshospitalresearch.ca to find more resources on equity, diversity and inclusion in Research.
By: Ana Gajic