Unity Health partners with Kensington Health to address surgical backlog
February 17, 2022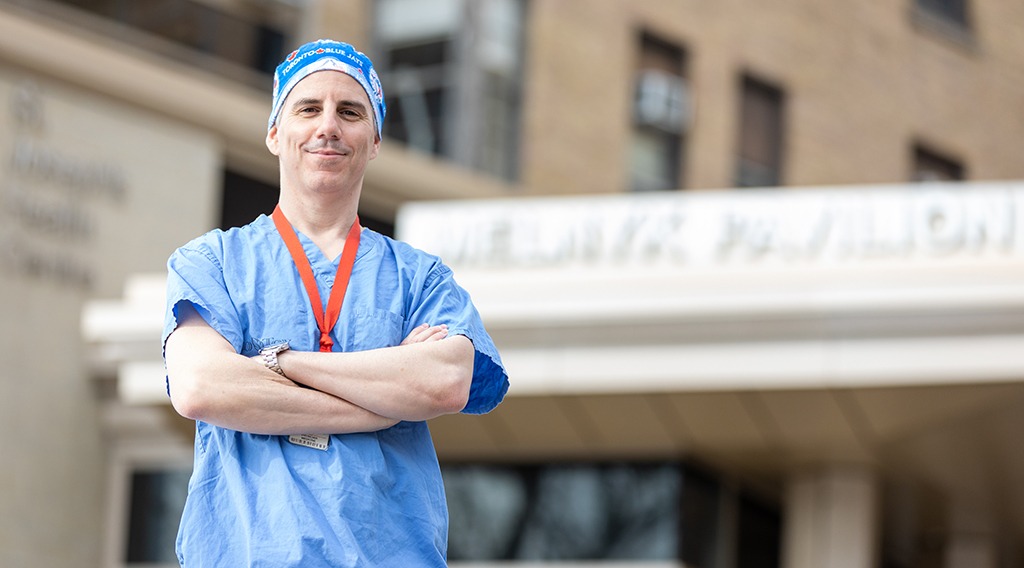 In an effort to reduce surgical backlogs and improve patient care, Unity Health Toronto has entered into a partnership agreement with Kensington Health's Screening Clinic to perform cancer colonoscopy screening and minor endoscopy procedures at the community-based clinic.
The program, which officially launched December 17, aims to provide close to 1,000 colonoscopy procedures between now and June 31. As part of the program, staff and physicians from Unity Health will bring their patients to Kensington Health for their procedures and will be supported by Kensington staff. Both organizations will also be working with Cancer Care Ontario to collect data as part of this partnership.
"With the enormous backlog in procedures, the Kensington-Unity Health partnership enables us to provide the services that our patients desperately need," said Dr. Ian Bookman, Head, Division of Gastroenterology at St. Joseph's Health Centre of Unity Health Toronto and Medical Director at the Kensington Screening Clinic. "We hope to continue this partnership for a long time, to treat patients in a timely fashion, with high quality care, in the most appropriate clinical setting, whether hospital or community."
As part of the province's surgical backlog recovery strategy, Ontario is allowing hospitals to operate at off-site locations – called "out of hospital premises." The partnership between Kensington Health and Unity Health Toronto is the result of a successful proposal to Ontario Health and is the first "out of hospital premises" partnership in the Toronto region. Similar partnerships are in place in Cambridge and Ottawa.
"COVID-19 has created significant surgical backlog for ambulatory surgical procedures," says John Yip, President and CEO, Kensington Health. "Our partnership with Unity strengthens our ability to support patients to get the care they need in the community."
Catherine O. is a patient of Dr. Michael Ko, a Thoracic Surgeon at Unity Health and one of the many physicians who perform procedures at Kensington Health as part of this pilot. Catherine had a seamless experience with Unity Health and Kensington.
"I had my colonoscopy yesterday, and I was very impressed with the people I dealt with," said Catherine. "Everyone was very pleasant and professional. I felt very safe and well cared for."