Emergency department visits for drug overdoses disproportionately higher among homeless population during the pandemic: study
February 07, 2022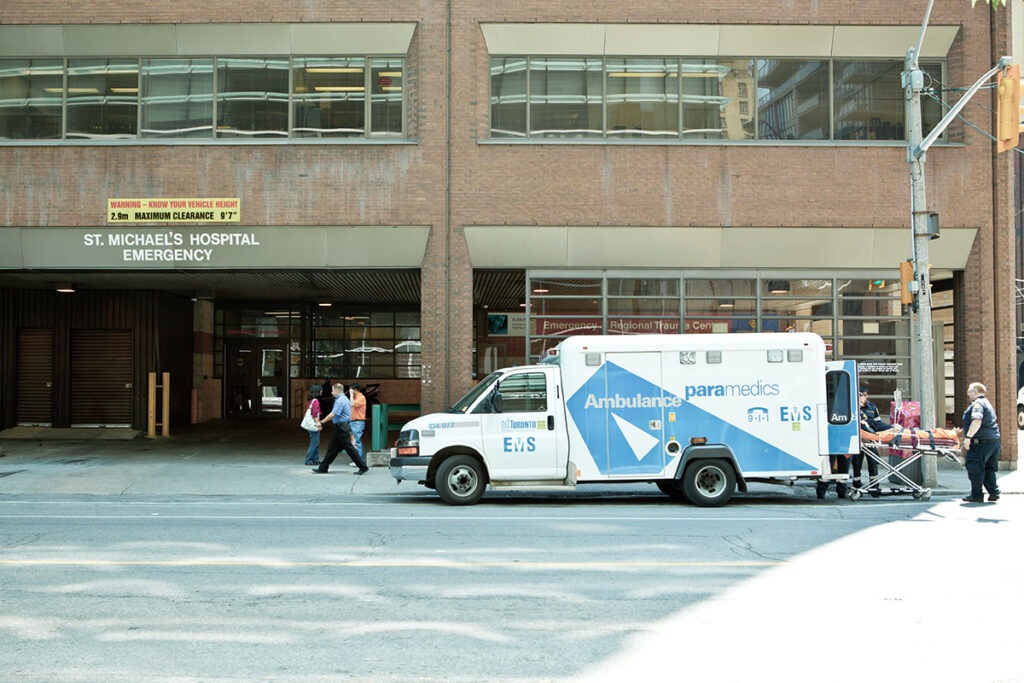 A study of emergency department (ED) visits for drug overdoses in Ontario during the COVID-19 pandemic reveals that overdoses were disproportionately higher among people experiencing homelessness.
The findings, published in Addiction, show that in Ontario from June to September 2020, when the province was reopening after wave 1 lockdown measures, weekly rates of ED visits for drug overdoses more than doubled among homeless individuals compared to the same time the year prior. Increases of this magnitude were not observed among the stably housed or those living in low-income neighborhoods.
The study shows that the impacts of the pandemic have disproportionately harmed individuals experiencing homelessness, and suggests that greater supports are needed to address the intersection of homelessness and drug use.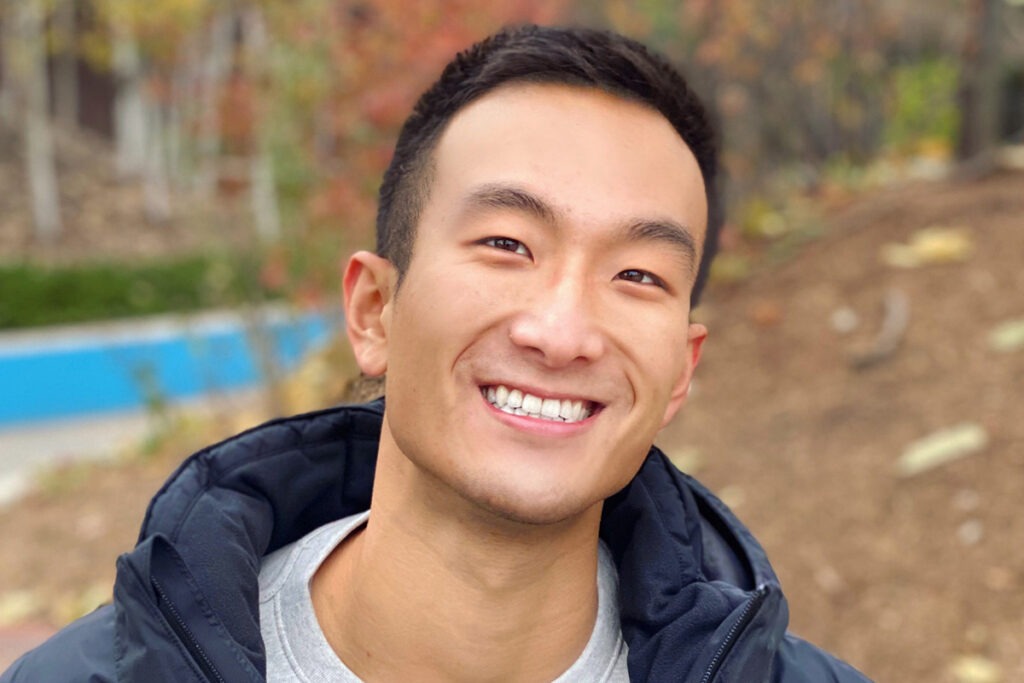 "These findings confirm one shameful truism of this pandemic – that vulnerable populations have been time and time again disproportionately impacted by the COVID-19 pandemic," said Michael Liu, lead author of the study, a research coordinator at St. Michael's MAP Centre for Urban Health Solutions, and visiting scholar at ICES.
"This is a population that already contends with immeasurable difficulties, and we have failed to protect them during the pandemic. There are clear policies and interventions that need to be put in place to support and protect the most vulnerable within our cities and neighborhoods," said Mr. Liu, who is also a medical student at Harvard University and a Rhodes Scholar.
Researchers at St. Michael's Hospital of Unity Health Toronto used data from ICES, the not-for-profit research institute, to categorize over 15.2 million Ontarians into three groups based on their housing status: individuals with a recent history of homelessness, all housed individuals, and individuals living in low-income neighborhoods.
To understand how the pandemic impacted overdoses for the people within these groups, researchers retrospectively analyzed ED data during three stages: pre-pandemic (January 5 to March 16, 2020), peak (March 17 to June 16, 2020), and re-opening periods (June 17 to September 26, 2020). The researchers used corresponding weeks in 2019 as a benchmark to measure against. They found:
There was an overall increase in ED visits for overdoses among all three housing groups from 2019 to 2020.
The increase was most pronounced in individuals with a recent history of homelessness. There was a 56 percent increase in ED visits for overdoses during the re-opening period of 2020 compared to the same weeks in 2019.
Looking just at 2020, rates of ED visits per 100,000 people for drug overdoses among recently homeless individuals were 148 times higher than that of all housed individuals and 22 times higher than that of low-income housed individuals.
ED visits for drug overdoses decreased across all groups by approximately 20 percent during the peak period compared with corresponding weeks in 2019.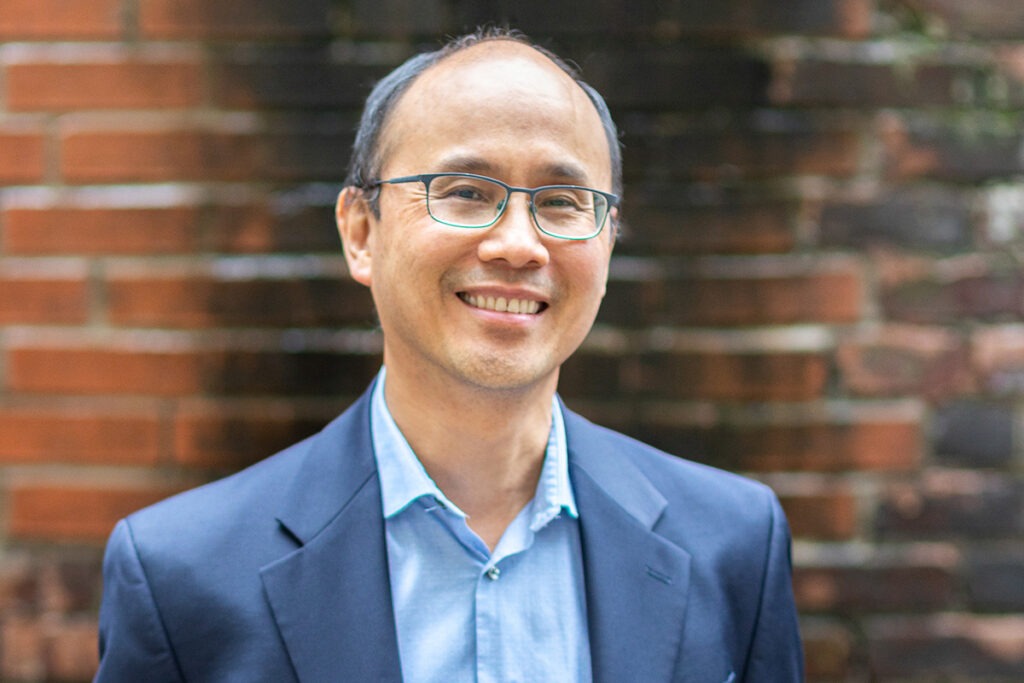 "Our study shows the enormous toll that drug overdoses have taken on people experiencing homelessness during the pandemic," said Dr. Stephen Hwang, senior author of the study and Director of MAP Centre for Urban Health Solutions at St. Michael's Hospital.
"We need to act right now to prevent overdoses, which all too often end up causing tragic and preventable deaths," said Dr. Hwang, who is also an internal medicine physician and Chair in Homelessness, Housing and Health at St. Michael's Hospital.
The authors are calling for urgent public health and policy interventions to reduce the burden of drug overdoses and substance-related problems in this population, including greater access to supervised consumption facilities, fentanyl testing strips, naloxone, low-barrier opioid agonist therapies, and tailored office-based addiction treatments. The authors say the services need to be brought directly to people experiencing homelessness through mobile street teams, community-based agencies, and shelter services.
"Difficulties with substance use and homelessness are inextricably linked. Stable housing is necessary – although not sufficient – to address the unacceptably high rates of morbidity and mortality in the homeless population," said Mr. Liu.
About St. Michael's
St. Michael's Hospital provides compassionate care to all who enter its doors. The hospital also provides outstanding medical education to future health care professionals in more than 27 academic disciplines. Critical care and trauma, heart disease, neurosurgery, diabetes, cancer care, care of the homeless and global health are among the Hospital's recognized areas of expertise. Through the Keenan Research Centre and the Li Ka Shing International Healthcare Education Centre, which make up the Li Ka Shing Knowledge Institute, research and education at St. Michael's Hospital are recognized and make an impact around the world. Founded in 1892, the hospital is fully affiliated with the University of Toronto.
About Unity Health Toronto
Unity Health Toronto, comprised of St. Joseph's Health Centre, St. Michael's Hospital and Providence Healthcare, works to advance the health of everyone in our urban communities and beyond. Our health network serves patients, residents and clients across the full spectrum of care, spanning primary care, secondary community care, tertiary and quaternary care services to post-acute through rehabilitation, palliative care and long-term care, while investing in world-class research and education. For more information, visit www.unityhealth.to.
About ICES
ICESis an independent, non-profit research institute that uses population-based health information to produce knowledge on a broad range of health care issues. Our unbiased evidence provides measures of health system performance, a clearer understanding of the shifting health care needs of Ontarians, and a stimulus for discussion of practical solutions to optimize scarce resources. ICES knowledge is highly regarded in Canada and abroad, and is widely used by government, hospitals, planners, and practitioners to make decisions about care delivery and to develop policy. In October 2018, the institute formerly known as the Institute for Clinical Evaluative Sciences formally adopted the initialism ICES as its official name. For the latest ICES news, visit www.ices.on.ca.
Media contact:
Jennifer Stranges, Senior Communications Advisor at Unity Health Toronto jennifer.stranges@unityhealth.to