What a Unity Health senior clinical program director is taking into 2022: Hope, optimism and a 'burning platform' for change
December 30, 2021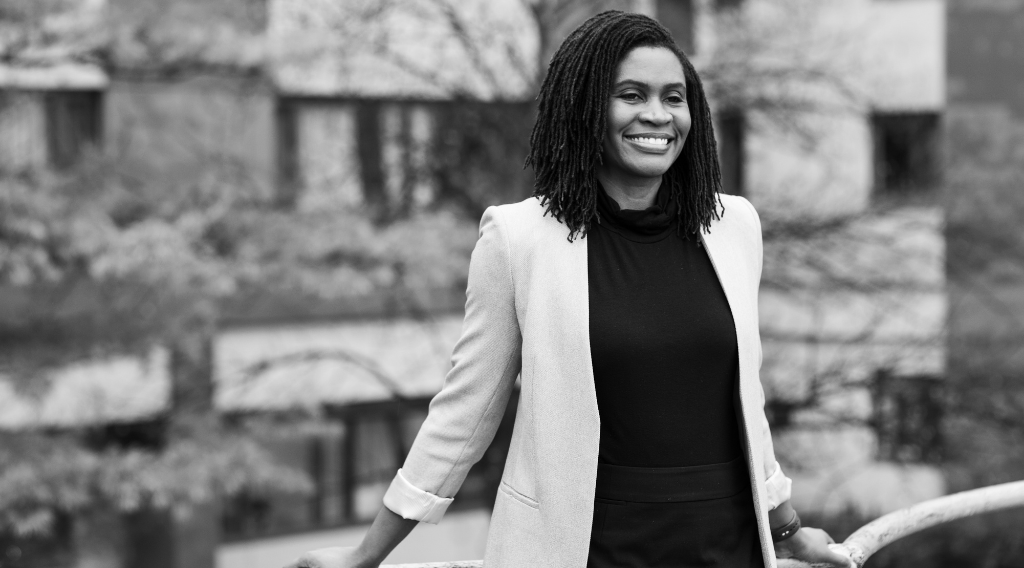 As 2021 draws to a close, we asked Unity Health Toronto staff and physicians to reflect on the lessons they've learned in this unprecedented year and what they'll take with them into the New Year. Here's what they said.
Lori Brady is the Senior Clinical Program Director, Seniors Health and Ambulatory Care at Providence Healthcare.
The biggest lesson I learned is that the best learning and most impactful work may not come from a structured or planned process. Ambiguity, adversity and trials can result in unique learning opportunities.
The pandemic brought about a brand new patient population and a new set of symptoms that were evolving, that we didn't have a lot of historical evidence on how to best manage them. But we jumped in to tailor programs and services to best meet the needs of patients. That was quick thinking on our feet.
Providence launched one of the first dedicated in-patient COVID-19 rehabilitation programs. Patients who were COVID-19 positive were able to get the rehab care that they needed, access wasn't compromised. We also established an out-patient rehab program for patients who had recovered, but still had lingering symptoms of Post-COVID Condition.
I think about positive feedback from patients who've gone through the relatively new program and the impact that it's made on their lives. One patient said: The trauma is still there. I struggle going to bed each night, scared that if I go to sleep I may not wake up. But we need to take the time to reflect, to pray and seek out family and services that will support our needs.
I came to Unity Health from Markham Stouffville Hospital. When I started my role in the fall of 2020, I anticipated a learning curve. But coming into a dynamic health care organization in the middle of a pandemic was a perfect storm that translated into a learning opportunity. I saw resilience in the faces of the team members who continued to serve, in some areas that were new to them. But they worked with an ongoing level of grace and professionalism and selflessness that I really came to appreciate.
What I'm taking with me in 2022 is a sense of hope and optimism, because I believe the pandemic has created a burning platform for that transformative system change that we need. It really underscored that we have to come together and work in a different way to serve patients both in times of crises and in times of stability.
I am hopeful for a greater sense of stability across the board — for our patients, essential care partners, staff and learners. I am also hopeful we can regain some of the routine social activities that mean so much.
Personally, I'm looking forward to my younger sister's wedding in Antigua in June. This is a wedding that was delayed, so she got married at the courthouse in late 2020, and had her first little one in 2021. So it's a wedding and a baby celebration all in one. I think that reclaiming those elements of "normal" are incredibly important to foster a sense of work-life balance and a sense of wellness for all of us.
-As told to Marlene Leung. This interview has been edited and condensed.