What a St. Michael's Income Health Promoter will take into 2022: Slow down, listen and make it work
December 16, 2021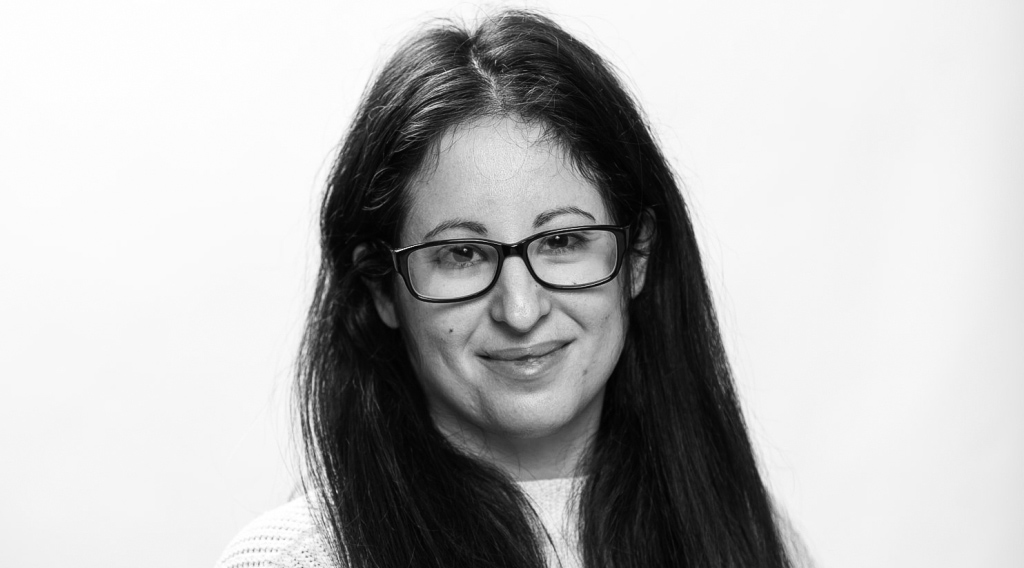 As 2021 draws to a close, we asked Unity Health Toronto staff and physicians to reflect on the lessons they've learned in this unprecedented year and what they'll take with them into the New Year. Here's what they said.
Laura Boodram is an income health promoter with the St. Michael's Family Health Team.
What I'll take with me into the New Year is how important it is to just listen and be there for people when they need it, especially working as an income health promoter, but also in my personal life. This pandemic has taught us to just slow down a little bit, and I have listened more to requests from my family and spent more time with them overall. I've learned to do things a little differently and pivot however I needed to, to make things work.
Our team works with low-income families who are seen by the St. Michael's Family Health Team. Essentially, we try and support people who are in poverty right now. Our team is multi-disciplinary, meaning clients are connected with different healthcare providers, like doctors, social workers, pharmacists, dieticians and physiotherapists. As an income health promoter I focus on helping patients increase their income, decrease their costs and boost their financial literacy.
We saw a lot of people come in to see us during the pandemic because so many services were closed, and it was much more challenging to navigate which programs were open.
Having to sit with the fact that there might not be a solution for our clients was hard at the beginning. But listening, slowing things down and coming up with minor solutions or just letting them know, 'I know this is a tough situation, there's not much we can do, but I will check in with you soon,' is essentially what we all did.
Eventually, a team member created a Google drive where everyone could add names and links of resources that were open that we could recommend to our patients so they could get support. This year, everything was so fluid and everybody worked together so well; our team grew stronger over time.
It's been really hard during COVID because you see a lot of folks who are really suffering, but I love seeing the progress. I had a patient who came in and shared with me their income increase, and how this program and the people we had connected her to had changed her life. There have also been people who found jobs and lifted themselves out of poverty by engaging in our program.
My hope for 2022 is that we will be approaching the end of the pandemic so we can start putting our lives together again and begin to have some normalcy. For those who have severe mental health issues, it's really been challenging. So my hope is to be able to engage more, be able to see people a little bit more and to appreciate time more.