Conference by Unity Health's Centre for Clinical Ethics explores caring for Canada's seniors
December 15, 2021
In Canada, almost one in five Canadians are now aged 65 and older, according to Statistics Canada. The pandemic has impacted this population particularly hard, creating a sense of urgency around addressing long-established gaps impacting their care, housing, and mental health.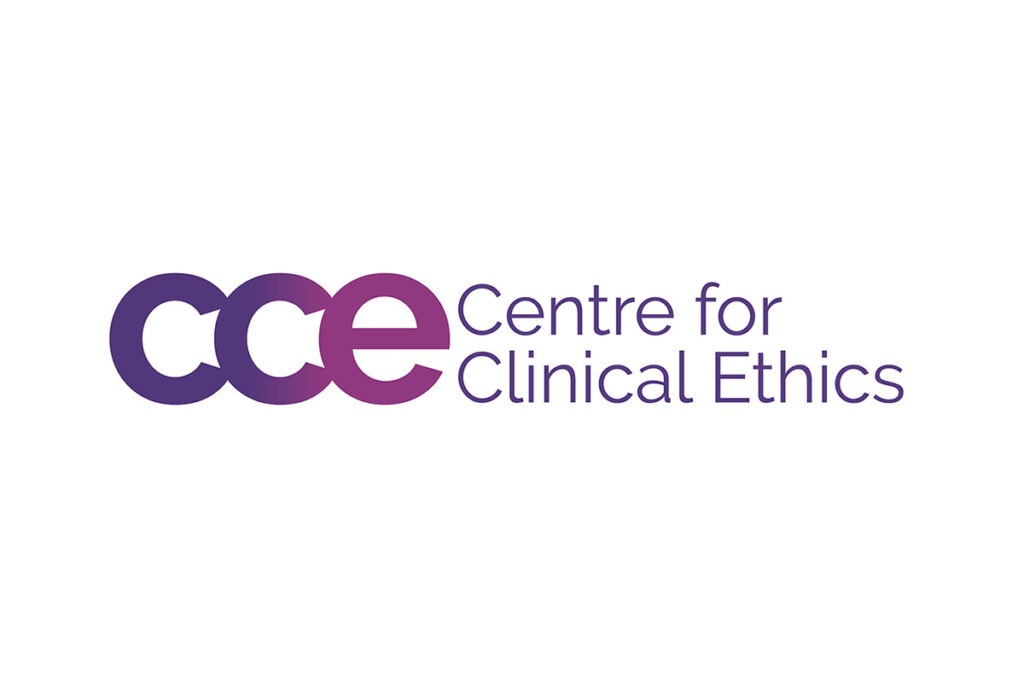 In November, the Centre for Clinical Ethics (CCE) at Unity Health Toronto hosted a conference, titled Ethical Issues in Caring for Older Adults. The conference included a speaker series with lectures and panel discussion, which included the voices of clinicians, patients, and columnist André Picard of The Globe and Mail.
The goal of the virtual conference, the second of its kind for the CCE, was to raise awareness of the ethical challenges facing Canada's seniors. The speakers offered solutions on how to engage older adults and caregivers in research about aging, information on models of senior-centred care delivered in other jurisdictions and learnings from the pandemic.
Much of this advanced theory of seniors' medicine is already in practice at Unity Health's Providence Healthcare, a hospital with a long-term care home with 288 beds. Melissa Morey-Hollis, Vice-President of Clinical Programs at Providence, and Dr. Ashley Verduyn, Chief and Director of Medical Affairs at Providence, offered insights on their work to improve eldercare.
"We want people to have a good quality of life whether they access care here or in their own homes. We offer both in-patient and at home solutions," said Dr. Verduyn. She added that seniors prefer to age at home and continue to live their best lives with grace and dignity.
Morey-Hollis said that they believe in partnerships in care with patients, family members and others in the health system to better serve the needs of seniors.
Both noted that they rely on their ethics partner, Dave Langlois, to help guide difficult conversations about respect for those aging. To them, ethics plays an important role in clearing the noise that can surround difficult decision-making at this time in people's lives.
The series grew from its first year, with over 400 people in virtual attendance from across the province. Planning for the 2022 series is already underway.
The Centre for Clinical Ethics provides ethics services to eight organizations: Copernicus Lodge, Lakeridge Health, Scarborough Health Network, Runnymede Healthcare, Toronto Grace Healthcare, St Joseph's Hamilton Health System, Unity Health Toronto, and Waypoint Centre for Mental Health Care.
Access the recording of the conference, or each link below to access a specific topic.
By: Arlene Howells