For World Diabetes Day, Unity Health teams share how they're improving access to diabetes care
November 12, 2021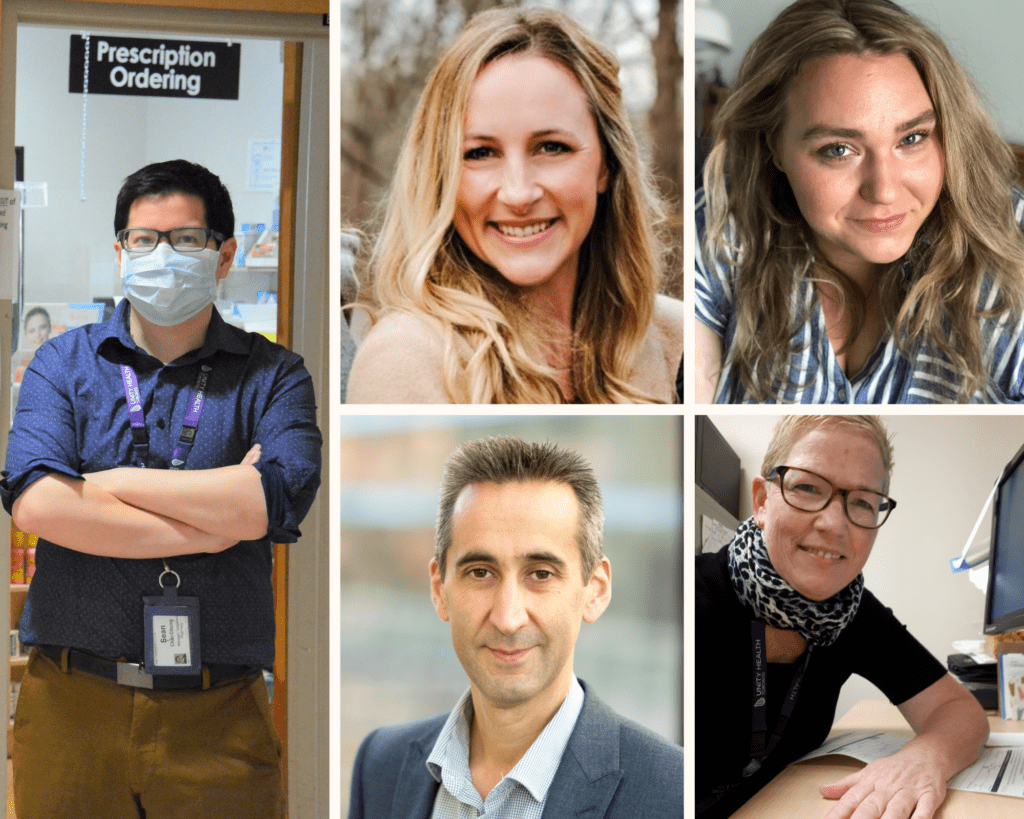 One in 11 adults live with diabetes, a condition that doesn't discriminate by age or lifestyle and is linked to millions of deaths every year.
Diabetes impacts the body's ability to create its own insulin or use the insulin it produces, leaving blood sugar unregulated in the body. Without care, diabetes can lead to organ, blood vessel and nerve damage, and cause life-threatening complications like kidney disease and heart attacks.
Though a century has passed since the discovery of insulin, millions of people with diabetes cannot access the care they need to manage their condition and the complications that come with it. One in two adults with diabetes remain undiagnosed and therefore untreated.
This year's theme for World Diabetes Day is 'access to diabetes care.' At Unity Health, our teams support patients living with diabetes through a variety of roles. From the West end, where St. Joseph's sees patients during outpatient appointments and in hospital who need diabetes management, to the downtown core where the St. Michael's team provides specialized support for young adults transitioning from pediatric to adult diabetes care, to the East end of the city where Providence supports patients who have complications related to diabetes and during their stay.
We spoke to those at Unity Health who work every day to improve access to care for patients who have diabetes.
Anne Conroy, Nurse Counsellor, Diabetes Education, Ambulatory Care Clinics at St. Joseph's
"I have been in a Nurse Counsellor in Diabetes Education for 18 years. In this role, I provide education to patients, their families and appropriate support systems regarding diabetes self-management education.
Some knowledge and skills patients with diabetes need for a safe transition from hospital to self-management including an understanding of their meter, blood glucose targets, medications, insulin use and how to prevent and treat hypoglycemia – a condition in which your blood sugar is lower than normal.
I enjoy helping alleviate some of the anxiety and stress associated with a new diagnosis of diabetes while admitted to hospital. A new diagnosis of diabetes can be scary. Patients need to connect with someone who can work to ease their anxiety during this trying time. By providing the patient with knowledge, skills, reassurance and support during and after hospitalization, we can help reduce some of their burden.
Despite the challenges associated with the COVID-19 pandemic, our goal is always to provide the patients with access to diabetes care. That can be done through one-on-one patient visits in the outpatient clinic setting, telephone and video virtual visits or at the bedside in the acute care setting.
The stigma associated with a diagnosis of diabetes can affect a person's ability to seek care, cope and manage the disease. I would like the public to know that a person diagnosed with diabetes should never have to feel guilt or shame."
Danielle Goudge, Registered Nurse and Diabetes Educator at the Centre for Diabetes at St. Michael's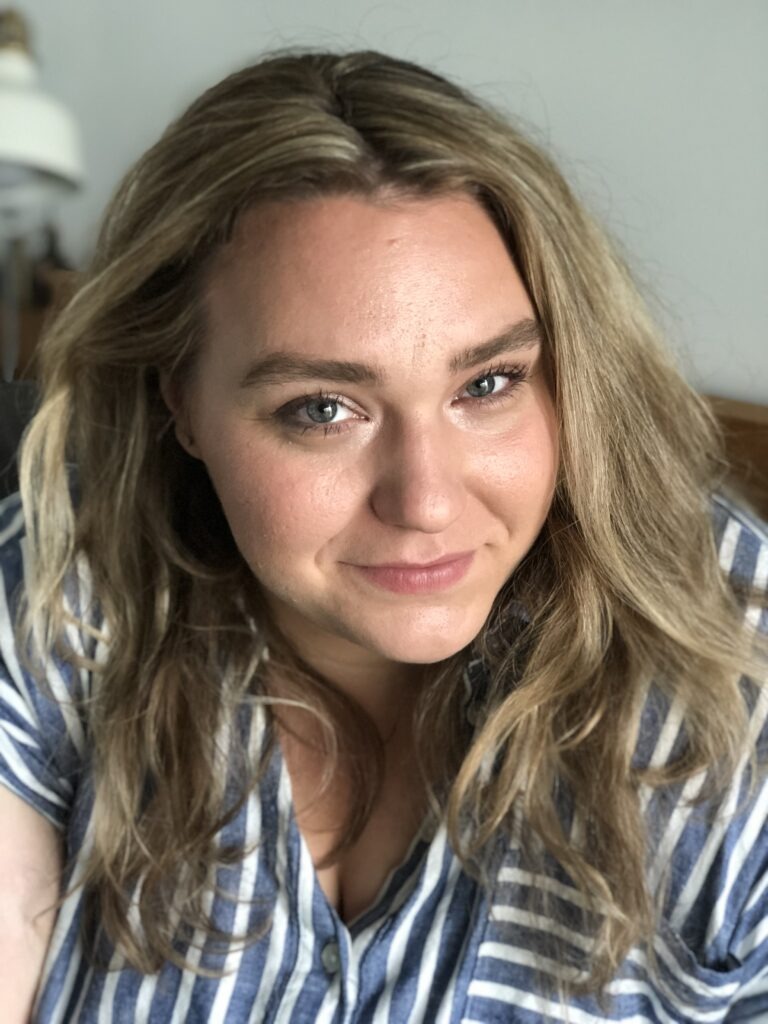 "We work with adult patients living with Type 1 or Type 2 diabetes. We also run a Young Adult Clinic where we support those individuals, aged 18-24 years, in making the transition from pediatric diabetes care to an adult diabetes program.
In total, the time people with diabetes spend attending visits with either the allied health team or their endocrinologist amounts to a couple of hours per year, so helping to empower our patients and building their confidence and capacity in diabetes self-management is a big part of what we do. This part of my role is extremely rewarding and meaningful!
My favourite part of working at the Centre for Diabetes is the amazing team that I collaborate with on a daily basis. I truly feel as though we are part of a well-oiled machine, and that we are able to effectively work together in supporting our patients. Sharing conversations with our patients and learning about their lives is also a big part of why I continue to work in the role that I do.
Throughout the pandemic our model of care delivery shifted primarily to virtual appointments, which included phone and video visits for patients. Our care delivery moving forward will likely include a mix of in-person and virtual visits, as for some people, this actually increased their access to health services by reducing barriers to attending appointments, such as taking unpaid time off of work or missing school, or travelling from a distance on public transportation.
One thing I would like to see more of is the representation of people with diabetes living their full and best life and also a general understanding that a person with diabetes is the best person to make decisions and choices for themselves."
Dr. Andrew Advani, physician at St. Michael's, scientist at the Keenan Research Centre for Biomedical Science and Keenan Chair in Medicine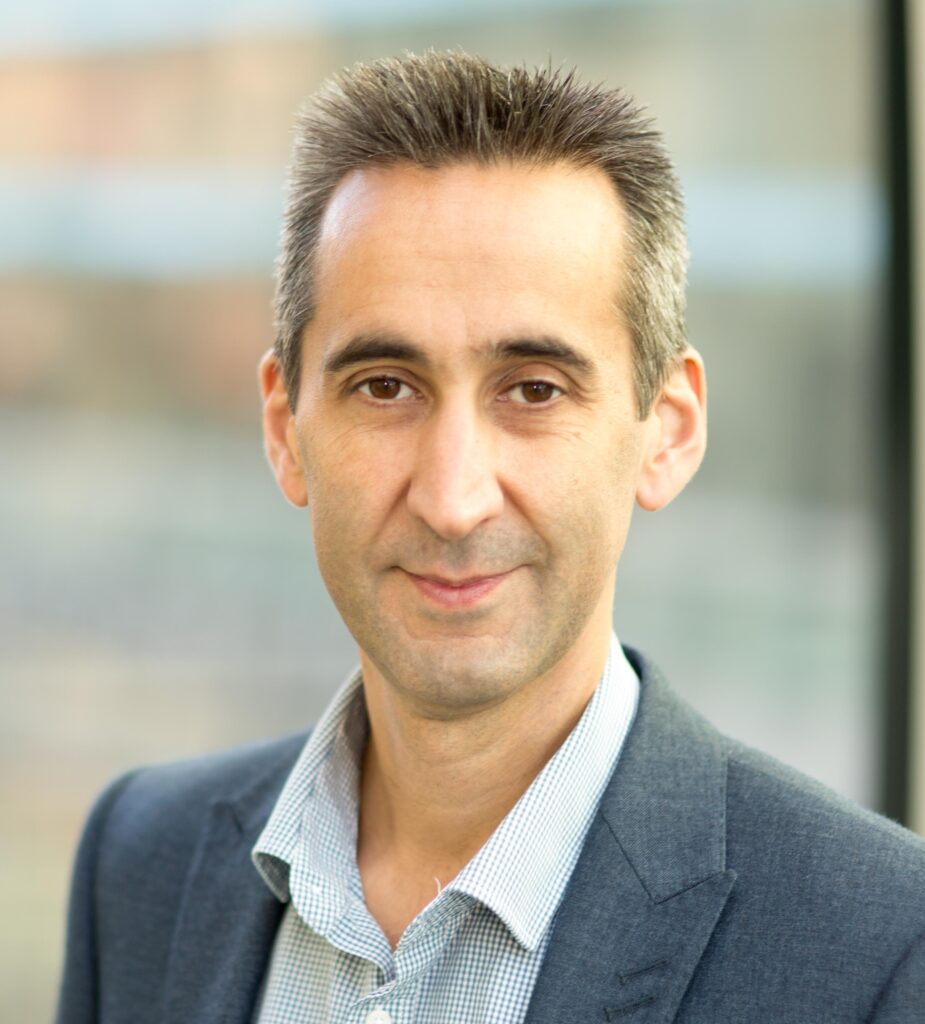 "As a physician, I specialize in providing care for people living with diabetes. I have a particular interest in providing care for people living with Type 1 diabetes and for young adults who have just reached the age where they need to move their care from pediatric to adult care settings.
My research program aims to improve the lives of people living with diabetes today and in the future. In the lab, we research new ways to treat the long-term problems that diabetes can cause. In the clinic, we work with people living with diabetes to improve their care and experiences today.
I love my work, but I would be very happy if one day I was out of a job because a cure for diabetes had been found.
I love working as part of a multidisciplinary team together with our diabetes nurses, dieticians, social workers, pharmacists, chiropodists, clerical and administrative staff. And I love working with the people in my lab, especially the trainees who we hope will become the next generation's leaders in diabetes research. Lastly, I really love working with our patients living with diabetes. I like our interactions in the clinic, hearing about their lives and the lives of their families and trying to figure out how we can help them manage their diabetes and live happy, healthy lives.
With the World Diabetes Day theme being 'Access to Diabetes Care,' the most important thing I can say right now is that we are open for business. Earlier in the pandemic people may have found it hard to access, or know how to access, the care they needed. If you are a patient of ours at the Centre for Diabetes and Endocrinology, please know that we are here for you and we are happy to see you. At the moment, we offer our patients a choice of a virtual visit or an in-person visit. If you would like to come and see us, please do. It is safe.
You can check out our award-winning DiaBiteSize educational videos on YouTube and follow us on Instagram, @stmikesdiabetes to learn more about our work.
From my perspective, there are perhaps four things that I would want to share with the general public: Firstly, living with diabetes can be relentless and burdensome, requiring a person to complete several onerous self-management tasks every day. Secondly, even in Canada, there are huge inequities in diabetes care. Access to new and important technologies and medications varies greatly according to a person's financial means, ethnicity and even age. As a community, we need to work harder to ensure equitable access to care for all. Thirdly, my message to the general public would be that diabetes is never a person's "fault". In many cases it happens by chance and is not in any way affected by the choices a person has made. Please don't assume otherwise. Lastly and along those lines, please don't ever ask a person living with diabetes whether they should be eating that."
Dr. Robin Verduyn, Physician at the Providence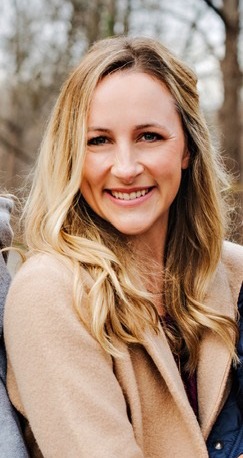 "Diabetes is an important risk factor for stroke so when people come to stroke rehab we ensure they have been screened. We take a team approach, with a physician, dietitian and pharmacist, to ensure that those people with diabetes have excellent blood sugar control throughout their stay. We then connect them to community resources to continue their diabetes care after discharge.
Being told you have diabetes can be scary. By giving patients and their families the tools and education they need to manage diabetes, we decrease their fears and empower them to live healthier lives.
Many of our patients are not aware of the resources in the community they can access for diabetes care. After helping patients establish a diabetes management plan while they are at Providence, we connect them to resources (like diabetes education centers) in their community. We ensure they have close follow up with their family physicians, and help them find a family physician if they don't have one. We also ensure they have education materials in their language to take home with them.
Diabetes is very manageable! With early identification and excellent blood sugar control it is possible to live a long healthy life with diabetes."
Sean Chai-Chong, Outpatient Pharmacy Manager, Providence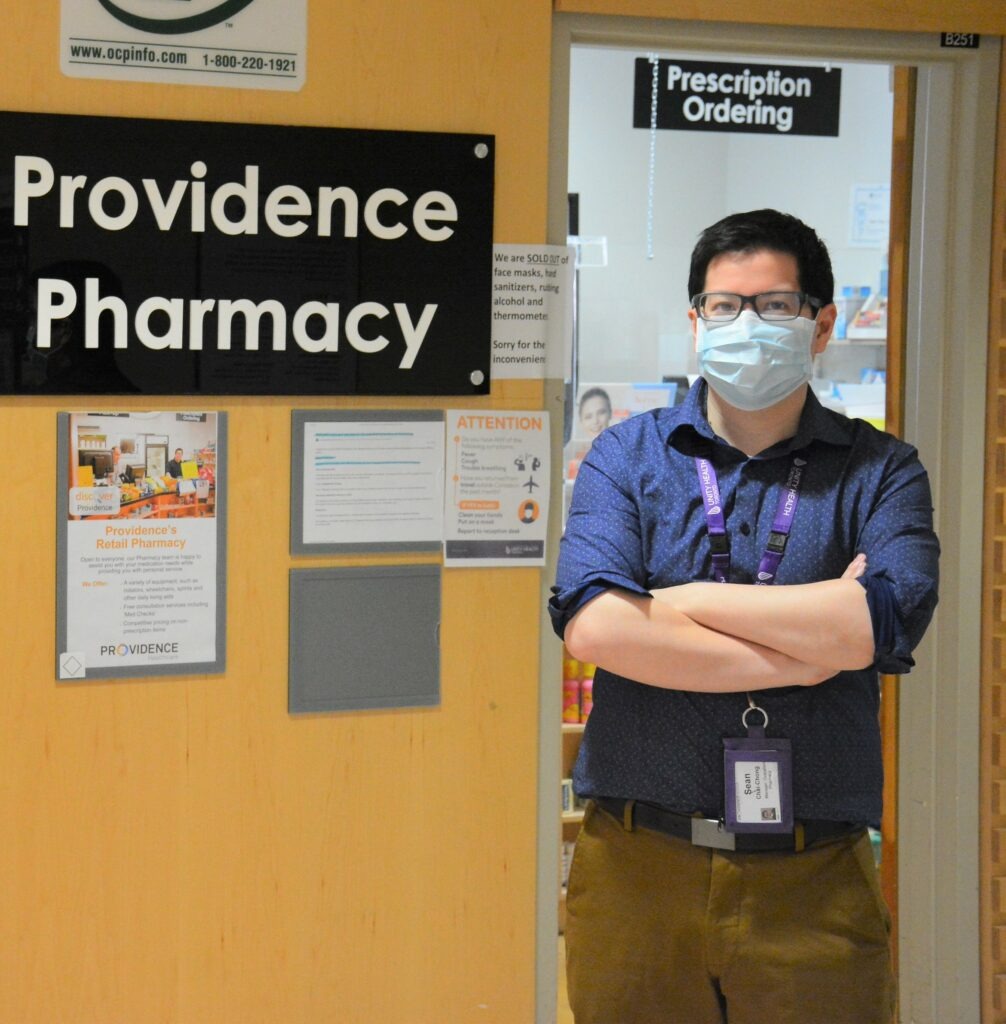 "I am one of the certified diabetic educators on site. I provide patients with blood glucose meter training with our patients and training on how to use the technologies that will help them manage diabetes.
We help the patients learn how and when to monitor their sugars and help them understand the results on the machines. This helps them feel more comfortable being an active participant in their care.
My favourite part of this work is seeing patients go home comfortable with managing their diabetes
It's very important to be committed to managing your diabetes well and your pharmacist can be a good resource to work with to help tailor your care to best suit your needs."
By: Ana Gajic