Nine St. Michael's-led research projects receive CIHR project grants, totaling more than $5.8 million in support
August 05, 2021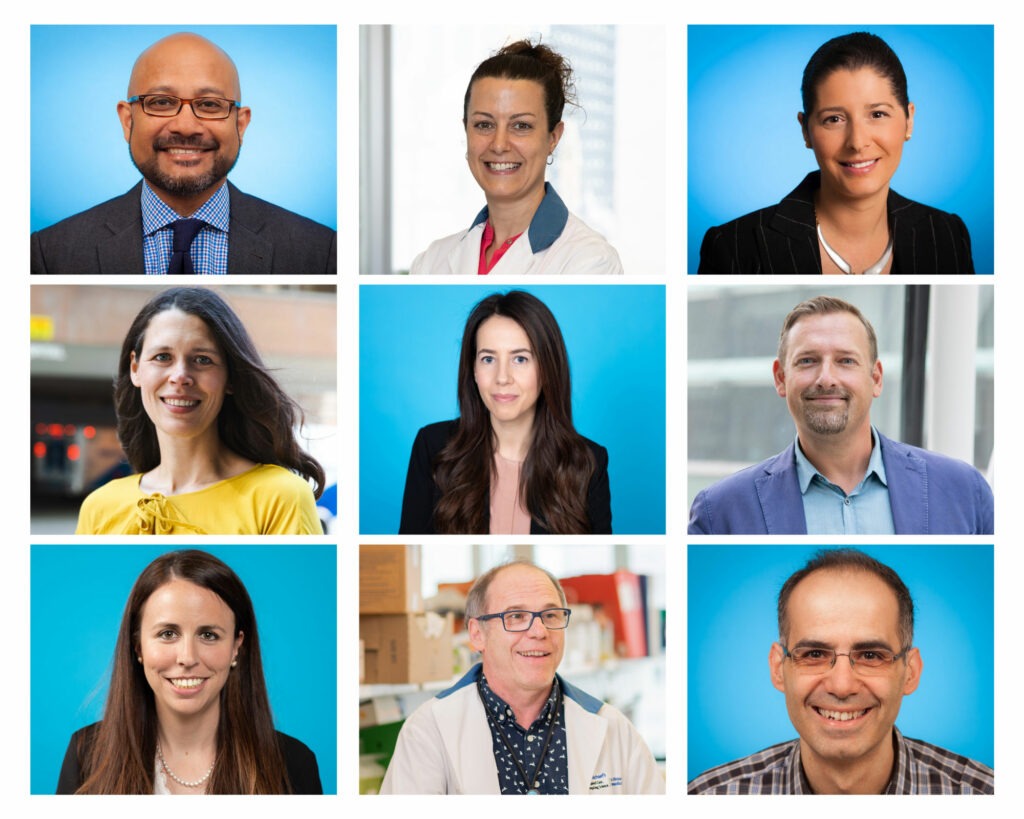 Nine research projects led by St. Michael's Hospital have received more than $5.8 million in funding from the Canadian Institutes of Health Research (CIHR) Spring Project Grant competition.
The Project Grant program is designed to capture ideas with the greatest potential to advance health-related fundamental or applied knowledge, health research, health care, health systems, and/or health outcomes. It supports research projects proposed and conducted by individual researchers or groups of researchers in all areas of health.
In this round, researchers at St. Michael's were awarded funding in areas as varied as the opioid crisis, the creation of a digital tool for genomic medicine, the role of gender in diabetes care, the effects of contact sport participation, treatments for lung cancer and kidney disease, how best to support those caring for people who have dementia, and the impact a walk test in improving pre-operative risk: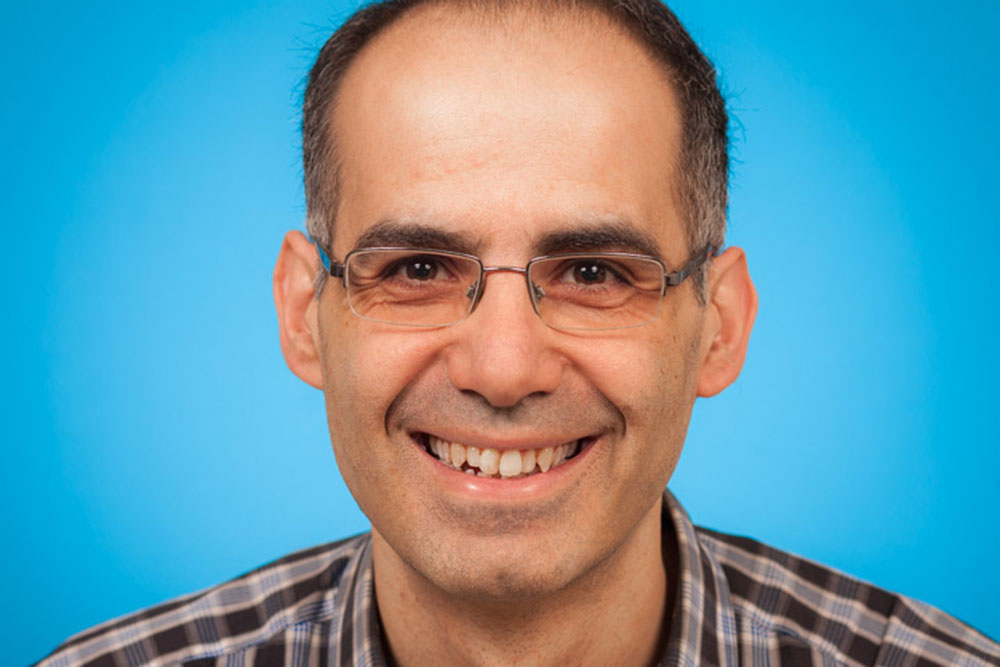 Population-based studies on drug interactions between opioids and commonly prescribed drugs
In 2019 alone, there were approximately 3,800 deaths related to opioids – many of which were accidental. One reason for accidental deaths related to opioids are drug interactions between opioids and other commonly prescribed medications. Led by Dr. Tony Antoniou, a scientist at the Li Ka Shing Knowledge Institute, this project will encompass six studies to provide doctors and pharmacists new information regarding the risks of specific drug interactions between opioids and commonly prescribed drugs. The studies will fill a gap in the knowledge needed to ensure safe prescribing for people who take opioids, and will be applicable to the health of millions of people in Canada and worldwide who take these drugs.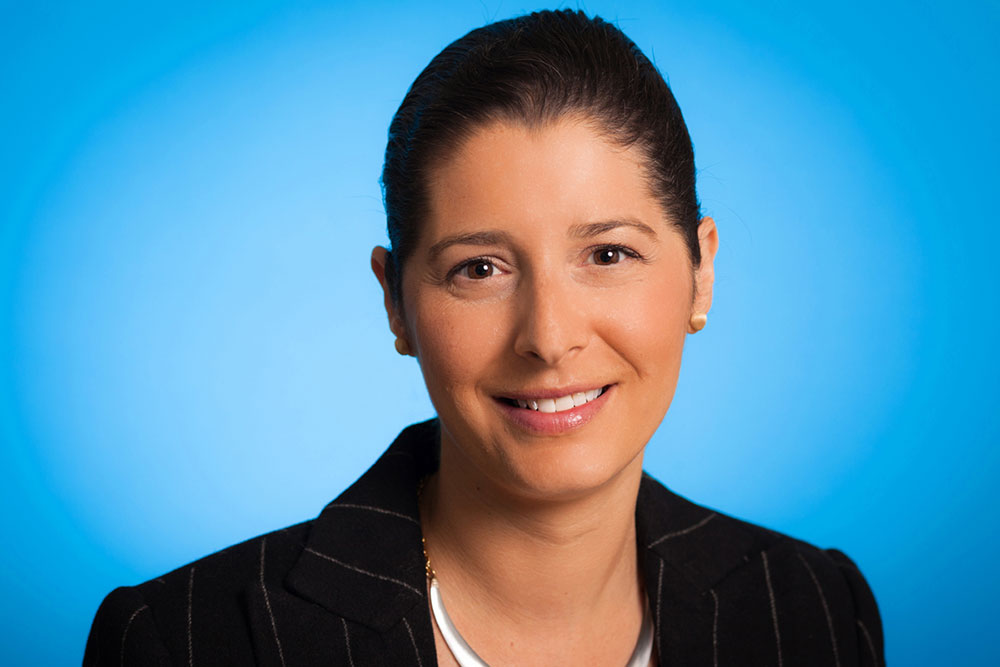 The Genetics Navigator: A novel digital tool to advance quality and equity in genomic medicine
Genome-wide sequencing improves diagnosis and informs treatment but it is a complex and costly service. This results in unequal access, increased wait times and inconsistencies in care. The use of digital tools to support genetic service delivery can result in a better patient experience, reduce distress associated with waiting for results, and empower patients to act on medical results. Led by Dr. Yvonne Bombard, a scientist at the Li Ka Shing Knowledge Institute, this study will develop a patient-centred digital platform – The Genetics Navigator – to deliver genetic testing services and then evaluate its feasibility and effectiveness compared to usual care. This study represents a significant advance in health service delivery by developing a novel, comprehensive digital platform to improve patient experience, access, and clinical workflows. The shift to virtual care during the COVID-19 pandemic underscores the importance of this work.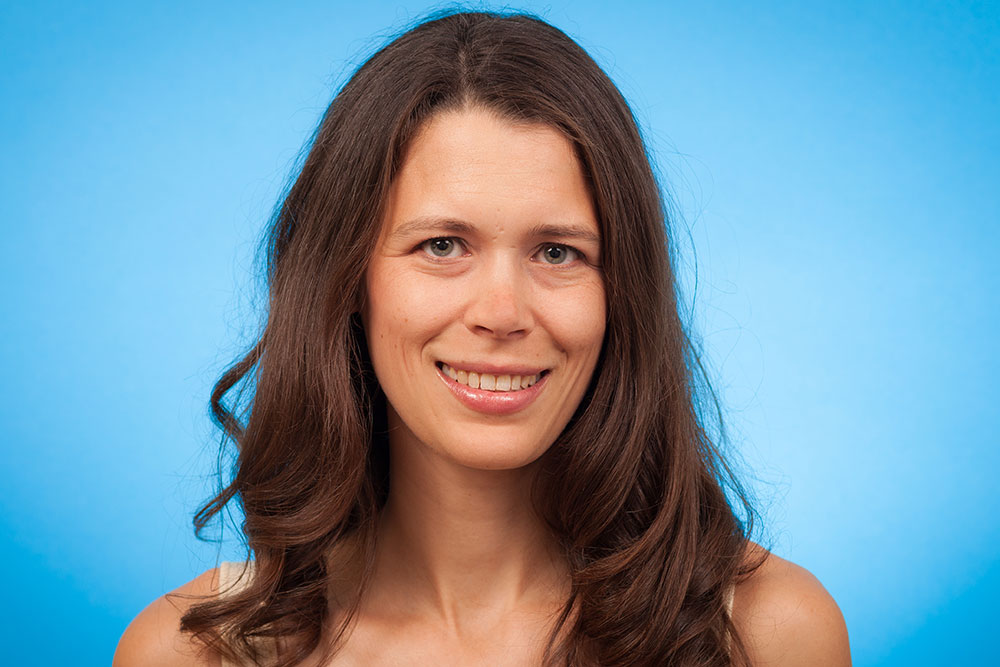 Ontario's Opioid Drug Observatory: Generating evidence on the evolving opioid crisis to inform and evaluate drug policy and clinical practice in Ontario
The COVID-19 pandemic has worsened harms related to opioid use and caused the opioid crisis to evolve. As Canada grapples with challenges to providing accessible services in the midst of this overdose-COVID-19 syndemic, more research is needed to monitor and evaluate the evolving overdose crisis. In 2017, the Ontario Opioid Drug Observatory (OODO) was funded to inform and evaluate opioid policy across Ontario. As this crisis has worsened, the need for timely, high quality evidence to inform policy has increased. Through linkage of a broad repository of health care data, this project, also led by Dr. Tara Gomes, a scientist at the Li Ka Shing Knowledge Institute, will describe provincial patterns of opioid use, harms, and access to treatment and harm reduction services. It will assess the effectiveness and accessibility of treatment and harm reduction services and identify factors that can influence patterns of health-care use and patient outcomes among people experiencing serious opioid-related harms. The project aims to paint a comprehensive picture of a changing opioid crisis in Ontario.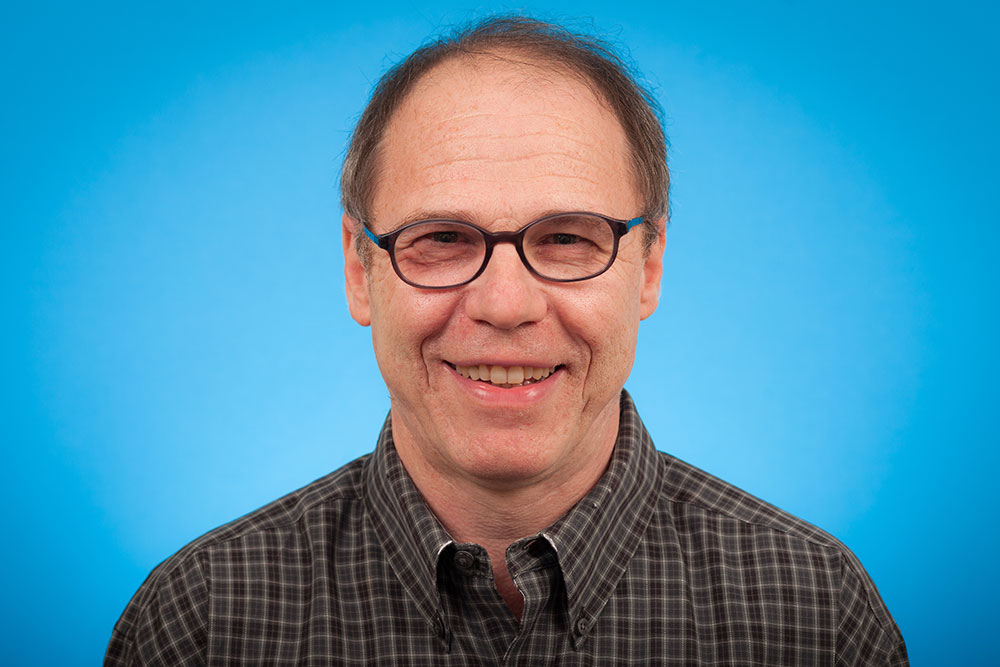 The role of myocardin-related transcription factor (MRTF) in polycystic kidney disease
Polycystic kidney disease (PKD) is the most common inherited kidney disorder, and it affects one in every 500 people. The majority of PKD cases are caused by a mutation or loss of one of two proteins, polycytsin 1 or 2. The loss of polycystin function leads to the formation of large fluid-filled cysts, because it disturbs normal cell division in the renal tubules, the system responsible for resorbing nutrients and secreting waste products. PKD also causes progressive organ scarring or fibrosis. Fibrosis disrupts tissue architecture and leads to end-stage renal disease. It isn't yet known how PKD leads to fibrosis, and there is no cure for the disease. Previous studies led by this team have shown that tubular cells play a major role in fibrosis because they can secrete scar-inducing chemical mediators (cytokines). Myocardin-related transcription factor (MRTF), a protein regulating gene expression, is a central inducer of this process. These findings suggest that MRTF is a key mediator in PKD, and a major contributor to fibrosis. Led by Dr. Andras Kapus, a scientist at the Keenan Research Centre for Biomedical Science, this project plans to test this hypothesis by using a variety of lab models. They will examine whether genetic or pharmacological inhibition of MRTF makes PKD better. These studies may lead to new ways to treat this incurable kidney disease.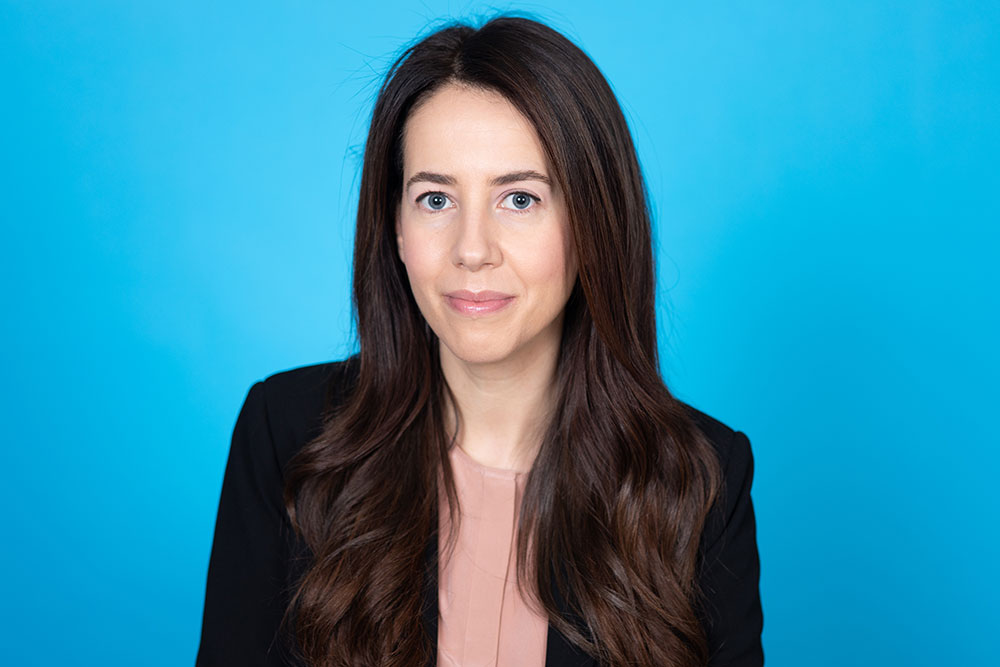 Gender in Focus: A Photo Elicitation Study of Gender, Self-management, and Care with Emerging Adults with Type 1 Diabetes
Early emerging adulthood (18 to 24 years of age) is a time of change, and for those living with type 1 diabetes, represents a period of life that is often associated with loss to follow-up, the emergence of long-term complications and increased risk of adverse health outcomes. Gender – known to impact health behaviours, needs, and opportunities for health – is thought to be particularly influential in shaping health-related experiences during emerging adulthood. Little is known, however, about the relationship between gender and experiences of type 1 diabetes, diabetes self-management and how gender might affect the delivery of care to this group. This study, led by Dr. Cheryl Pritlove, a scientist at the Li Ka Shing Knowledge Institute, aims to provide a theory-informed understanding of the ways in which gender frames individuals' perspectives of type 1 diabetes, impacts self-management practices, and informs delivery of care. Using arts-based methods, this study will provide a deeper understanding of the ways that gender frames illness experiences for emerging adults living with type 1 diabetes and enhance the personalization of care.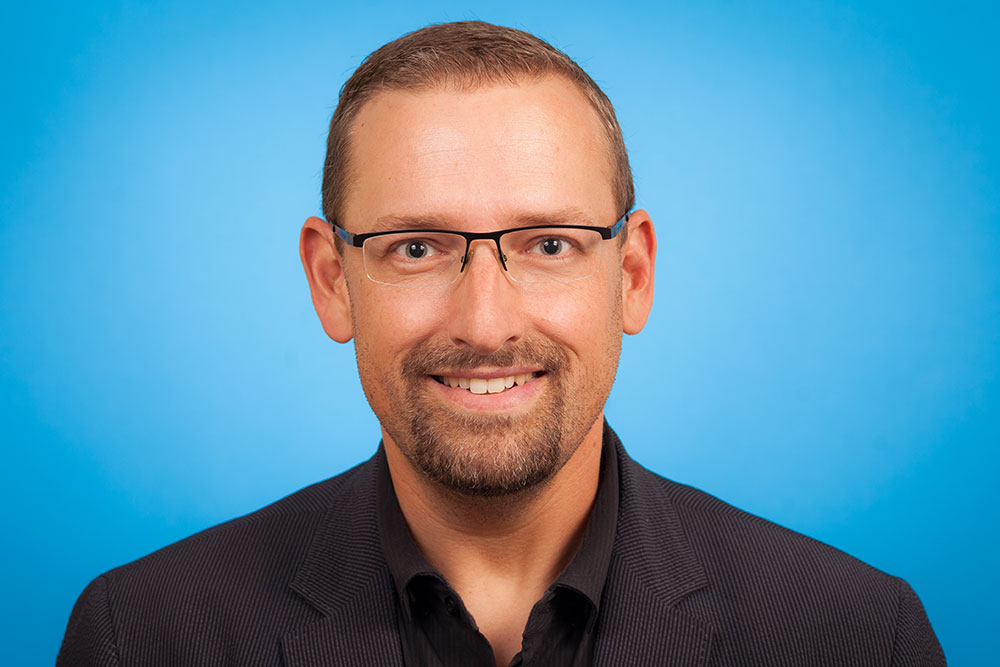 Cumulative effects of contact sport participation: a multi-parameter brain imaging investigation
There is growing concern about the risks involved with playing contact sports, as evidence continues to show that repeated head impacts may lead to long-term problems with brain health. There is still, however, a lack of understanding around how short-term brain changes associated with repeated head impacts translate into more severe long-term changes in brain health. This study, led by Dr. Tom Schweizer, interim director of the Keenan Research Centre for Biomedical Science, aims to fill this knowledge gap by using magnetic resonance imaging (MRI) to scan the brains of university-level athletes throughout the course of their varsity career and monitor other aspects of their health, including assessments of symptoms, balance and thinking ability. This will allow the team to map long-term brain changes of athletes in contact and non-contact sports and better understand the cumulative effects of contact sports on brain health.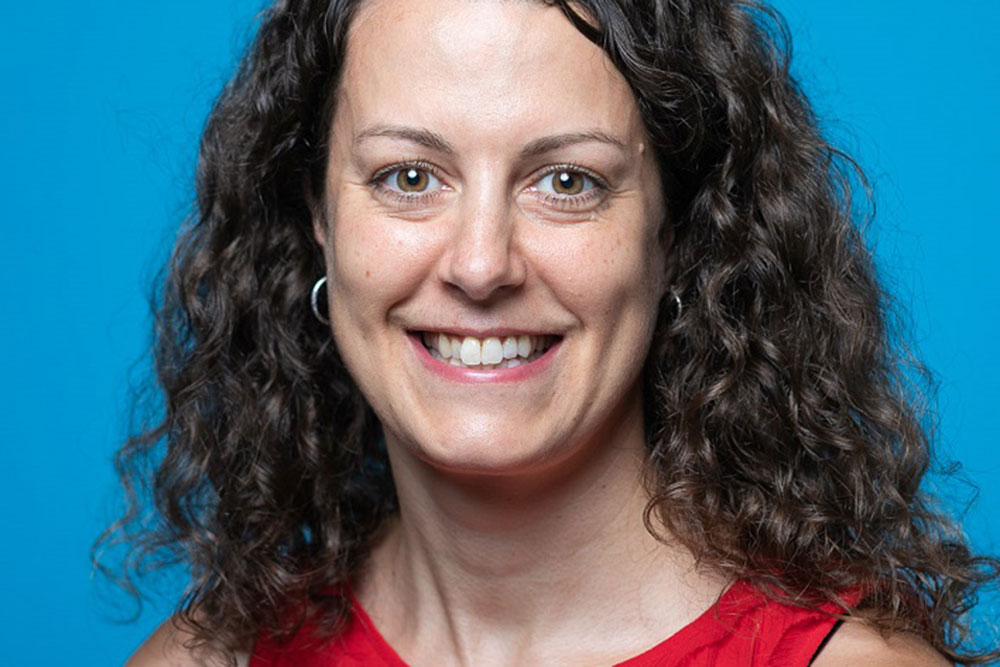 Investigation of centrosome amplification as a therapeutic vulnerability in non-small cell lung cancer
New therapies to target the biology that supports tumour growth in lung cancer are needed. This study, led by Dr. Kelsie Thu, a scientist at the Keenan Research Centre for Biomedical Science, will examine centrosomes and how they could be a target in the treatment of lung cancer. Centrosomes are multi-protein complexes involved in cell division. They to help cells distribute two copies of the genome equally into the cells produced during cell division. Normal cells have two centrosomes during mitosis. Lung cancer cells often have several – a feature called centrosome amplification. This increase in centrosomes makes it more difficult for cells to divide, and can cause DNA abnormalities and mutations that help tumours grow. Because centrosome amplification is specific to cancer cells and can promote their growth, it is an attractive target for lung cancer therapy. Dr. Thu's team will determine how frequently centrosome amplification occurs and identify strategies that lung cancers use to cope with the stress that it causes. Knowledge gained from these studies will inform how centrosome amplification could be targeted to treat lung tumours. This work has the potential to shape new treatments for lung cancer and improve patient outcomes.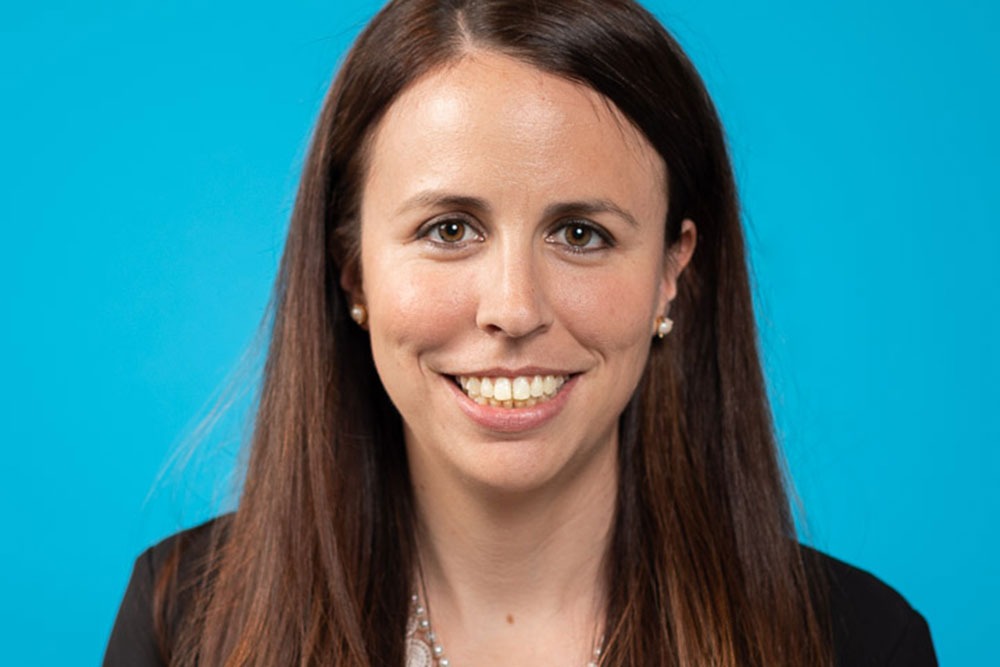 RESILIENCE (RESponsive Inquiry Linking IntervENtions and Caregiving Experiences)
Family and friend caregivers, two-thirds of whom are women, play an essential role in supporting the 500,000 Canadians living with dementia. Interventions are available to support caregivers experiencing adverse mental health outcomes such as burden or depression related to their caregiving role; however, many of these interventions have not been directly compared in randomized trials. This makes it challenging for caregivers, clinicians, and policymakers to know which interventions will work the best in reducing these adverse mental health outcomes for caregivers. This study, led by Dr. Jennifer Watt, a scientist at the Li Ka Shing Knowledge Institute, will review the literature and identify all randomized trials describing the efficacy of in-person and virtual interventions for improving: symptoms of burden, distress, depression, anxiety, and loneliness; quality of life; and knowledge and caregiving skills of family and friend caregivers of people with dementia. This will be the first study of its kind to understand which interventions for caregivers of people with dementia will work the best and how these interventions might better support family and friend caregivers.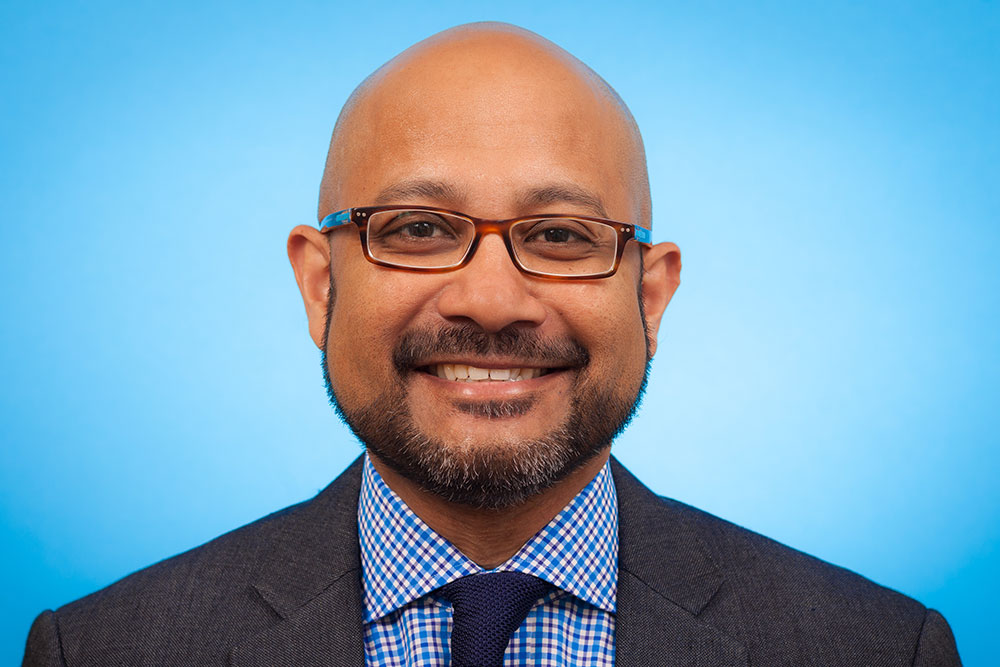 FAST Walk (Functional Assessment for Surgery by a Timed Walk) Study: A Multicentre Prospective Cohort Study of the Six-Minute Walk Test For Improving Preoperative Risk Stratification for Major Non-Cardiac Surgery
One in six patients experience complications after surgery, including infections, bleeding and breathing difficulties. Poor fitness can lead to complications after surgery, so it's important for care teams to have an understanding of patients' fitness levels before a procedure. A recent study led by this research team discovered that the questions doctors asked patients about usual activities such as walking and climbing stairs did not accurately identify patients who were more likely to have complications. Led by Dr. Duminda Wijeysundera, a scientist at the Li Ka Shing Knowledge Institute, this research team is proposing to study the efficacy of an alternative test to measure fitness: the 6-minute walk test (6MWT). This test measures the distance someone can walk over six minutes on flat ground. This study will compare the 6MWT to other fitness evaluations before surgery and follow up after the procedure to understand whether the patient had complications. By helping to better identify high-risk patients before surgery, the study will improve patient care and help prevent complications.
By: Ana Gajic