Strict lockdown measures in Ontario associated with fewer early preterm births
May 12, 2021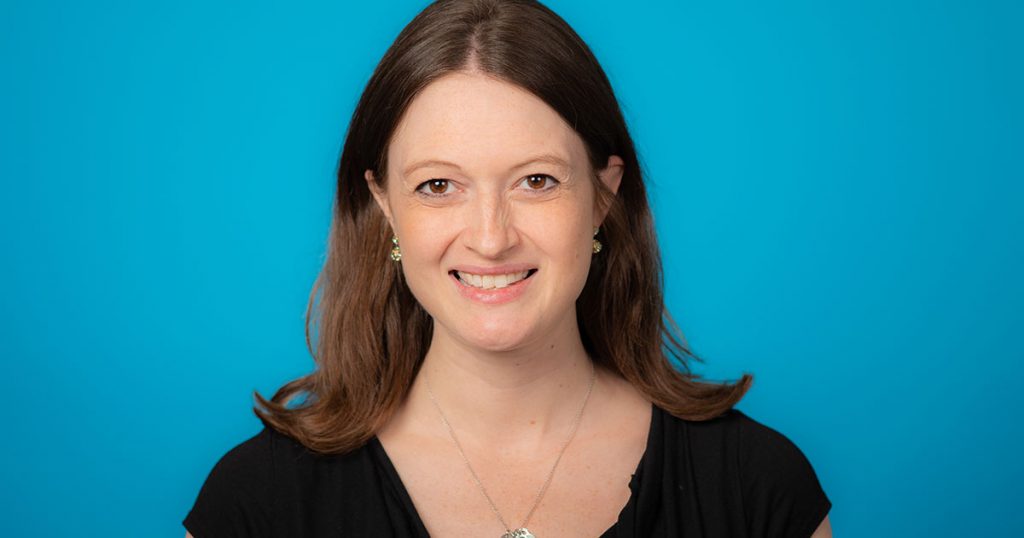 By Jennifer Stranges
TORONTO – There were slightly fewer premature babies born before 32 weeks' gestation in Ontario in the first six months of the pandemic compared to the same period in previous years, according to a new study by Unity Health Toronto researchers.
The findings are in line with countries that had comparable strict lockdown measures where a small reduction of very early preterm births were also observed. Although there was no overall reduction in preterm birth before 37 weeks' gestation, the small reduction in preterm births before 32 weeks' gestation suggests that strict lockdown measures may have resulted in reduced risk of very early delivery compared to the five years prior.
The study, published May 12 in JAMA Network Open, used data provided by ICES to compare the 67,747 births that occurred in Ontario hospitals from March 15-September 30, 2020 with births from corresponding calendar periods from the previous five years.
Researchers found a small reduction in pre-term births before 32 weeks gestation in the first six months of the pandemic, similar to Denmark and Ireland, where comparable strict lockdown measures were in effect. In contrast, no difference in preterm births was observed in a population-based study in Sweden, where strict lockdown orders were not in effect.
"Preterm birth is a leading cause of adverse childhood and long-term outcomes," said Dr. Andrea Simpson, Obstetrician-Gynecologist at St. Michael's Hospital of Unity Health Toronto. "If lockdown measures do reduce the risk of preterm birth, it may lead to novel areas of research to understand how we can further improve pregnancy and perinatal outcomes."
The study did not find a difference in the overall risk of stillbirth or other perinatal outcomes in the first six months of the pandemic. Researchers say the findings are reassuring, and suggest that pregnant people continued accessing the care they needed early in the pandemic.
"Obstetrical care changed quickly in response to the COVID-19 pandemic, including the introduction of virtual care. We are looking at other changes in obstetrical care during the pandemic and the effect on patient outcomes. This research is important during the subsequent waves of the pandemic and after to determine whether these changes in care have resulted in different outcomes for patients," said Dr. Simpson.