Unity Health Toronto launches new Research Strategic Plan
April 16, 2021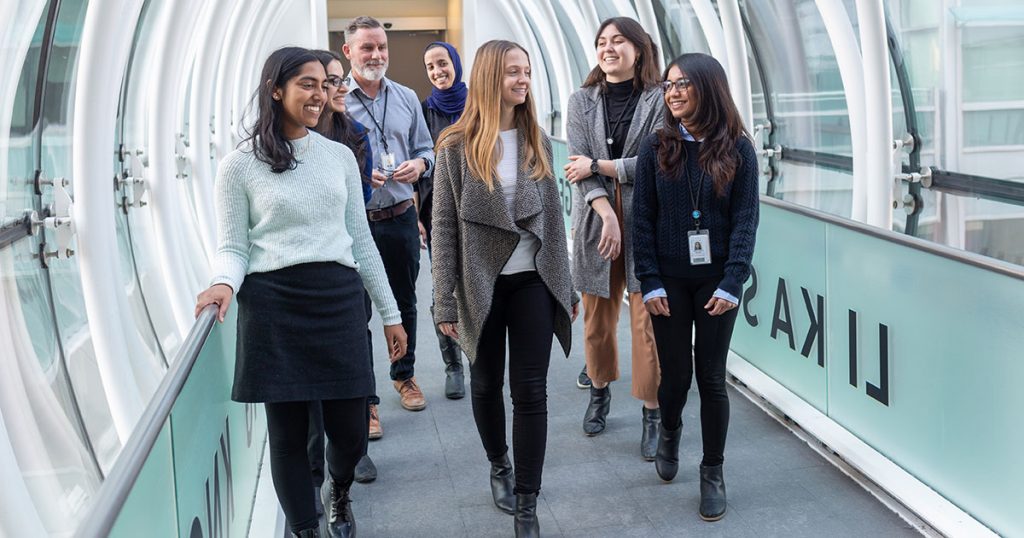 By Ana Gajic
Unity Health Toronto has launched a bold new Research Strategic Plan, mapping out the next five years of research at the organization.
"Our new five-year plan, built in consultation with our internal and external stakeholders, will be our compass for the next five years," said Dr. Ori Rotstein, Vice-President of Research and Innovation at Unity Health. "It will ensure we are laser-focused on our purpose, research pillars and strategic enablers."
The plan identifies an objective for the institute: world-class research and innovation that transform patient care and population well-being.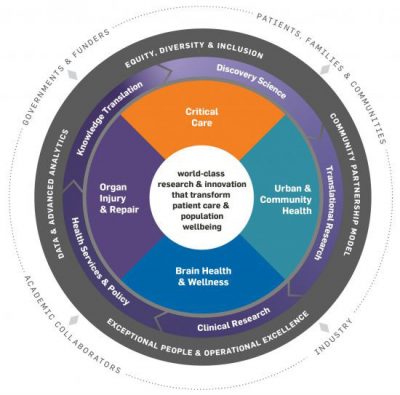 The goal for the next five years will be to build pillars of world-class research & innovation, distinct to Unity Health. By building on historic strengths, bolstering the distinct ecosystem in Research at Unity Health, seeking opportunities to continue to expand research at Providence and St. Joseph's, and taking advantage of the blended clinical and research environment, the plan sets out to establish four pillars of world-class research and innovation:
Critical Care
Urban and Community Health
Organ Injury and Repair
Brain Health and Wellness
It also identifies strategic enablers will help the institute achieve this goal:
Support the health and wellbeing of our research community members and empower their growth and success
Embed Equity, Diversity and Inclusion as a core value
Establish a robust patient, family and community partnership model
Integrate data and advanced analytics as a driver
Achieve excellence in research operations
"With an objective to transform patient care and population well-being, the Research Strategic Plan builds on Unity Health Toronto's vision: The best care experiences. Created together," said Dr. Tim Rutledge, President and CEO of Unity Health. "This important plan will enhance our research and innovation across all three sites and I'm looking forward to seeing how much we accomplish together."
A full version of the plan can be accessed online here. If you have any questions about the plan, please contact VPRI@smh.ca.