Province allocates 180 new long-term care spaces to Unity Health Toronto
March 19, 2021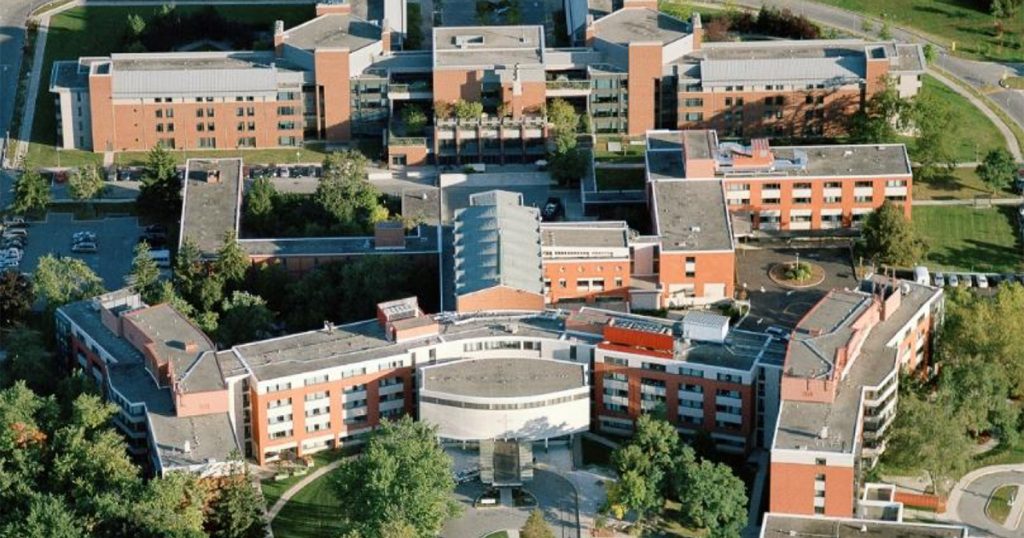 On March 18, the Ontario government announced allocating 180 new long-term care spaces to Unity Health Toronto for a net new home on the Providence site as part of our proposed Campus of Care and Senior's Health Program. This announcement is part of the Province's $933 million investment in 80 new long-term care projects that will add more than 7,500 new spaces and upgrade nearly 4,200 spaces across Ontario.
"This is exciting news and represents another step towards fulfilling our bold new vision to become a Centre of Excellence for Rehabilitation Science and Healthy Living," said Dr. Tim Rutledge, President and CEO of Unity Health. "It is also a testament to our expertise in long-term care, as showcased by the leadership of the Houses of Providence. Throughout the pandemic and before it, the Houses have been a jewel in our crown at Unity Health – creating the best care experiences for residents and their families for over 20 years."
With this announcement, Unity Health will be able to expand our capacity and serve more seniors in the East End community. The new long-term care home will include high-acuity priority access beds, dementia programming, specialized geriatric services, and will embed research and education in many areas.
"This commitment from the Province will allow us to build on our current programming and services to further support seniors' health," said Melissa Morey-Hollis, Vice-President and Site Lead at Providence. "At Providence, we are experts in evidence-based and compassionate long-term care delivery. This will bring a new chapter in our rich history of supporting our community."
The team at Providence has begun internal consultations with patients, residents, staff, physicians and learners and working with Ontario Health Teams to determine what a new long-term care home at Providence will mean for the community and our partners. Unity Health will continue to consult with the community and neighbourhood on this work.
Providence has been an integral part of our East Toronto community for nearly 60 years. We are excited to dream big about the future of this centre to meet the growing and changing needs of the community.