March's Honour Roll at Unity Health
March 31, 2022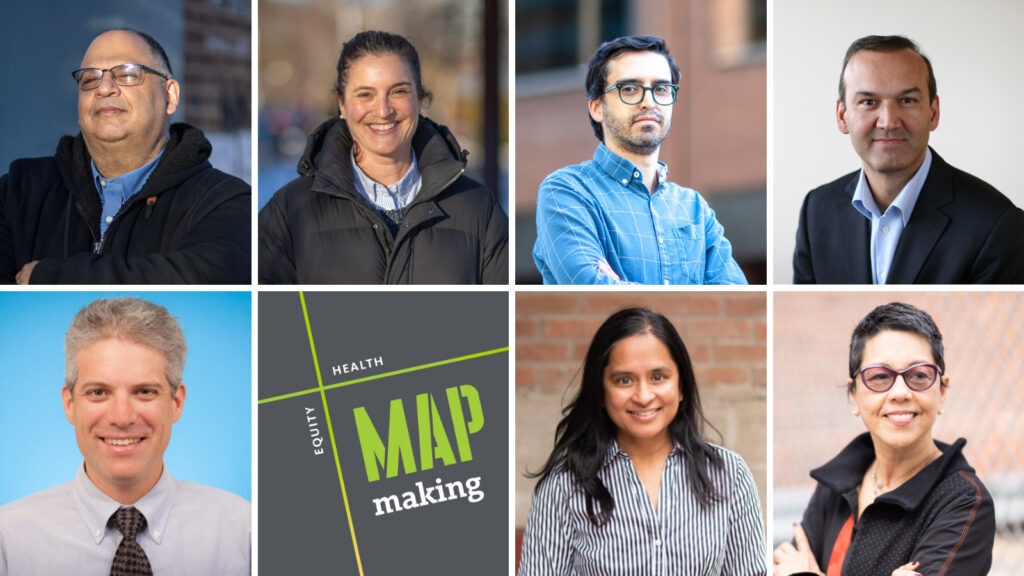 Every month, staff, researchers, physicians, learners and teams across Unity Health Toronto celebrate important honours, achievements and awards. Congratulations to those who have been recognized this month!

Congratulations to the MAP Centre for Urban Health Solutions, which has launched a new podcast.
The MAPMaking podcast features discussions with Canada's leading voices on health equity issues. In the first episode, Gautam Mukherjee, executive director of Houselink and Mainstay Community Housing, and MAP Director Stephen Hwang discuss permanent supportive housing programs and the Housing First approach.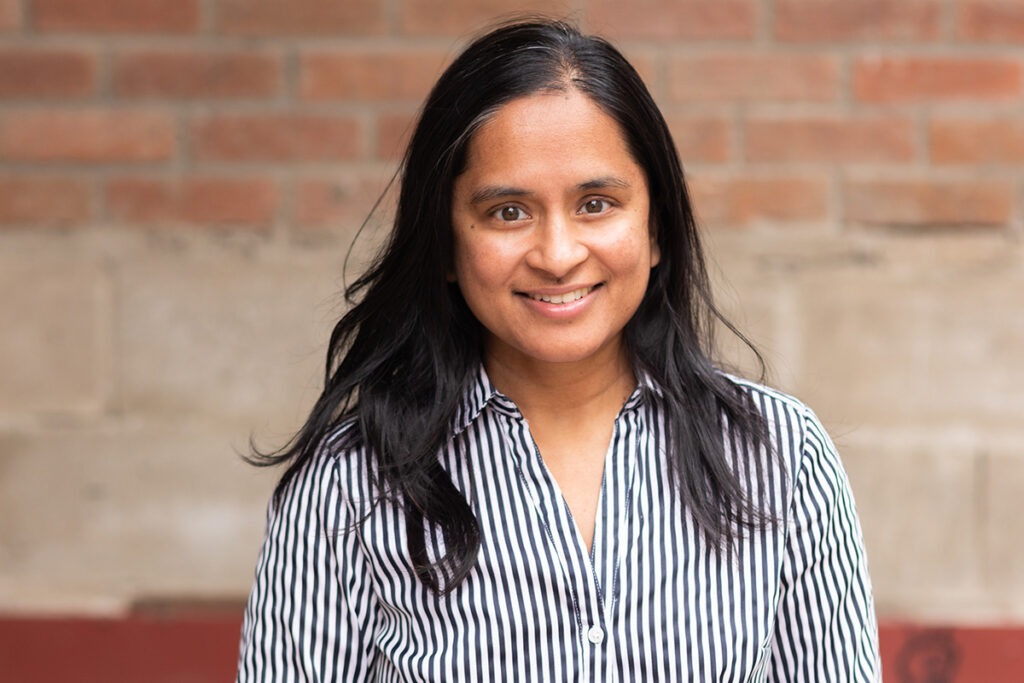 Dr. Sharmistha Mishra, infectious disease physician at St. Michael's Hospital and scientist at MAP Centre for Urban Health Solutions, took part in a roundtable discussion that critically examined the data-driven technological solutions that were used throughout the pandemic.
Dr. Mishra spoke about how many of the strategies to handle the pandemic benefitted a small subset of the population that was already at low risk, while excluding marginalized groups. "To what extent is that approach essentially an excuse or rationalization for not doing more? …To what extent could lockdowns be a rationalization and excuse not to think about or implement paid sick leave as a strategy?" she asked. The roundtable was one of several hosted by ArtSci Salon, a platform that fosters dialogue between artists, scientists and researchers across the Greater Toronto Area.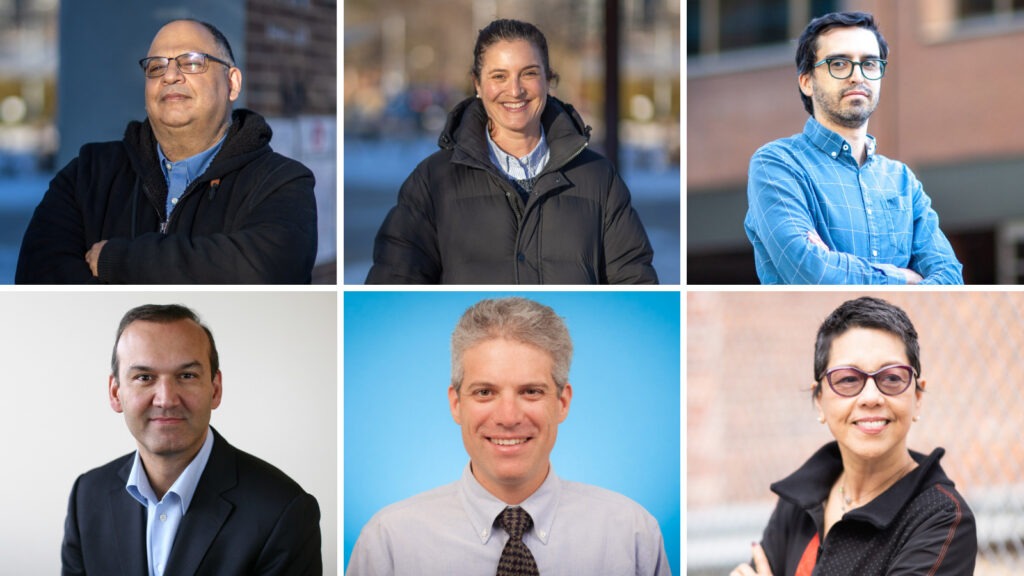 Five St. Michael's research projects led by St. Michael's have been awarded 'Emerging COVID-19 Research Gaps & Priorities' Operating Grants.
CIHR created this opportunity to support scientists investigating research in areas where key questions remain about the COVID-19 pandemic.
The funded St. Michael's projects are:
MARCO:POLO Marginalization & COVID-19: Promoting Opportunities for Learning & Outreach, led by Dr. Ahmed Bayoumi, Dr. Michelle Firestone, and a team of researchers at MAP Centre for Urban Health Solutions
The Surgical EQUITY initiative: Establishing equitable access to surgery following the pandemic, led by Dr. David Gomez
Ab-C Risk: Action to Beat Coronavirus Sub-study on Population Immunity in High-Risk Groups in Canada, led by Dr. Prabhat Jha
A mixed methods study to understand and promote COVID-19 vaccination among children and youth: the TARGetKids! Study of Children and Families, led by Dr. Jonathon Maguire
Linguistic and Cultural Adaptation of Web-based Partner Violence Screening and Safety Planning Applications, led by Dr. Patricia O'Campo
Learn more about the projects in a web story on the Unity Health website.
---
Congratulations to Dr. Alexandra Muccilli, a staff physician in Neurology at St. Michael's, who has been awarded the Dr. Robert Conn Resident Advocate Award for a clinician by the Professional Association of Residents of Ontario (PARO).
This award is given to one individual each year, at any site, who consistently advocates on behalf of residents and resident issues, within their role as a clinician or teacher.
By: Ana Gajic