New VP of Medical Affairs at St. Joseph's
November 14, 2019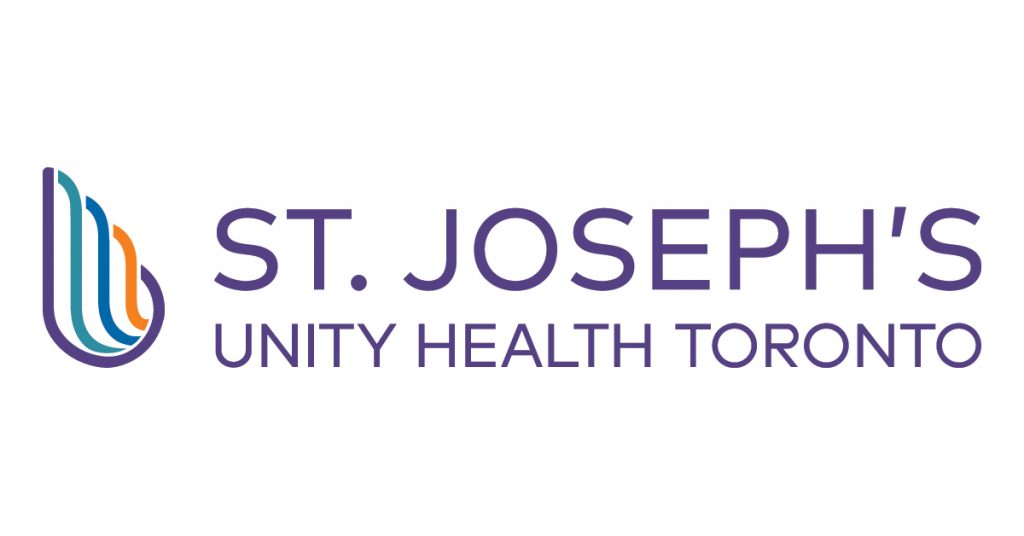 Nov. 14, 2019 – Unity Health Toronto is pleased to announce that Dr. Kunuk Rhee will be joining the organization as St. Joseph's new VP of Medical Affairs, effective Jan. 6. He joins us from Cambridge Memorial Hospital where he has been the chief of staff and VP since 2013. He has also concurrently held a VP of Clinical Quality role at the Waterloo-Wellington LHIN since 2017.
Prior to joining these two organizations, Dr. Rhee was the regional clinical quality lead at Health Quality Ontario. He has nearly 20 years of extensive medical leadership experience at such organizations as Mackenzie Health, Humber River, William Osler and UHN.
Dr. Rhee's key accountabilities in this role include the Medical Affairs Department, quality improvement and providing medical leadership to the nearly 500 medical staff of St. Joseph's. He will work closely with Dale Clement, VP of Clinical Programs at St. Joseph's, and report to Tom Parker, EVP of Medical Affairs and Clinical Programs.
Many thanks to Dr. Eddy Lau, who has been serving as the interim VP of Medical Affairs.